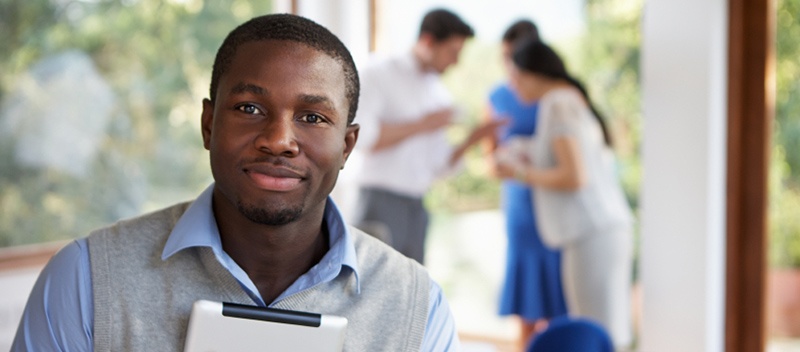 In an incredibly competitive industry, staffing firms are constantly vying to distinguish themselves from the competition. You need to not only offer value to your clients, but also provide superb customer service and long term results.
Generating more long-term and successful job placements for your clients will affirm your company as an industry leader and solidify your agency as their number one choice. Here are five ways staffing firms can generate more job placements and make their clients happy.
1. Focus on Quality, Not Cost
When your job descriptions focus on skills needed to do the job, rather than on performance objectives, you attract a certain kind of candidate. Make your candidates stand out from the rest by providing stellar talent that not only meet the skills necessary to perform the job, but are focused on performance objectives.