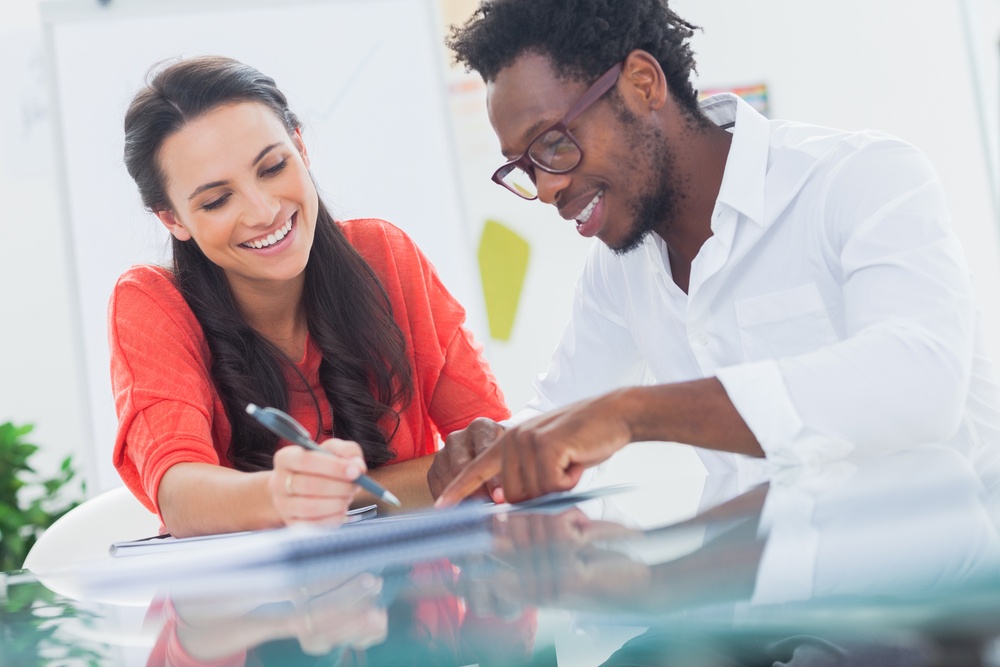 One of the more complex factors when marketing a staffing agency is that your potential "buyer" is both employer and candidate facing. Both audiences require separate content, separate marketing workflows, and extremely different sales messages.
We have talked a lot about best practices for getting more eyeballs from employers to find new contracts for a database of candidates that already exists. But what if you already have a ton of employer contract work and not enough applicants? It might be time to leverage your current and past client's testimonials into helping you engage and nurture future candidates.
Here are some tips to get you started publishing these client testimonials:
Reach out to current and past clients and find out if they would be willing to participate in giving your agency a testimonial with permission to publish their responses. More likely than not, if you reach out to the right connections, they will ultimately be happy to sing your praises!


Create a template of questions or data that you want to collect so that there is continuity between the information you are gathering and putting together. This also helps the person giving you the testimonial who has a hard time looking at a blank sheet of paper and just writing. By guiding their answers with the questions you want to ask, this will help create a brand-friendly piece of content.


Offer to set up a phone discussion where you can either ask the questions or email them the questions if they are not comfortable just "winging it."


Draft up a supportive blog that introduces the client, how long they have worked with your agency, and then present the answers you got from them in a way that will help guide future candidates to make a decision. This gives them insight into your process, but also industries you may be familiar with. The idea is if you can get more than one testimonial response, you could then create a series of blogs like this.


Package all of those awesome testimonial blogs into a downloadable PDF. Give it a great cover page and a mix of images and branding elements. Treat these blogs as "articles" in a magazine.
Once is all said and done, you will have a beautifully-crafted piece of collateral that can be used in several ways. Here are some ideas on how you can use this testimonial PDF:
Insert the option to download and link within past blog posts that are candidate facing for maximum exposure.


Place the PDF on your About Us page or Industries page, or maybe you even have a candidate-facing resources page where it could live.


Use blurbs from within each testimonial to promote on your social media channels where the candidates are looking and link back to the full PDF.


Create a template email that your recruiters can use when sparking a conversation or trying to close a deal with a candidate by linking or attaching the testimonial PDF.


Include the testimonial PDF link within newsletter or announcements.


Promote the testimonial blogs and PDF on key staff influencer's social media accounts.
If you can show and demonstrate to a potential candidate that you have worked with clients who will sing your praises, it's an impactful way to build trust and create an extra touch in the lead-nurturing process.
What do you think? Are there other ways you could use this testimonial PDF to gain more potential candidates with your staffing agency marketing efforts? Leave your comments below!