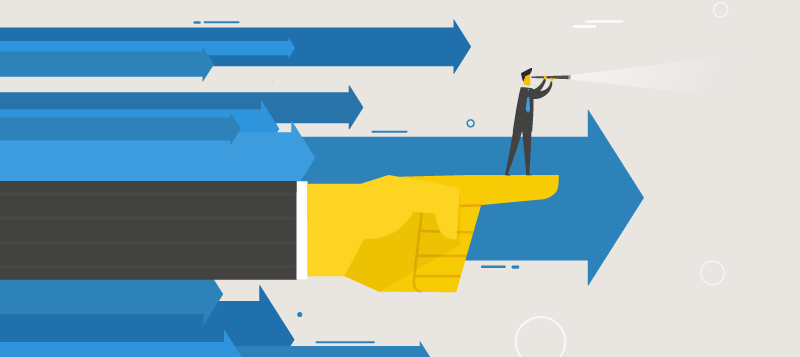 Learning from High Growth / High Performance Firms

The lifeblood of any staffing agency or recruiting firm is acquiring new business while retaining current clients and referral relationships.
According to Staffing Industry Analysts, over the past 20 years, the staffing sector has more than doubled in size, reaching over $130B in gross revenues (in just the US). The American Staffing Association tells us that this growth is being served by about 20,000 staffing and recruiting companies—up from an estimated 14,000 in 2006—which all together operate around 39,000 offices.
Yet, with all of this growth and opportunity, industry surveys like that conducted for LinkedIn tell us that securing new clients is priority #1.