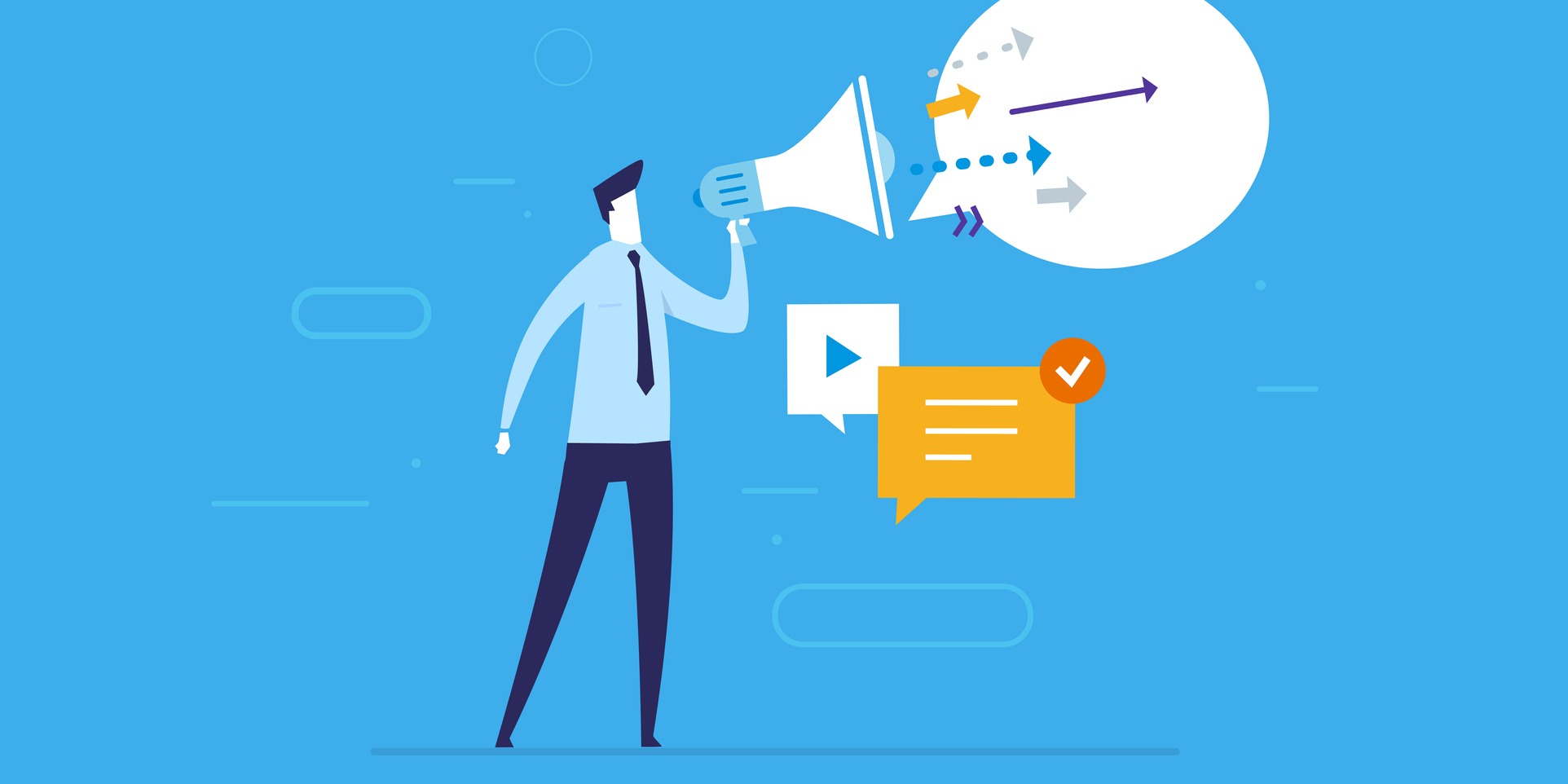 Most managers and sellers have experienced this:
A seller is moving a new business prospect through the sales process.
All signs are positive.
The prospect goes silent, and will not respond to email, phone calls, letters, or stop-ins.
The seller goes to his/her manager and asks for advice.
The manager spends time listening to the seller, conducting diagnostic work, and providing advice to the seller (what to do to restart the stalled sale).
On the surface, this sounds like a good system, but in reality, it is not. Here's why:
Managers work with multiple sellers—doing this for many sellers takes up a great deal of time and is often redundant (same problem… same solution).
Sellers might not have easy or timely access to their managers—this delays the sales process and allows the sale to get further off track.