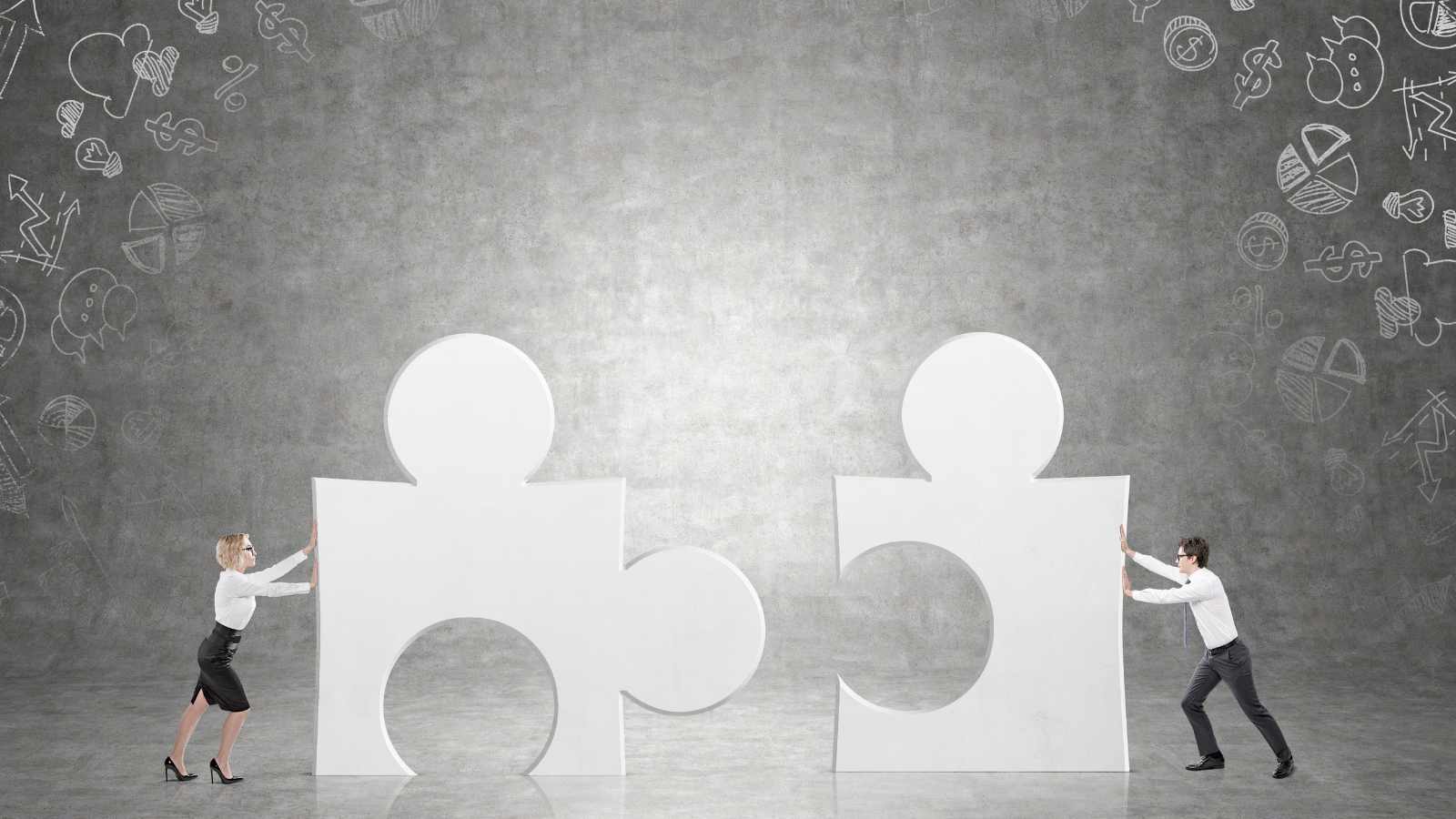 Will your cannabis marketing agency exceed the revenue goals set for this year?
Are you acquiring new customers in the booming cannabis sector?
Is your cannabis marketing agency growing?
If you answered no to these questions, chances are your marketing and sales efforts are not aligned. This post contains four tell-tale signs that your sales and marketing teams are working against each other instead of working with each other toward the same goal. As a bonus, you'll learn ways to fix these problems.
Some cannabis marketing agencies have separate marketing and sales teams; however, some do not. Whether you have separate teams or not, it's important to have both functions in play.
SIGN 1: NO ONE KNOWS WHO THEY'RE TARGETING
It's vital that you understand the importance of determining your target personas.
Yes, personas, plural.
This makes sense because most cannabis marketing agencies offer products and services designed to fit more than one target. In the cannabis space, personas can be linked to dispensaries, growers, or suppliers.
Target personas are fictitious characters created from actual data, vivid (sometimes even visual) descriptions of the real people for whom your marketing team will attract —and, of course, who your salespeople want to do business with.
Target personas are your ideal customers—the people who are most likely to need and want what you sell, be able to pay for it, and will be the easiest to convince to purchase your services. Take the time to identify these target personas. Do the research, study the data, ask the questions, listen to your salespeople, listen to your prospects and customers.
Get this right, and everything else will go better.
SIGN 2: SALES IS NOT PART OF THE CONTENT development PROCESS
Creating and using content—like blog posts, eBooks, and case studies—to attract prospects, accelerates the new business acquisition process. Content is a great way to spark the interest of prospects and add these folks to your sales pipeline.
Too often, content is created by marketing without the input of the sales team. Why wouldn't marketing want to pick every salesperson's brain for content ideas? And why wouldn't every salesperson love to have that kind of input and influence?
Think about it; your salespeople are in the field, talking with prospects, determining needs, seeing what works, and more importantly, seeing what does not work. This insight will help your marketing team produce better content… and better content will attract more prospects to your sales pipeline.
SIGN 3: SALES AND MARKETING DON'T HAVE goals
Of course, your salespeople have revenue goals, and marketing might have some metrics they strive to achieve. However, in most organizations, marketing and sales don't have unified, coordinated goals that drive their work.
Here's a process to follow to create goals for marketing and sales that are aligned. Answer these questions:
How many opportunities does the sales team need each month?

How many sales-qualified leads (SQLs) do they need to produce that many opportunities?

How many marketing-qualified leads (MQLs) does it take to be able to deliver that number of SQLs to the sales team?

How many not-yet-qualified leads does the marketing team need in order to generate enough MQLs?

How much content, how much premium content, and how much content sharing is needed to generate those leads?
Start with the numbers you think are right and tweak them until they really are right. Be sure to review the progress towards these goals on a regular (weekly) basis. You'll be astonished on how the positive impact of coordinated goals has on new customer acquisition.
SIGN 4: THERE'S NO FEEDBACK LOOP ABOUT PERFORMANCE
Without a feedback loop, people feel like they're working in the dark, literally blind to the effect they're having (good or bad). It's not only isolating and dispiriting, but the absence of information also disables people who want to get better at what they're doing.
Sales and marketing teams need an ongoing flow of information about what the other is doing. Scheduling a weekly sales and marketing meeting (virtual or face-to-face) or sending periodic email updates are a quick fix to this feedback problem. Regardless of how you decide to provide feedback, make sure it happens on a regular basis.
Another benefit of this is you'll also see the opportunity to provide recognition for jobs well done! This positive recognition will motivate people on both teams and create a positive vibe at your cannabis marketing agency.
THE BIG QUESTION
Are your marketing and sales teams out of alignment?
How many of these four signs does your organization show? Feel free to take these tips for a test drive. Your alignment will improve, and so will the revenue of your cannabis marketing agency.
More Resources on Cannabis Marketing