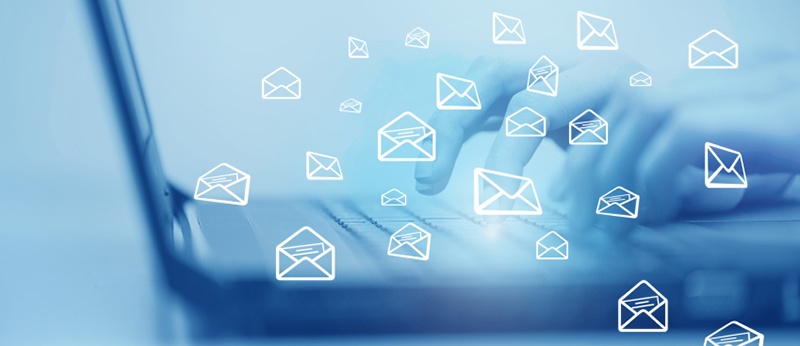 First, what's a "workflow"? It's used by HubSpot and others to describe a series of automated emails that are sent to contacts for lead nurturing.
You probably already have workflows set up around your premium content campaigns, sending follow-up emails with content related to what a prospect downloaded or signed up to receive. (If not, get on that! It's a great place to start with lead nurturing.)
But workflows can be especially effective when they're tied to a prospect's stage in the buyer's journey. Prospects who've done considerable research and are already familiar with what you offer need something different than those who have just started looking at different options to solve their issue. Here are four workflows you can use at each stage of the buyer's journey.