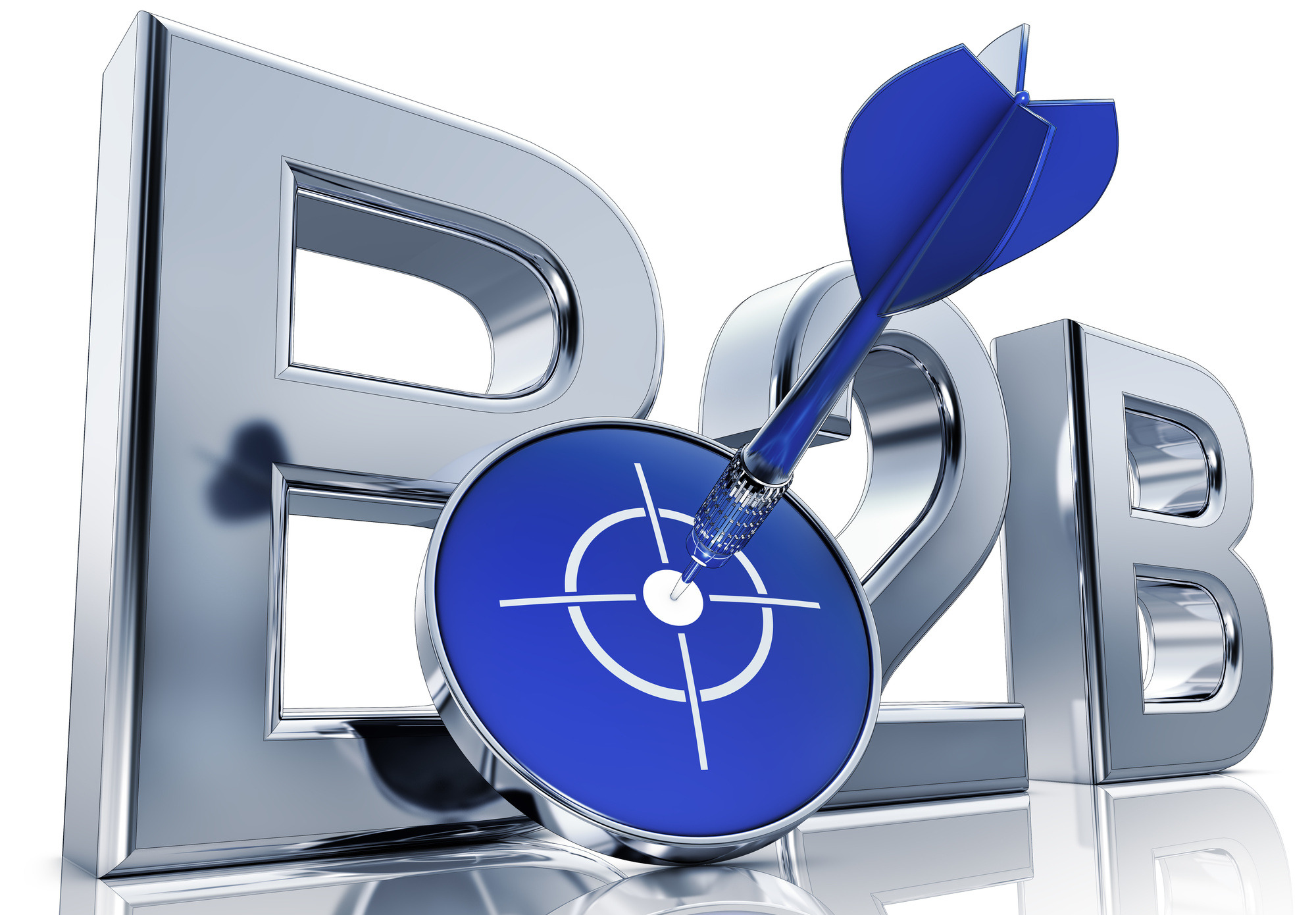 From independent entrepreneurs to sales managers, your B2B consumers see an average of over 5000 ads a day.
Typical marketing channels can often become oversaturated, raising the question: what marketing strategy is effective nowadays?
The best way to generate leads involves providing clients with value. Your consumers are more educated than ever, and they want to see content that aligns with their business's interests and values.
Enter B2B content marketing. Using B2B content marketing will give your business a competitive edge when clients see that you're giving them what they've been looking for.
Keep reading to learn more about B2B content marketing and some of the best practices.
Why is Content Marketing Important?
Content marketing is just one of the many types of marketing strategies. It differs from traditional marketing because the customer typically searches for what you have to say, instead of being interrupted via social media or other digital channels.
The goal of content marketing is to create valuable, relevant, and timely information to attract your audience. They'll come to understand that you're the expert on the subject and will therefore trust your products and services more than the competitor's.
What is B2B Content Marketing?
As the name suggests, B2B marketing content is created by businesses, for businesses. Meanwhile, B2B content marketing is information that's created to be consumed by a final consumer.
B2B content marketing primarily differs from B2C content marketing in that its primary goal is to be useful — not promotional. Your clients and potential leads should be able to use your advice to better their business practices.
B2C content marketing, on the other hand, concerns itself with being entertaining and driving brand awareness. This doesn't necessarily mean that B2C content isn't useful — it often is.
How to Generate Leads with Content
Business leaders have spoken, and over 50% of them say that using content marketing is the best way to generate leads.
Creating a blog content strategy is one of the best ways your business can expand its reach and boost its credibility, both of which will generate more leads.
But posting good content won't sell itself. You'll still have to encourage customers to take action by including CTAs (calls to action) on your content.
Calls to Action can be anything from:
sign up for our email list

watch a free demo

active your free trial

get in touch with our team

fill out your personalized questionnaire

get a price quote

see our recommendations

meet your new coach
Without a direct call to action, your viewers won't be aware of what the next step should be. By telling them what to do after they engage with your content, you're putting yourself in a position to turn their attention into an asset.
Make sure to include your CTA near the end of your content. In order for a CTA to be successful in your content marketing strategy, the viewer needs to first trust your judgment. Putting a CTA at the end of the post gives the reader enough time to internalize your expertise.
How to Use B2B Content for Sales
A successful B2B content marketing strategy will include two elements in each piece of content: usefulness and necessity.
First, your content needs to be useful. Potential leads won't read what you have to say for long if they don't feel like you're giving anything of value.

Second, your content needs to integrate why your product will give the reader the value they're looking for.
For instance, say you provide shipping service to retailers. A good piece of content would outline a few tips for decreasing their shipping costs. One of those tips would be using your company since you provide a 25% discount to all new customers.
Now, potential leads reading that content will be drawn to your services. They'll not only feel that you are reputable, but also that you offer the best quality.
Content Marketing Metrics
There are a few ways you can measure the success of your B2B content marketing strategy.
One way would be to track traffic.
How many people are clicking your website after Google search or email promising helpful content?

How long are they staying on your page and reading your content?
Another would be to measure engagement. Engagement is often measured based on your chosen CTA.
For instance, if you encourage visitors to sign up for your email list at the end of a blog post, then measuring your new email subscribers would be the best way to see if the post was successful. If you invite readers to start a free trial, the number of new members who sign up will be a better indicator of your content's success.
If you want to get a big picture understanding of your content marketing strategy, the best measuring tool to use would be the change in your number of sales.
However, this method isn't recommended without the use of more specific metrics like engagement or click-through rate, as a series of factors can impact your total sales.
Start Using B2B Content Marketing
Level up your business strategy by integrating B2B content marketing into your repertoire. The more high-quality content you produce, the more your clients will look to your company for business solutions.