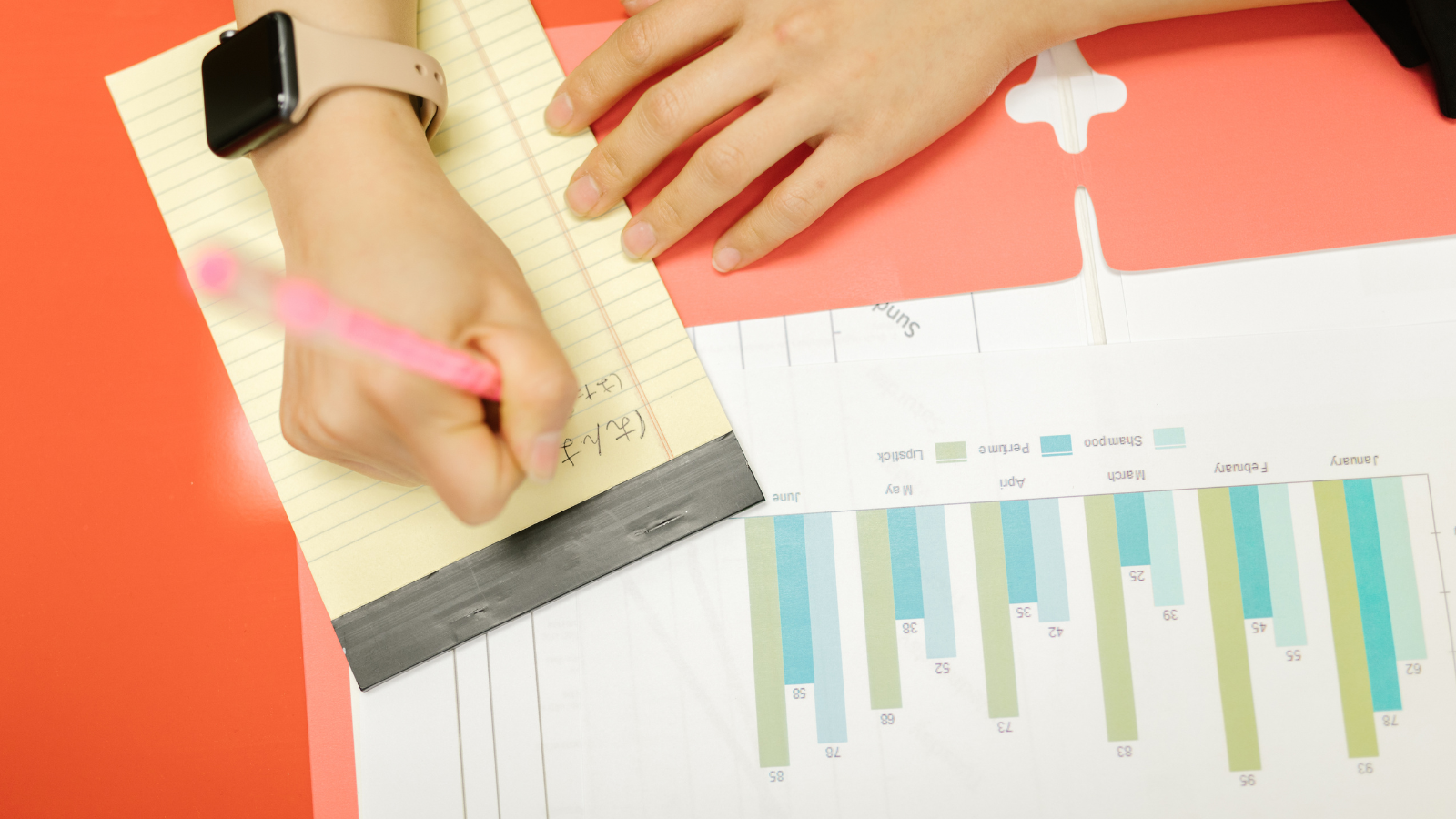 As a salesperson, you no doubt spend a significant amount of time focused on generating leads, preparing for appointments, and trying to convert sales leads into customers or clients. One of the challenges that sometimes gets in the way of these activities is that the information you have about the lead is no more than a name and an email address.
This type of lead information isn't really much to go on. If this is all you rely on to nurture your lead toward becoming a client, you are missing out on key information that can help you generate more business.
With limited information about your leads today, would it be helpful to have additional intelligence about your leads in the future? Such as:
Pages of your website that a lead has viewed

Emails that a lead has received from your company

Social media profiles and sites your lead uses

Which companies are visiting your website (for prospecting)

Recent social media activity from your leads

Mentions of your company in social media by your leads

Notifications when a lead comes back to your website

Notifications when leads visit key pages of your website (like pricing or services)

When a lead has opened your email and how many times

Media on your website that they have viewed

Sales documents they have engaged with
If this type of information would be helpful to you when researching leads, then lead intelligence is what you are looking for. Here's how to get it!
WHAT IS LEAD INTELLIGENCE?
Before we discuss why salespeople need to be using lead intelligence, it's important to get a good understanding of what it is and what it isn't.
Lead Intelligence, as defined by LeadG2, is using information from various sources (CRM, website analytics, social media) to gather additional information about leads and using that information to make you more intelligent about the lead prior to following up with them.
TECHNOLOGY THAT MAKES YOU SMARTER
With all of the information that can be gained by using lead intelligence, it's important to make sure that you are able to easily sift through this information and make it useable for yourself and others in your organization. Utilizing marketing automation software, like HubSpot (LeadG2 is a Platinum Partner of HubSpot), you can create sophisticated workflows that alert you when leads view specific pages, or you can use lead scoring to bring certain leads to your attention. When set up properly, you can even receive these notifications on your mobile. This way, you don't have to keep track of this information offline or in an Excel spreadsheet but can have the hard work done for you and then easily access the information.
One of the biggest challenges facing sales organizations today from a technology perspective is that information isn't always being used throughout the organization via a CRM. Even if you don't feel the need to leverage this information across your organization, individual salespeople have a need to reference this lead intelligence over time. Once this lead intelligence is gathered, you want to make sure you have it available to brush up on a lead or to see any new activity.
DETERMINING WHAT INFORMATION IS RELEVANT
With the amount of information available to salespeople, it's important to determine what information makes you more intelligent and what information is just a distraction.

The most important information that you are looking to uncover should be information that you can add to your database or CRM and get a better understanding of the needs of your lead and how you can help solve them. Think of what information is going to help you further qualify the lead. Here are a couple of examples of the type of information that most salespeople find useful:
What actions leads have taken already with your company (what did they download, which emails have they received)

What actions leads have taken on your website (which pages viewed, which blogs have they read)?
This information helps to provide intelligence as to what their interests are and possibly what problems they need to be solved. If a lead has been reading blogs about your Blue Widget product and has been visiting the Blue Widget pricing page, you have a pretty good idea that he or she is in the market for the Blue Widget and not the Red Widget. You don't need to necessarily reveal this to your lead during the sales process, but you can use this information to direct the questions you have and the approach to following up.
Lead intelligence can also help you discover sales enablement and content opportunities. For example, if you discover a great number of leads are gravitating to a specific blog post or web page and notice you don't have enough content to continue connecting with a prospect, then you can inform the right people to get more content created. These insights help craft better marketing strategies and equip sales for better outreach.
The important takeaway when you decide you are ready to gain more intelligence about your leads is that you need to spend some time implementing your processes and possibly get some help from marketing automation software. All of this does require some work, but the lead intelligence you can gather will be well worth it. But as with most things in life and business, you get out of it what you put into it. So go ahead. . . get started and get an edge going into your next appointment.
*Editors' Note: This blog has been updated since its original publish date.