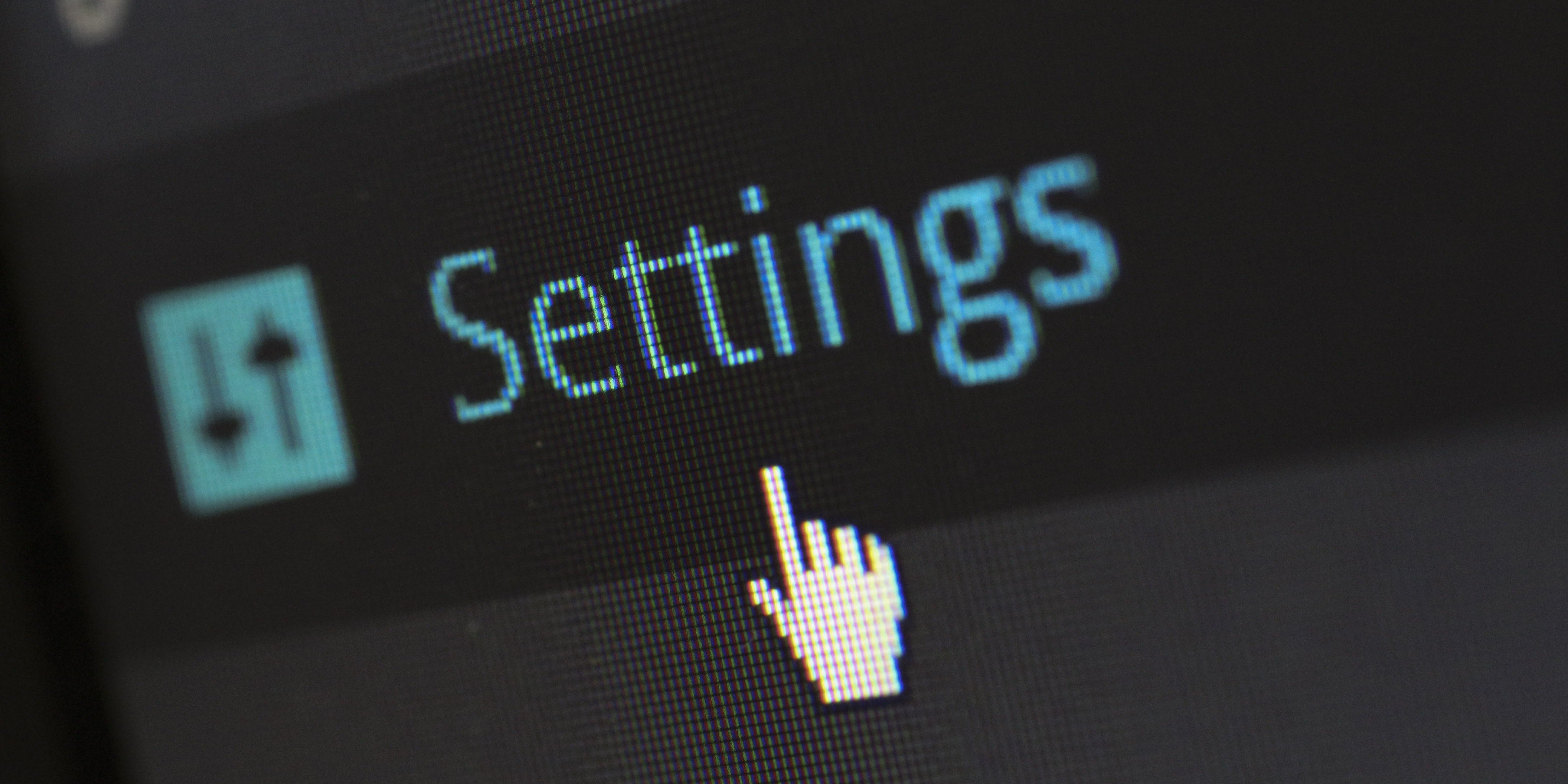 If you're reading this, you've probably received multiple emails about updated privacy policies and terms of service. You've probably been invited by one, two, or many companies to update your settings so they can protect your privacy and provide you the information you want, when you want it. But why?
GDPR.
GDPR goes into effect (TODAY), May 25, 2018. But don't freak out yet if this is the first you've heard of it. At LeadG2, we've been doing our research, reviewing our privacy policy and terms of service, and preparing to stay on top of the regulations required. While there's A LOT of information out there and we've been getting a lot of questions, we wanted to share some information we've found to be helpful in our research process to help you sift through the available information on data privacy and GDPR compliance.
Here's what Hubspot shares about GDPR and data privacy in a very clear and concise way:
What is the GDPR anyway?
The GDPR (General Data Protection Regulation) is a new EU Regulation which will replace the 1995 EU Data Protection Directive (DPD) to significantly enhance the protection of the personal data of EU citizens and increase the obligations on organizations who collect or process personal data. It will come into force on 25th May 2018. The regulation builds on many of the 1995 Directive's requirements for data privacy and security, but includes several new provisions to bolster the rights of data subjects and add harsher penalties for violations.
The full text of the GDPR can be found here, and a glossary of all the legal terms you'll need to know can be found here.
Does the GDPR apply to me?
While the current EU legislation (the 1995 EU Data Protection Directive) governs entities within the EU, the territorial scope of the GDPR is far wider in that it will also apply to non-EU businesses who a) market their products to people in the EU or who b) monitor the behavior of people in the EU. In other words, even if you're based outside of the EU but you control or process the data of EU citizens, the GDPR will apply to you.
Find out if you are GDPR ready with Hubspot's checklist!
GDPR Compliance Resources
While every company will have a different path to ensuring they are protecting consumer data and privacy, and we can't legally tell you what YOU need to do, here are a few resources we've found helpful when researching data security and GDPR compliance for our company:
As a company that values our customers and subscribers, and their privacy and rights, we are excited to be at the forefront of implementing these changes and compliance regulations to our practices. Before seatbelts were required in cars, people might have thought the car companies that had seatbelts in their cars were crazy, but they did it for the safety of their riders. Similarly, there might be many companies that aren't in the EU or don't have prospects in the EU, wondering why they would need to spend the time to update their policies. At the end of the day, it's about the consumer and protecting their data and their rights. As marketers, we feel that this is important to not only how we practice in our profession, but it's also most important to the relationship we have with our customers, subscribers, readers, visitors, and prospects.
Disclaimer: This blog post is not legal advice for your company to use in complying with EU data privacy laws like the GDPR. It provides background information and resources we've gathered to help you better understand how HubSpot has addressed some important legal points as well as some other resources we've found helpful in our research. It is not the same as legal advice, where an attorney applies the law to your specific circumstances, so we insist that you consult an attorney if you'd like advice on your interpretation of this information or its accuracy. In a nutshell, you may not rely on this information as legal advice, nor as a recommendation of any particular legal understanding.