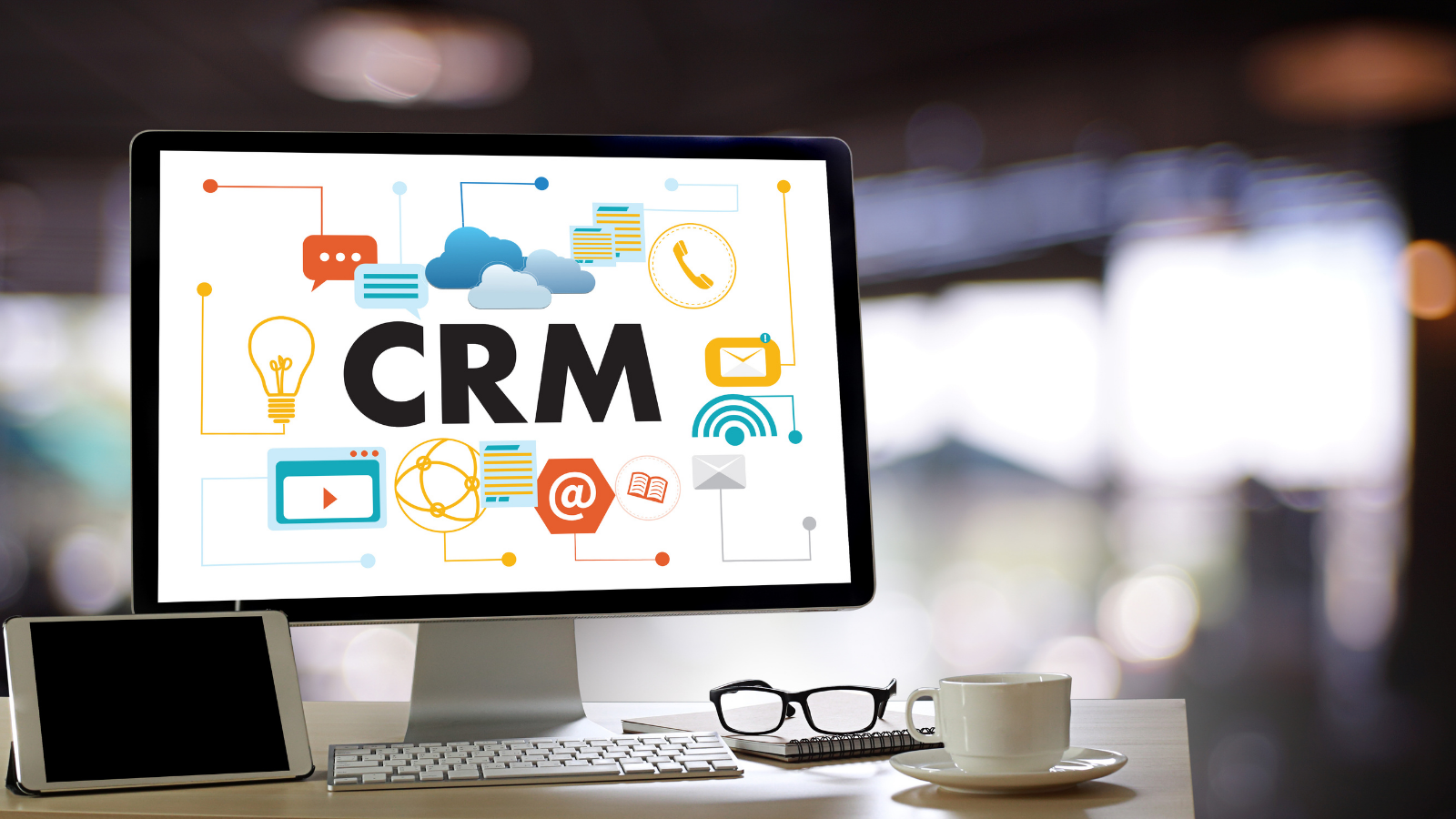 HubSpot is one of the biggest and fastest-growing CRMs and marketing automation platforms on the market. It's an all-in-one tool to help businesses grow!
Its software is robust in its capabilities, but that also means it can be overwhelming and underutilized by its customers. At LeadG2, we're proud to be a HubSpot Diamond Partner. Why does that matter? We have researched and tested many marketing automation platforms, and we believe HubSpot is best-in-class. We consider ourselves HubSpot experts and help our clients use the tool to its fullest capabilities. Our ability to help our clients succeed and have long-term success using this technology, is what makes us a Diamond Partner.

HubSpot software includes five hubs: Marketing, Sales, Customer Service, CMS, and Operations.
Each of these tools offer unique resources and cutting-edge technology to help businesses scale. The Marketing Hub offers different capabilities to each of the three levels (starter, professional, or enterprise) at which you can purchase. Let's dive right into what we consider the 5 best features on HubSpot's Marketing Hub.
HubSpot's Marketing Hub Features
1. List Segmentation
This feature allows for incredible customization to who you're marketing to, and therefore, what experience users who interact with your brand have.
List segmentation allows HubSpot users to create two different kinds of list (active and static) of contacts in the database based on any criteria stored in the system.
Active lists automatically add and remove contacts based on the criteria set.

Static lists are a group of contacts that meet a certain set of criteria at one specific point in time.
The sophisticated list segmentation options in HubSpot allow you to take your marketing customization to the next level.
2. Workflows
An incredible automation tool, workflows, save every marketer time and energy.
HubSpot's Marketing Hub has created a space to create effective workflows for both internal and external tasks. Creating and executing a workflow in HubSpot is intuitive and productive. Additionally with workflows being intertwined on the platform with email, CRM, and other marketing initiatives, it' s helpful to have it all connect on the same platform.
3. Email
An exceptional email marketing platform is a must for any growing business. Email generates $38 for every $1 spent, which is a 3,800% ROI.
HubSpot's email feature includes intuitive operations with a drag and drop design process, that allows marketers to create well styled emails without needing a developer to code. Email features also include a place to insert personalization tokens, CTAs, images, and links.
The reporting tools around email are also top standard. You have insights of bounce rates, unsubscribe rates, open rates, click through rates, and more. Access to overall email analytics as well as individual email response is also an important feature of HubSpots email marketing capability. Lastly, the A/B testing of emails is available and excellent within this feature as well.
4. Social Media Management
Social Media marketing isn't going anywhere. Strategy is, and should be, incorporated in all B2B and B2C business marketing plans.
In fact, 90% of marketers say social media marketing has increased their business exposure.
Finding a good place to manage social in an efficient way is the problem. Well good news — the social media management and analytics on HubSpot Marketing Hub is exceptional. You can connect Facebook, LinkedIn, and Twitter accounts and have one place to create, schedule, and analyze results from posts. This is a real time-saving feature that prevents hopping from platform to platform.

5. Reporting Dashboards
Last, but not least, what is on the top of mind for every marketer: reporting.
ONE place with dozens of customizable dashboards to view all your analytics is a marketers dream. Dashboards can be edited to particular date selections, viewable to certain users, and integrated analytics. The reporting available in HubSpots Marketing Hub makes making data based decisions a lot easier.

What isn't included in the list above is HubSpot's FREE CRM. You read that right, HubSpot offers a customer relationship management system to store details of contacts, companies, deals and tickets in their software — for free.
Conclusion
We didn't include this on our list above because technically it is a stand alone feature, unassociated with any one HubSpot hub. However, your database is the center of all marketing efforts, and though the CRM is not a top five feature of Marketing Hub, it is absolutely a top feature of beginning a partnership with HubSpot. If your business already has a CRM you love, HubSpot Marketing Hub does allow for many CRM integrations to map information between the two platforms too.
HubSpot's Marketing Hub has lots of great features. The ones noted above are some of the top features, but what really makes each of these great is that they all work together on one platform. Sharing information between features and analyzing data all in one place is what makes HubSpot's Marketing Hub such an efficient and effective solution.