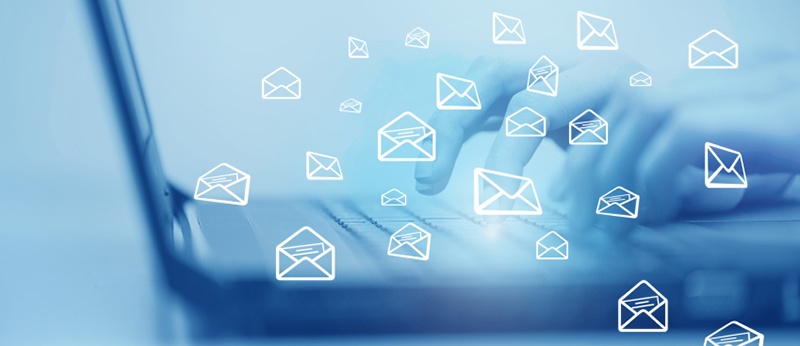 First, what's a "workflow"? It's used by HubSpot and others to describe a series of automated emails that are sent to contacts for lead nurturing.
You probably already have workflows set up around your premium content campaigns, sending follow-up emails with content related to what a prospect downloaded or signed up to receive. (If not, get on that! It's a great place to start with lead nurturing.)
But workflows can be especially effective when they're tied to a prospect's stage in the buyer's journey. Prospects who've done considerable research and are already familiar with what you offer need something different than those who have just started looking at different options to solve their issue. Here are four workflows you can use at each stage of the buyer's journey.
Nice to Meet You — For those who are new subscribers, you'll want to share a little bit about what you offer. Make it non-salesy by sharing your Resources page or a list of popular eBook titles. You probably also want to learn more about them, so use this opportunity to ask questions—presented as your desire to help them more effectively.
Job Title Tracks — Prospects with different job titles likely need different content. A CEO will care about the numbers and what affects revenue and profits. A CMO wants to know what effective strategies and tactics he or she should be thinking about adding to the mix. A manager wants to know how to get his or her people working together more effectively. And you can position your services and expertise to help each of these people with what each cares about, making yourself more relevant.
Déjà Vu — If your sales team has already spoken with a prospect and it turns out that he or she isn't quite ready to buy, you don't want to lose this person. Maybe in a year's time, things will change. Create a workflow designed for this growing-but-not-yet-ready group of prospects that will keep your company top-of-mind when they're ready to move forward.
Keep Them Coming Back — Marketing's job isn't over when a prospect signs a contract. We've all heard how much

easier to keep existing customers

than it is to get new ones. You can keep customers happy and coming back for more by creating special content just for them.
Targeted email marketing that offers real value to the recipients is one of the most effective forms of marketing. You can get more out of your workflows if you customize them to not only the interests of your prospects, but also who they are and where they are in the buying cycle.