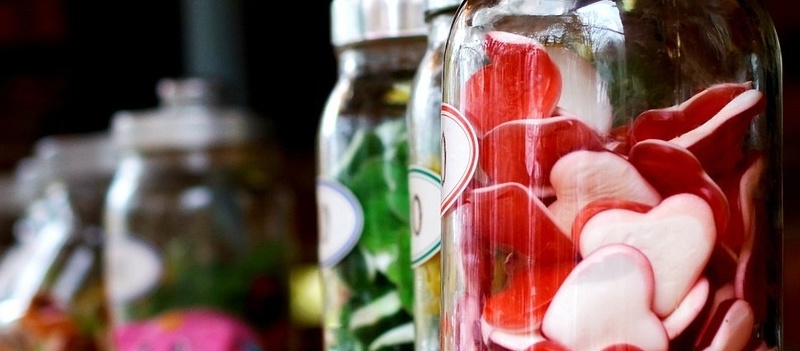 Resolved for 2018: Less Worry About Blogging Frequency and More Attention on Quality Story Telling
We suddenly noticed the quiet.
Apparently, the two little cousins — 4 and 2 — snuck away from their parents at our family's holiday get together. When we didn't hear the usual cacophony of laughter, yelling, fighting, squeals, tears and make believe run amuck, we knew that something was afoot.
Or maybe "a-mouth" is a better description because when they were found under the table, we discovered that the reason for their silence and the perfect choco-ring around their face from forehead to chin was the result of two-fisted cramming 5 or 10 pieces of artisanal chocolate into their mouths.
Apparently, some of the pieces of candy made it to their intended destination, others did not.