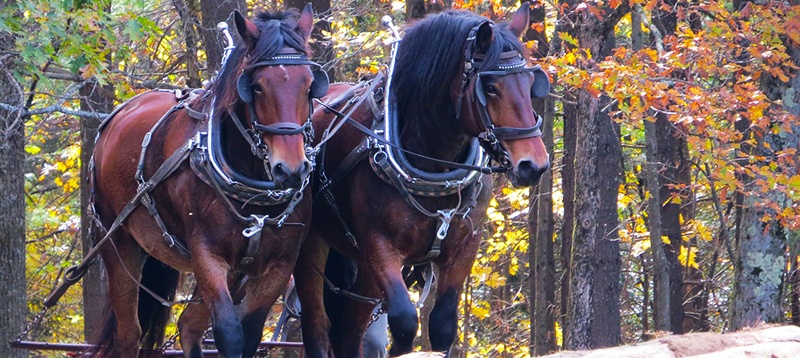 5 Action Items that Will Turn Your Website into a New Business Workhorse
If I were to place a bet on what your company's managing partner, management committee, and shareholders want from the investment they made in the website, I would put my money down on "show me the ROI in terms of direct new business."
I'm pretty sure that "make our website brighter and shinier" would be a distant second in terms of desired outcomes. But before I get trolled by legions of angry graphic artists and web designers, allow me to make clear that I consider website look/feel/beauty issues to be extremely important.