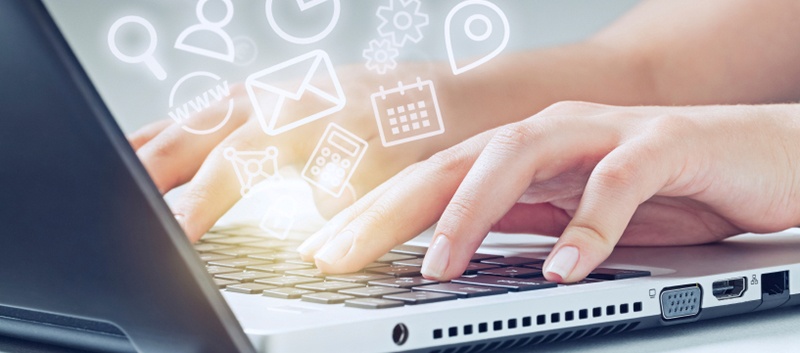 Get More Opens, Clicks and Results from Your Company's Email with These Tips
Way back in 1971, a computer engineer named Raymond Tomlinson sent the first email. What was once considered innovative and a blessing (of sorts) for B2B companies is now a burden to recipients, and a never ending set of schemes from marketers trying to avoid spam filters.
Time suck. Overload. Telemarketing wanna-be's. The new junk mail. Irrelevant. Drowning.
Those are the phrases your prospects might be using when it comes to describing their attitude toward email marketing.
It's no wonder.