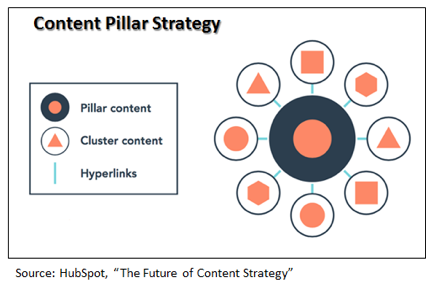 Same ol' Same ol' New Business Strategies and Tactics or New Plays for a New Year?
I'm excited about the new strategies, technologies, tools and tactics that CPA firms have at their command for producing more visibility, leads and sales results in 2018 than ever before.
(Talk about a marketing geek!)
In the past few years, we've seen more CPA firms than ever before build an aggressive content program, explore social media channels, implement inbound marketing programs, and even venture deeper into the world of CRM.
For some firms, digital marketing and sales technology have opened the eyes of firm leaders who have discovered that there are better ways to get a bigger return on the firm's investment in marketing. For those firms that are ahead of their competitors on the marketing and new business curve, here are five "power plays" for 2018 that will further separate you from your competitors.
Other firms being left behind? Let's just say that it's never too late to get curious about how and why your competitors are generating more leads and new business than you are.
It's never too late to start!