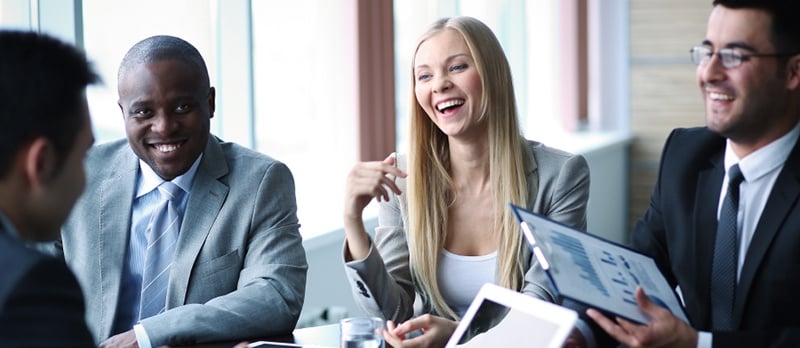 12 Simple Actions that Will Make Any Professional Service Firm a Competitive Dynamo
I had a very interesting talk with a Chief Marketing Officer at a medium sized CPA firm last week when the topic of the responsibilities and accountability partners and business developers have to the marketing department came up.
"It seems," he said, "That we're always being used reactively, rather than proactively. That makes us order takers and button pushers rather than having a seat at the Executive Committee level to discuss goals and strategy"
"Between the two of us, I'm not even sure the partners know how much more we can contribute than writing proposals or updating bios or creating sales sheets."
Hmmm… seems like I've heard this 2 or 3 (hundred) times before.