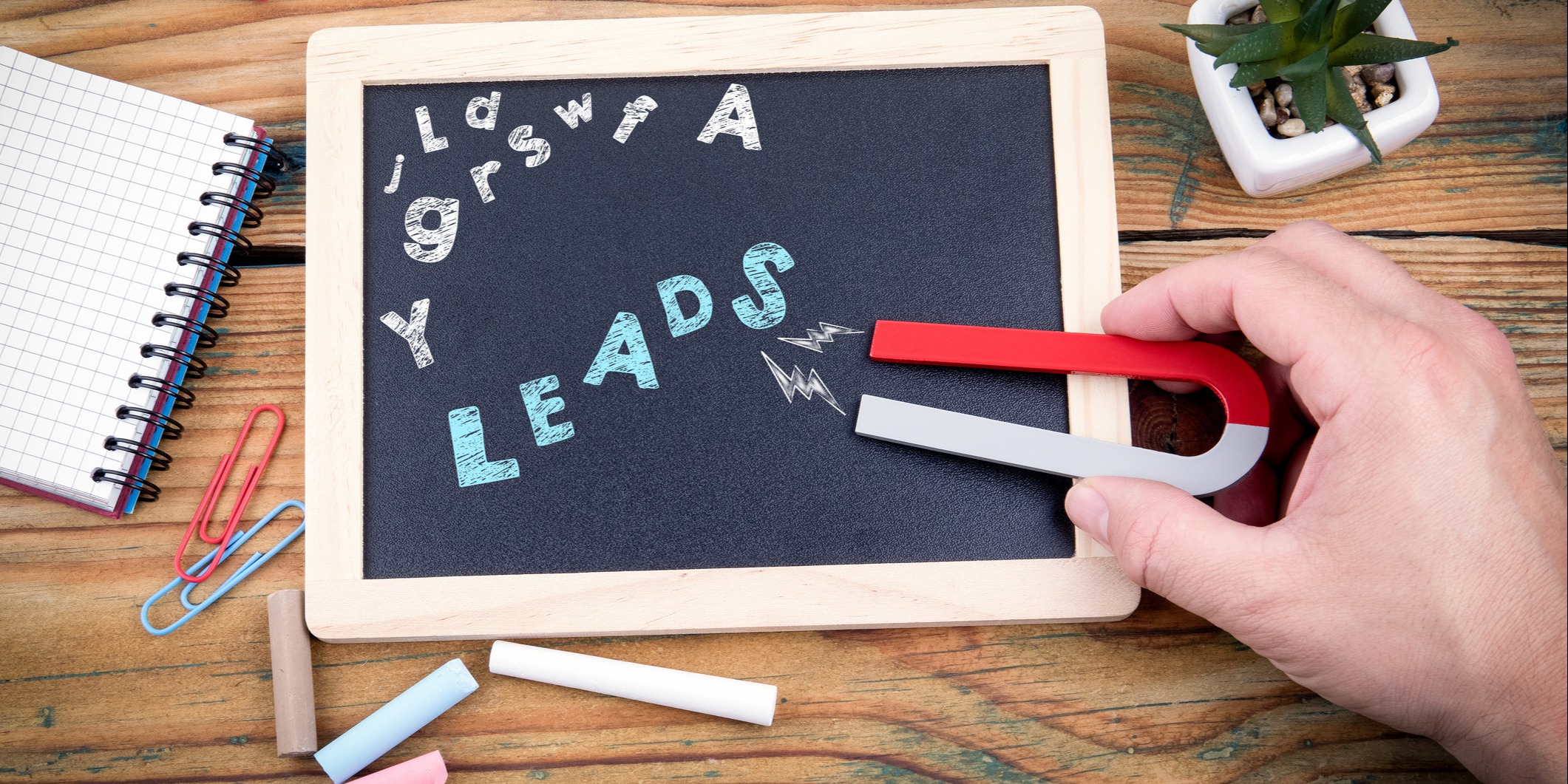 With the economy humming, several companies are in growth mode. Many companies that may have launched just a few years ago are scrambling to have their organizations keep pace with their growing client-bases and revenue goals.
They're discovering that their owner-led sales team that relied on gut instinct and desire is no longer sufficient if they want to keep pace with the competition. They need to build a foundation that can support their growth objectives while building a sales and marketing infrastructure that includes salespeople, processes, and marketing support. It can be a daunting task. What should be done first?
The sales and marketing component of your business is responsible for:
Finding clients
Making sales
Generating revenue
This is what drives cash flow. In the early stages or during rapid growth, you need to ensure sales are happening. Often this means, meeting with clients to close deals and later focusing on a selling system that works for your organization. Here are the components you need to build a sales and marketing infrastructure from scratch.
Sales Enablement
If you haven't been doing any marketing, then your salespeople have been generating their own leads or getting referrals from word-of-mouth networking. These leads are extremely valuable, and you should treat them that way.
Consequently, your initial infrastructure building efforts should focus on ensuring the sales team has the right tools and resources they need to accelerate these potential deals through the sales funnel as effectively and efficiently as possible. The tools and resources you should assess include:
A Sales Playbook— A Sales Playbook compiles all the resources, tools, collateral, and processes a salesperson may need and puts it at their fingertips. They will no longer need to search for information or wonder what to do next with a prospect. Their activities will be better aligned with the buyer's journey, and they will sell smarter and faster.

Lead Definitions/KPIs— One of the first steps in building a sales and marketing infrastructure is making sure everyone is speaking the same language. Define terms like Lead, Marketing Qualified Lead (MQL), Sales Qualified Lead (SQL), and Opportunity.
Lead Flow/Sales Process— Outline the steps that should be taken when a new lead is generated or identified. What happens next? Who is responsible? This will ensure that no lead falls through the cracks, and every lead has a plan to get them to the "next best step" in the sales process.
Sales Plays— Map specific actions of your sales process to various stages in your buyer's journey. Specify not only the next step but how you will help the buyer take the next step. This includes details on communication methods and messaging (email templates; call guides; voice mail scripts; meeting outlines and sales content/collateral).
Sales Content/Collateral — Provide your team with resources that can help them communicate your value message and overcome objections. These resources may include case studies, whitepapers, eBooks, blog posts, webinars, videos, and buyer guides.
CRM & Other Sales Enablement Tools

—

There is so much great technology in the market that salespeople can use to improve their productivity and performance. And it doesn't have to be expensive or complicated. For example, HubSpot offers a free CRM that was designed from a salesperson's perspective. It's easy to implement, easy to learn, and easy to use.
Lead Generation Marketing
Once you have a process in place that will ensure that every lead will receive the attention and resources required to move it through the sales funnel, you can turn your attention to filling the top of the funnel with new leads. Below are the elements that should be considered for every lead generation plan.
Inbound Marketing Strategy — Most companies most important marketing asset is its website. Unfortunately, too many websites are lost on the world-wide web with very few visitors. Inbound Marketing will extend your brand, communicate your value, and help your prospects find you online.
Marketing Content — The lifeblood of an Inbound Marketing Strategy is the consistent creation and publishing of content. Not just any content, though. Content that's relevant to your target persona. Content that informs, educates, and positions your business as a thought leader and subject matter expert.
Campaign Design and Execution — Once you have a website and online marketing content, you need to build an audience and make sure your target prospects are consuming what you put out there. Promotional campaigns to drive traffic and get as many eye on your content as possible may include a combination of social media, email, SEO, and paid ads.
Marketing Automation —

If you're just starting to build your sales and marketing infrastructure, it probably means you're running lean and don't have dedicated marketing resources on your team. This is another area where technology can help you get the most of limited resources.

Tools like HubSpot will add lead capture functionality to your website and help you manage marketing content creation, blogging, social media, email campaigns, automated lead nurture workflows, and reporting and analytics so you can continually optimize all your marketing investments.
Just like a bridge can't open to traffic until its infrastructure is complete, your company can't reach its full potential for visibility, leads, and new business until your marketing infrastructure is solid. Do you have the people, technology, and commitment in place to make your marketing program successful? Verify you have all of the fundamental pieces of marketing infrastructure with our free checklist.