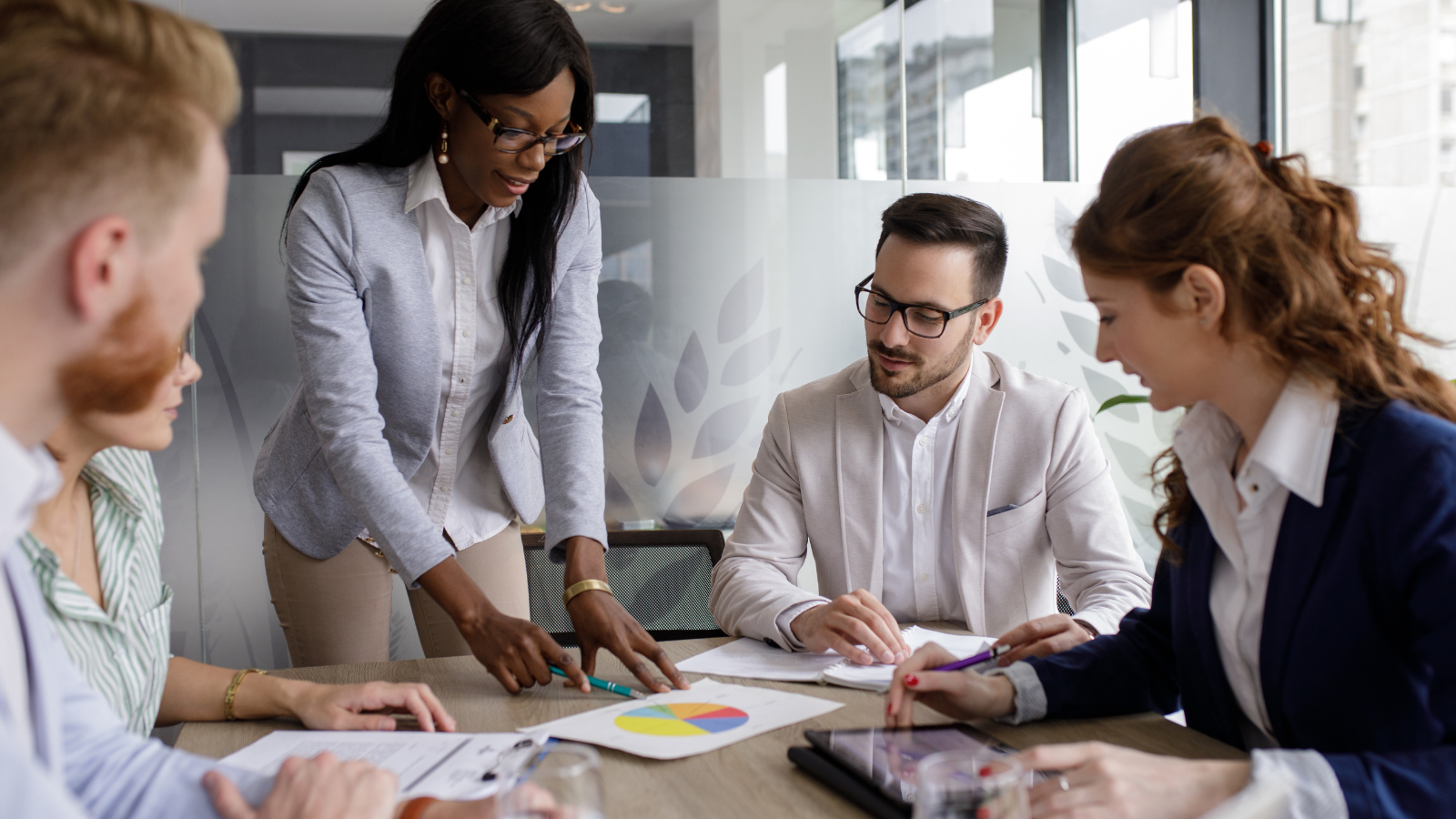 More and more PEOs are discovering that they can no longer rely on the cold calling efforts of their sales team to keep their sales pipeline consistently full.
Identifying and engaging the decision-makers of your ideal target prospects is more challenging than ever before. Outbound prospecting has always been a numbers game. The more calls you make and emails you send, the more leads you will generate .
It's still a numbers game.
The problem is that the numbers are getting bigger and bigger. You have to make more calls and send more emails to engage fewer and fewer decision-makers.
Content Marketing for PEOs
With outbound prospecting tactics becoming less effective, many PEOs are seeking more productive lead generation channels. Today, one of the most effective lead generation channels is inbound marketing.
Inbound marketing is a business methodology that attracts the attention of prospects and new customers via strategic content creation and experiences that are tailored to their unique needs and buying journey. The key element of inbound marketing is content. Content is used to attract your target decision-makers to your website, convert those visitors to leads, educate and inform your prospects, and accelerate them through your sales funnel. To accomplish all of this, your content must come in many forms, including:
Blog articles

Social media posts

Infographics

eBooks

Whitepapers

Webinars

Podcasts

Buyer guides

Case studies

Videos
So if your PEO isn't doing inbound marketing, how do you get started?
Or maybe you've just dipped your toe into the inbound marketing/content marketing pool, how do you ramp it up to the next level? What's the next best step?
Before you start writing and creating and publishing content, take a breath. Effective inbound marketing requires an effective content strategy and an effective content strategy requires research, brainstorming and planning. Your strategy should answer these three basic questions.
1. Who Is The Content Intended For?
Just saying your content is intended for prospects isn't good enough. Your prospects come in a lot of different shapes and sizes.
Most PEOs have multiple target personas they're trying to engage. Your target audience criteria will specify the demographic parameters such as industry, geography, company size, decision-maker/influencer titles/roles, etc. Target personas, however, dive a bit deeper.
Target personas focus on understanding your prospects' business priorities, HR-related challenges, solution success parameters, perceived partnership barriers, decision-making criteria, and their buying journey – the steps they'll take to explore and select a solution. Understanding your target personas will help you create relevant content that your prospect will want to consume.
2. What Is The Purpose Of Your Content?
Not all content is created to accomplish the same objectives. The needs and requirements of leads at the top, middle, and bottom of the funnel (TOFU, MOFU and BOFU) are very different.
TOFU directed content should be designed to attract and educate.

Content for MOFU leads should help establish credibility and answer common concerns or objections.

And BOFU content will help distinguish your PEO from the competition and guide the decision-making process.
3. Who Is Responsible For Creating The Content?
Once you have identified your target market, defined your target personas, brainstormed content topic and format ideas, and mapped those ideas to your various target personas and buying journey's, you now need to make the content come to life.
It's not going to write itself. Identify people on your team who have expertise in particular areas.
Your HR Generalist can write about current HR compliance issues.

Your Risk Manager can address worker's compensation related topics.

And one of your Payroll Specialists can share their insights on benefit administration.
Everyone on your team has subject matter expertise that they can share and be used to position themselves and your PEO as a thought leader and trusted advisor. Make assignments for various content requirements to specific experts on your team. Then create a content calendar that prioritizes the order the content will be produced and establishes clear editorial and publishing deadlines. And then hold your team accountable to the deadlines.
Developing an effective inbound marketing and content marketing strategy can be a heavy lift. But if you ask the right questions and take the time to develop a well thought out plan on the front end, you will ultimately accelerate the process of producing content that resonates with your prospects, generates leads and helps accelerated deals through the funnel.