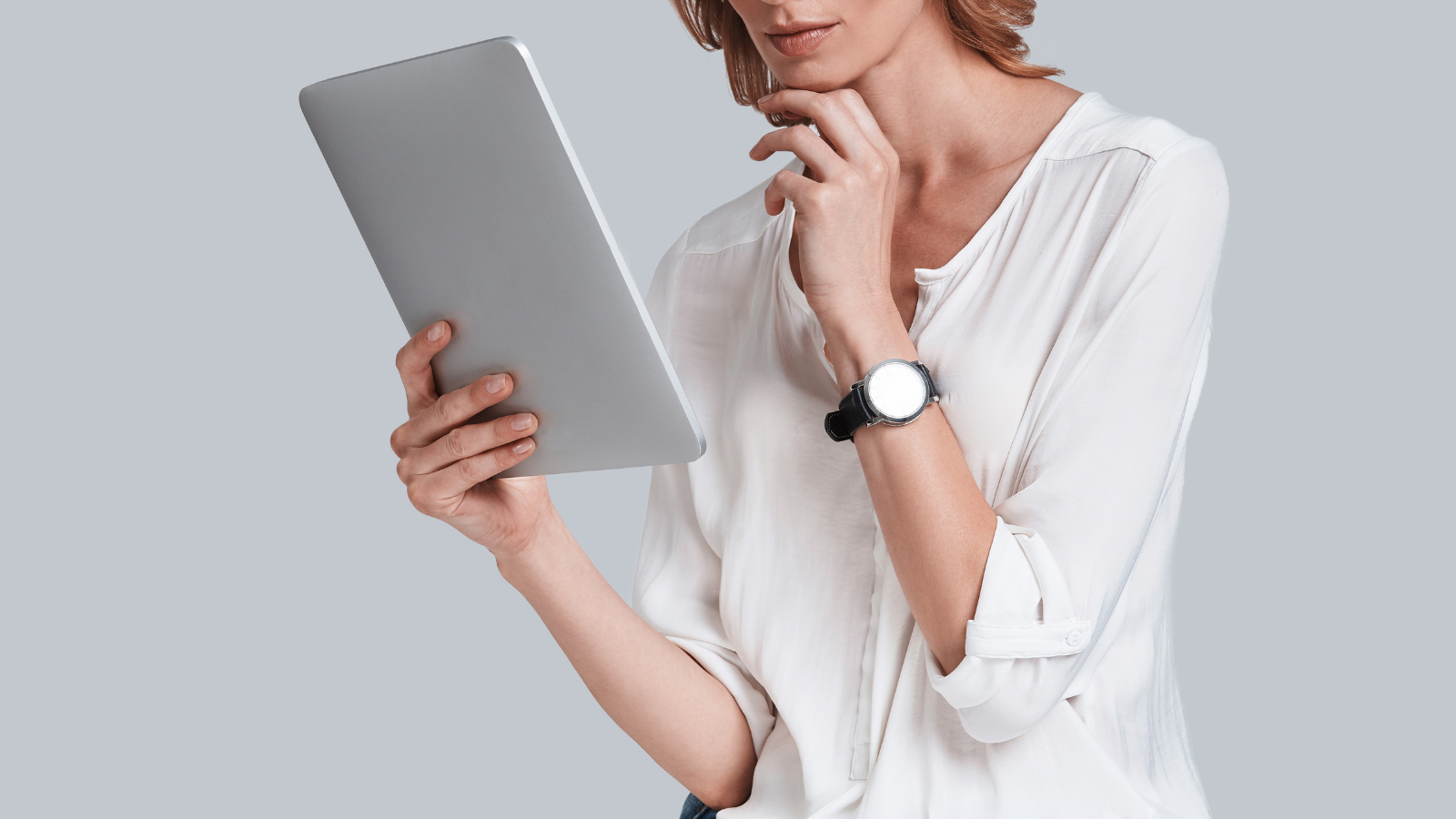 There's no question that inbound marketing works... it's just a matter of how fast. Whether a company is new to inbound marketing, trying it out, or has a set strategy in place, there's one question that they all ask,
"How soon until I start getting inbound leads?"
Don't worry; we have good news! 83.9% of companies using inbound marketing see a significant increase in leads within the first 7 months. According to HubSpot statistics, when companies begin implementing inbound marketing tactics like creating relevant and strategic content, using landing pages and calls-to-action, and blogging, they see a significant increase in leads within the first year.
Keep reading for the verdict on when to start expecting results based on where you are in your inbound marketing journey.
Note: These verdicts are based on experience with our own clients.
Companies New to Inbound Marketing
Verdict: It's a little complicated and depends on where you're at with your website, content, strategy, SEO, and many other variables. If you're starting from scratch or don't even have a website, it will take at least two to three months just to get your inbound marketing machine built and running. Trust us; it's worth it. Once your website is ready, your strategy is sound, and content is published and being promoted — you can almost immediately expect leads to start converting but it will take some time to ramp up so being patient — especially with organic traffic and leads - is key.
Companies that are new to inbound marketing generally have a website of some sort, but don't know the first thing about optimizing content, SEO, or social media. These companies have probably tried to outsource marketing functions but are left disappointed after not achieving the results they had hoped for or a return on their investment.
While they understand they need more qualified leads, they might be hesitant to start implementing inbound marketing tactics simply because they don't understand the overwhelming benefit it gives to sales teams.
If this sounds anything like your company, here is your inbound marketing checklist to help speed up lead generation results:
Work with experienced inbound marketing professionals so you can hit the ground running

Perform keyword research

Review your competition

Establish SMART goals

Create Target Persona Profiles based on real data and research

Get your website ready to grow
Companies familiar with Inbound Marketing and "trying" to implement it

Verdict: You can expect results within a few months if simple, future-focused changes are made over time. If you have a strong foundation in place (i.e. already ranking for keywords, a well-designed website, a robust database, decent website traffic, etc.) then you can expect many quick wins. The best inbound marketers will be able to turn those website visitors into leads quickly increasing your website conversion rate and expanding on that.
Companies that are dipping their toes in the inbound marketing waters usually have a website with contact forms, a blog they update regularly, and dabble in SEO. Because these companies are usually focused on the bottom of the funnel types of prospects and leads, they have a hard time attracting people and often lose conversion opportunities from website visitors.
By having an active website and blog, these companies are in a great place to grow. By nailing down a strategy that addresses all stages of the buyer's journey, you can achieve results very quickly instead of having to wait. Meanwhile, you can expand into deeper and more sophisticated strategies while you experience quick wins.
If this sounds anything like your company, here is your inbound marketing checklist to help speed up lead generation results:
Use video and repurposed content

Update content offers and create new ones often

Build an email list with new leads that are coming to your website at all stages of the buyer's journey

Start email marketing automation

Companies with an inbound marketing strategy but not SEEING ENOUGH ROI

Verdict: Right away if you make the right tweaks. Yes, it can be that simple. In this case some companies have all the right pieces in place but just need some expertise in what to focus on and where to make changes. These very strategic, but sometimes minor, tweaks can be total game-changers.
Companies that have an inbound marketing strategy in place but are not yet seeing the benefit of it usually have had multiple marketing agencies or marketing managers through their doors. These companies probably started to see results at first, but then as they began to rely on tactics like Google AdWords, those results began to fade away. They know how to optimize content on their blog and social media but still feel like they are missing something.
Their main problem is that website or social media visitors are not converting into actual sales qualified leads. While these companies have a set inbound marketing strategy, it is usually not consistent or efficient and yields a poor ROI.
What these companies are missing is how to leverage their current lead base and potential opportunities that haven't been tapped into yet. Working with an experienced partner to optimize inbound marketing efforts can show results right away.
If this sounds anything like your company, here is your inbound marketing checklist to help speed up lead generation results:
Explore working with an experienced marketing agency to optimize lead generation

Find new opportunities by auditing, analyzing, and refining what you already have

If you are using HubSpot (or similar marketing automation software), create a customized view of leads with the right criteria

Ensure your sales process is buttoned up and salespeople are armed with sales plays, email templates, resources, tools, and training they need to sell smarter and faster

Implement lead scoring to assign a score to leads that are highly engaged
Whether you are just starting out with inbound marketing or have a set strategy in place, making small changes over time can yield big results. At LeadG2, our goal is to help you sell smarter and faster. For more immediately actionable tips, and to see how two companies used inbound marketing to generate inbound leads, check out our case studies.