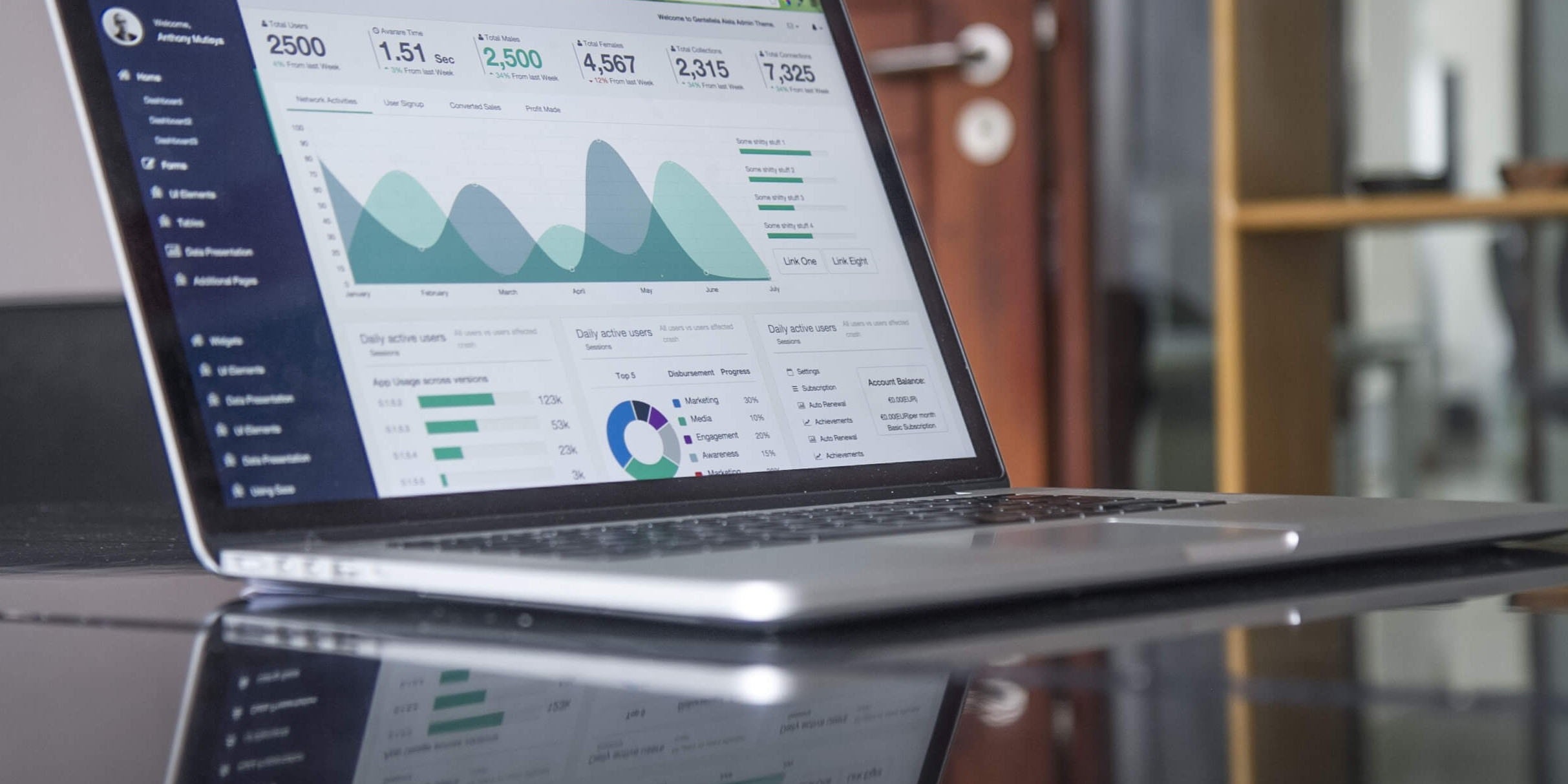 Did you know that there are bloggers out there who get most of their traffic from social media? You could achieve the same feat for your business, also, but to do that, you will have to be strategic, deliberate, and creative. Not everyone who has a following on social media is able to translate this into substantial traffic to their blog. The following are six creative ways you can drive traffic to your blog from social media.
1. Write Catchy Headlines That People Will Want To Share
A headline is a big reason why people share content on social media. Use lame and boring headlines and no one will look at your content twice. On the other hand, use catchy headlines and your followers will want to share your content with as many people as they can in their circles.
2. Regularly Share Your Content
Create a schedule or a content calendar that will better help you regularly share your blog content on social media. You can also encourage the people who visit your blog to share the content with their friends and followers by adding "share," "tweet," and "like" buttons in prominent areas on your blog.
3. Write Compelling Content
How many average blogs do you know? Do you want your blog to also be rated as average? If not, then you have to figure out what is it that makes your blog unique and create high quality content around it. No one wants to keep up with a blog that says everything that every other blog is already publishing.
Find the value proposition of your blog and capitalize on it. In a time when there are so many blogs, and even many more being created daily, the only way to truly stand out is to create compelling content that resonates with your target audience, and make your social media followers fall in love with your unique perspectives, incredible insights and exceptional understanding.
4. Implement Social Sharing Tools On Your Website
From your home page to the individual posts that you publish on your website, make it extremely easy for people who visit your website to find you on social media as well as share any content they find interesting on your blog. You can also add these social media buttons to your emails so that people on your email list can easily and quickly find you on social networking platforms.
5. Post Limited Text With An Eye-Catching Graphic
This point is especially important for any business who wants to make headway on Instagram. Tools like Growr enable users to learn how to grow your Instagram following organically, attracting people that are genuinely interested in what your blog has to offer. But after working so hard to get such a following, how do you keep these followers interested in your brand?
You do so by publishing posts that are short and sweet accompanied by beautiful graphics that would compel even the most passive followers to want to engage with it by commenting on it, sharing or liking it. This principle applies across all social media platforms. When sharing your blog posts on Facebook or LinkedIn, the platform will automatically retrieve the image associated with the blog post, at the same time allowing you to change the image displayed to another of your liking.
6. Share Your Blog Posts Multiple Times
Amateur bloggers often share the content they have created only once on social media. This is a big misstep. The fact is, not everyone who follows or likes your social media channels will see your post the first time you publish it. To ensure that your posts get more visibility, consider posting them multiple times. Find creative ways of sharing the same post without seeming like you are out of content and have to
For instance, you could share the post on Facebook immediately when you publish it, and a few weeks later as a throwback post. The second or third time you publish the post, consider using a new graphic and a new caption. This breathes some freshness to the post and may even get someone who had seen the post but had not clicked it to this time round engage with it.
Businesses can get the most out of their blogs by utilizing social media as a tool to drive traffic to their website, but it doesn't come without some strategic planning and creative focus on social media. Not all followers and connections on social media channels translate to blog traffic, so ensure you are implementing these six tips to drive traffic to your blog from social media.
Marquis is a writer, social media manager, and SEO content marketer for Growr. She currently lives on the coast of Ecuador, working remotely as a freelancer. Her primary focus is on building online visibility of new, up and coming brands, particularly brands that promote health and wellness. She lives a nomadic lifestyle, though is originally from California.