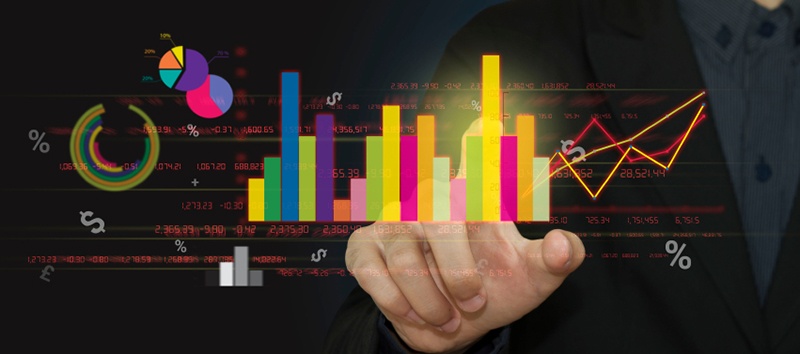 Marketing strategy has to be based on facts in order to be effective. When you know how today's B2B buyer operates, what works, and what doesn't, you can make more strategic choices in how you spend your marketing dollars.
Here are 14 stats and facts we've gathered that will give you some valuable insight on the B2B landscape.
Benchmark reports and studies are a great source of knowledge to see how the B2B buying journey continues to evolve. When you're armed with facts that tell you where the future of marketing lies, you'll be prepared for it.