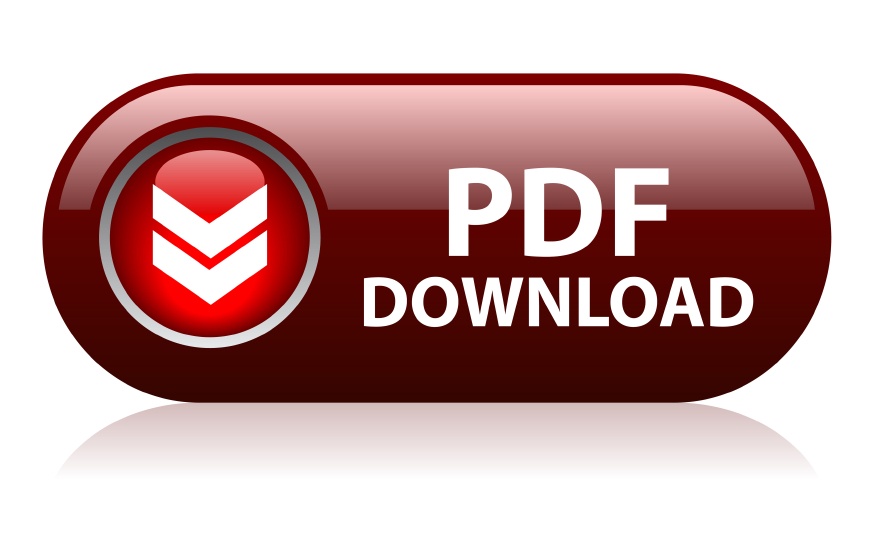 Across all different kinds of businesses, momentum has been building for turning marketing departments and functions into revenue centers instead of merely being a cost center.
CEOs are moving away from employing Chief Marketing Officers and instead, are hiring Chief Growth Officers, they're demanding accountability, they want documented results showing ROI, they're capitalizing on the availability of easily collected and accessible data, they're looking to decompartmentalize marketing and sales functions... and whole lot more.
Is your accounting, law, consulting, or staffing firm making this transition, or is it business as usual?