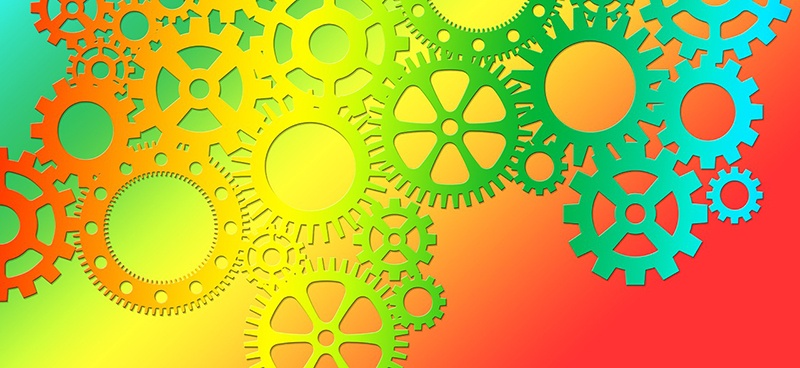 Investing in Infrastructure, Generating Leads, and Closing Sales
On another of LeadG2's blogs, I recently published a 2-part series on budgeting for building infrastructure and investing in growth opportunities.
Part 1, "Grow Your Firm with These 7 Building Blocks," identifies and discusses the key parts of marketing and sales infrastructure that need funding, including:
Strategic growth planning
Branding
Marketing technology
Human resources
Content
Sales enablement
Social media
Part 2, "Investing in Generating Leads and Closing Sales," identifies how and where to allocate budget for strategic objectives, including:
Getting more visibility
Generating leads
Nurturing prospects
Closing more sales, faster
Retaining and delighting clients, Influencers and referral sources
Complementary Consultation
If you would like to discuss your planning and budgeting for 2018, please call me at (585) 750-8258 or connect with me here.
Let's spend 30 minutes or so discussing your situation and how to use your budget for a "just right" mix of infrastructure and growth.