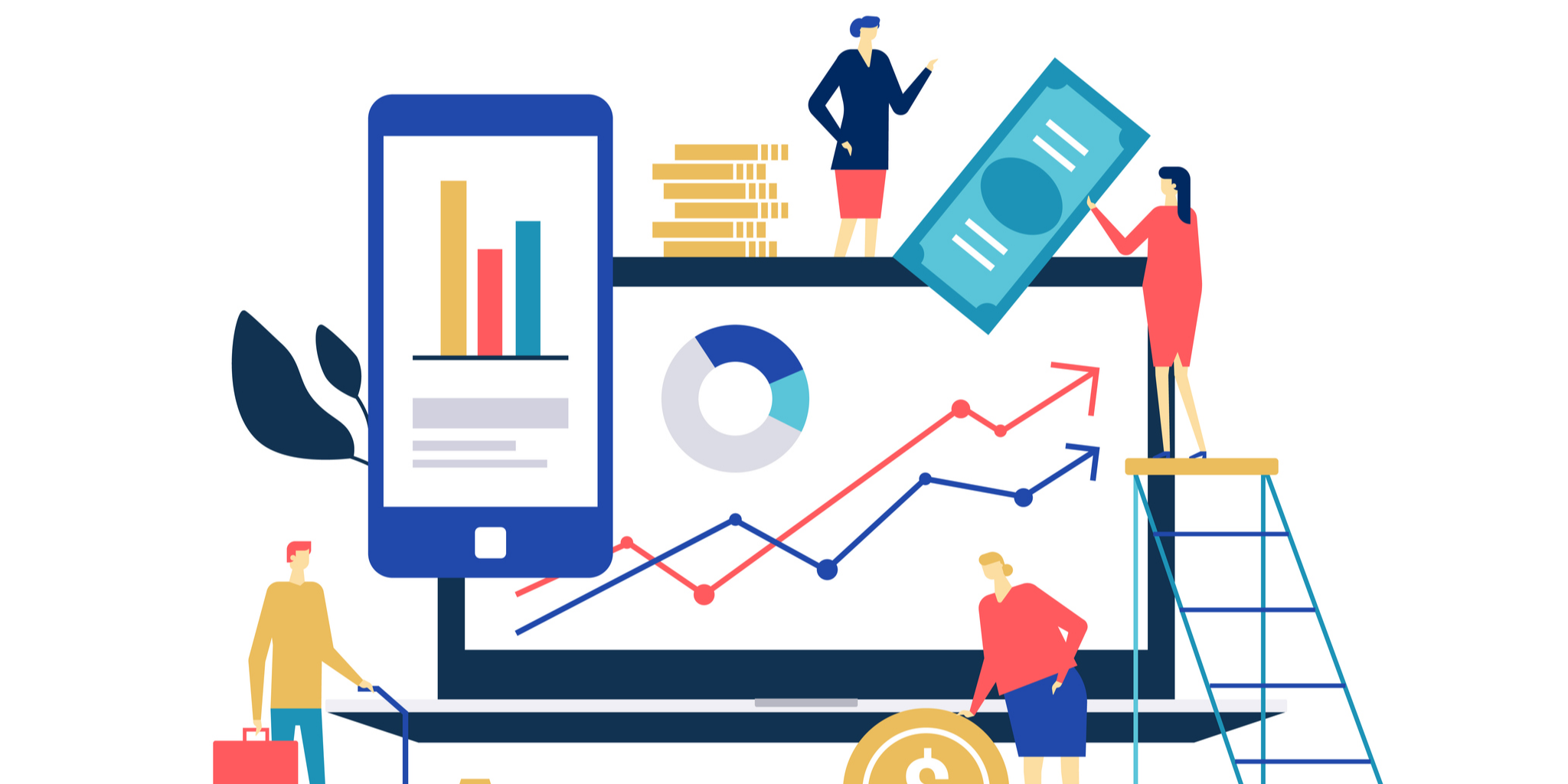 Developing a solid inbound marketing and content strategy is something that most companies struggle with. In fact, a study from Ascend2 and its research partners revealed that 46% of the marketing, sales, and business professionals surveyed around the world said that the lack of an effective strategy and the creation of content are the most challenging obstacles to reaching the next level of inbound marketing performance. LeadG2 uses a lead generation process to help our clients navigate and embrace an inbound marketing culture.
One of the biggest roadblocks we often hear from clients or prospects is content, and coming up with new ideas or creating content that converts for their lead generation plan. 54% of companies surveyed by Ascend2 said that "content creation is not only the most effective tactic for inbound marketing purposes, it is also the most difficult tactic to execute."
We've put together some ideas to help you start your content brainstorm and get you on the road to creating content that converts. While there is a strategic process to creating effective content in any inbound marketing strategy, these ideas will help you start your content planning process.
5 Types of Content that Convert
1. Blogs
Blogs are an effective way to establish thought leadership, attract visitors, share insights, and provide advice and direction to people interested in specific topics. A good blog that educates or informs your target audience on a topic they are interested in is a great tool to convert if you have a related CTA that draws the visitor to something they need or want within the blog.
2. Webinars
Webinars are efficient lead generation content that attract qualified leads to register and receive information that your company is a thought leader on and that they are interested in learning more about. This content, if promoted correctly, should generate a good list of qualified leads, and the recording can be used as content in the future to continue attracting leads interested in that topic.
3. eBooks
Ebooks are another type of content that can produce quality leads. If your company is utilizing eBooks to share knowledge and value, the leads requesting that information are likely interested in that topic. Creating this type of content in relation to your company's products and service can be a valuable lead generation tool, and also helpful to your sales team during the sales process.
4. Videos
Video is a great tool to help boost landing page conversions. It can be used to communicate details on products or services, share thought leadership, deliver tutorials, and support TOFU, MOFU, and BOFU content that drives leads. Using a strong CTA related to the video or the product/service the video is about can be beneficial to your lead generation strategy.
5. Repurposed Content
Repurposed content is a fancy way of saying 'old content' that's been refreshed and updated. New content is great, but it also is not always necessary. Companies can get more bang for their buck by utilizing historical content optimization. In a few steps, companies can repurpose old blogs, ebooks, and other premium content, and make it fresh and optimized to drive new and qualified leads. Utilize your old content, give it a facelift, and kick it back into gear for your lead generation strategy.
While all five of these types of content are excellent and effective content for a successful lead generation strategy, it's essential that all steps of the content creation process are followed and checked off. There are many factors that play into how successful your content is for your lead generation strategy. Don't just create content to have content. Be smart, strategic, follow content creation best practices, and plan your content strategy to be most effective and drive qualified leads that will lead to significant results.