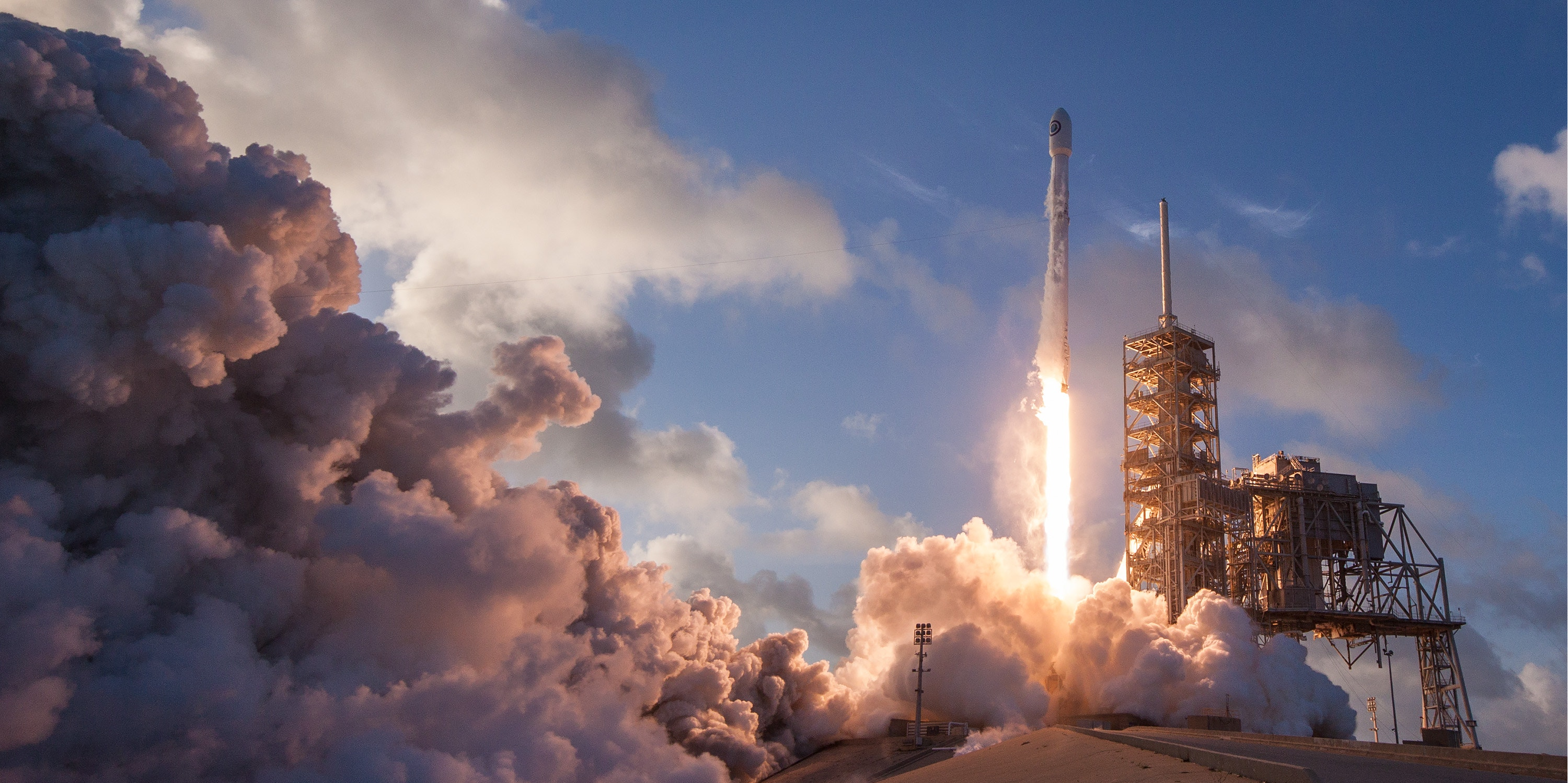 You have a blog. Great. Are you analyzing it? Are you tracking its performance? Do you know if your efforts are paying off? Time is money, and if you're spending time on a blog for your company, that's money. And if you're investing dollars in your blog, you'll definitely want to know if it's paying off!
If you are tracking blog analytics, what are you tracking? Traffic? Great. That's good. But you know what's great and drives sales? Conversions! Here are 5 tips to optimize your blog content so that it helps to increase conversion rates and get more qualified leads.
1. Write for your target persona.
"Who's that?" you ask? I hope not. Having an accurate understanding of your target persona is vital to the success of your blog content and inbound marketing efforts. The better you know your prospects and customers, the better you can generate content that addresses their needs and questions. If you don't know who your target persona is, I recommend you taking a step back and studying up on the 1st commandment of inbound marketing: knowing your target persona.
Once you truly know and understand your target persona, you can write content that addresses their needs and questions, speaks their language, and appeals to them at various phases of their buyer's journey.
2. Create content for humans.
Shocking. I know. But people don't want to search for something, only to land on your blog that reads like a robot and doesn't actually provide any answers or solutions they were searching for in the first place. Or arriving to a webpage they think will have valuable information, only to feel they are being "sold to" rather than educated. This only frustrates people. When you're creating content for your target persona, think about them. Keep their needs, desires, and wants in mind. Remember that they are human and they want to be treated as a human. Create content for humans, not just for search engines. Better, create great content for humans.
3. Map your content.
Because people move from one stage of the buying process to another, learning and gaining knowledge as they go, seeking different information as they go along, your content needs to be relevant at each stage of the buyer's journey. This gives you the maximum opportunity to connect with your prospects effectively when they want or need to be connected with. Developing a content map allows you to look at your full set of content assets and analyze them to see if they cover your target persona at each stage. Once you analyze your content with your content map, ensure you have content for each stage of your target persona's buyer's journey.

To create a content map, you can use something as simple as Excel. Within your Excel workbook, create a sheet for each buyer persona. Then, headline 3 columns with the three stages of the buyer's journey. You can then use the rows under each column to list the existing content you have for each persona at each stage, and see where the gaps are where you don't have content. You can then brainstorm new content ideas based on what you need.
When you have content for each stage of your target persona's buyer's journey, this will drive quality conversions, helping to grow qualified leads and increase conversion rates.
4. Optimize your blog post content.
As search engines get smarter and more 'humanized' over time, this will blog optimization strategies and techniques will change and evolve. How does this boost conversions? It gets quality eyes (qualified prospects) to your site, which is the beginning to increasing your conversion rates. You want the people on your site that want your information. A few things that are recommended to optimize your blogs for search are:
Link long-tail keywords within your blog posts to other information content from your site that speaks more on that topic.
Write content that answers questions and solves problems.
Use keywords and key phrases, but don't "keyword stuff." (Search engines are getting better at reading through the lines.)
Utilize your core topics and a pillar page strategy.
Write titles that explain what the blog post is about, but also include key phrases, core topics, and keywords.

Use lists (numbered or bullet) and headings when applicable.

Include key phrases, core topics, and keywords in your headings and subheadings.
Review for readability - and keep your target persona in mind when doing that. This could be different for different personas.
Write a meta description that explains what the post is about, including key phrases, core topics, and keywords where you can and as they fit. (Again, keyword stuffing is recognized and frowned upon by search engines.)
5. Include a compelling CTA.
As with many things in this list, this will look different depending on the target persona. It will also look different depending on what stage your target persona is at in their buyer's journey (which is why the content mapping process is important). It's vital to research best practices for CTA's and use CTA's that address the different stages of the buyer's journey. One CTA does not fit all. Here's a checklist of essential elements of CTA's to get you started on creating CTA's that convert.
Easy, right? Maybe not easy, but beneficial. If you're investing time and money into your blog content, it's crucial that you are creating content that drives conversions and increases qualified leads.