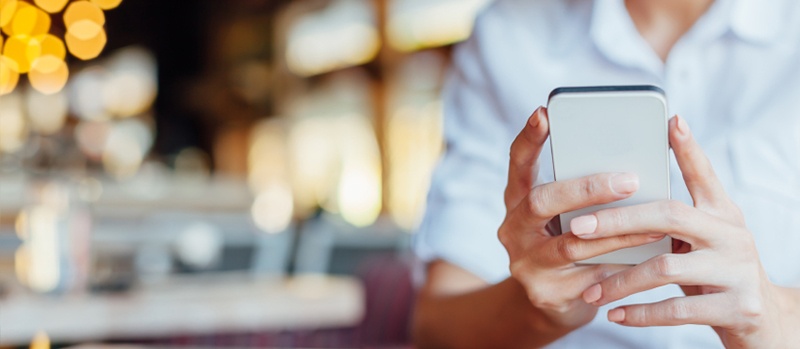 It's likely that you know at least a little bit about each of these methodologies, but let's start by taking a closer look at what the difference is between each before diving into how well they can work together.
Account Based Marketing (ABM) is the act of knowing exactly who you want to target (typically this is in a B2B environment) and working to engage with them. This is typically done with multiple contact points within an organization, because with B2B it's very common to have multiple stakeholders.
The goal with ABM is essentially to use a strategic marketing approach that helps you stand out amongst the sea of competition and increase engagement and conversions with your targeted prospects. It puts the emphasis, or focus, on individual prospects and businesses with a plan to connect directly with them.
Inbound Marketing on the other hand is focused on attracting prospects to you, typically with a focus on compelling, strategic, and educational content. It's most commonly executed with a wide net approach where the goal is to attract as many potential prospects to you and to then identify the most qualified out of that bunch for follow up or further nurturing.
These seem different – how do they work together?
Well, I'm glad you asked! While there are certainly different tactics that make up each of these methodologies, the two really work fantastically together. This is why small and large, enterprise businesses are taking advantage of both within their marketing and sales efforts – it shouldn't be a one or the other type of thing.
Ultimately, what makes ABM work well is a personalized, consultative, and one-to-one approach to marketing (and sales). And inbound marketing can assist with that with the creation of strategic, helpful content and the use of technology and tools that make the role of the outreach better, smarter, and faster.
One way of going about this that we suggest is utilizing an inbound marketing approach that continues to drive leads of all kinds toward your business and website. This keeps your funnel full and increases the number of leads, MQLs, SQLs, and opportunities coming to you (especially those that might not be on your radar currently). It ensures your salespeople always have leads to be engaging with that have shown interest or a need for your solutions.
When paired with inbound marketing, ABM comes in handy in three ways here…
With the actual follow up of these inbound leads. Using an ABM approach means you are going to ensure best practices are being followed and that you're taking an individualistic approach to each and every organization that you've deemed sales qualified.
You can utilize tactics to market your content strategically created for ABM campaigns to the specific target accounts you've identified. Using a personalized and consultative approach to engage with multiple stakeholders within an organization will increase your odds.
There are added ways to measure and track ROI since you know exactly who you want to convert.
Sounds great! How do I get started?
The first step is always a strategy and plan. Once you've identified the accounts you'll be targeting (and why), you can start to develop individual campaigns that ensure your inbound marketing is working in conjunction with your account based marketing. The development of content will be key here as this inbound approach to ABM is what will boost results. Then, of course, the proper distribution channels must be chosen ranging from email to social media and beyond.
Want to learn more about how we help businesses with these kinds of marketing and sales strategies? Let's talk!