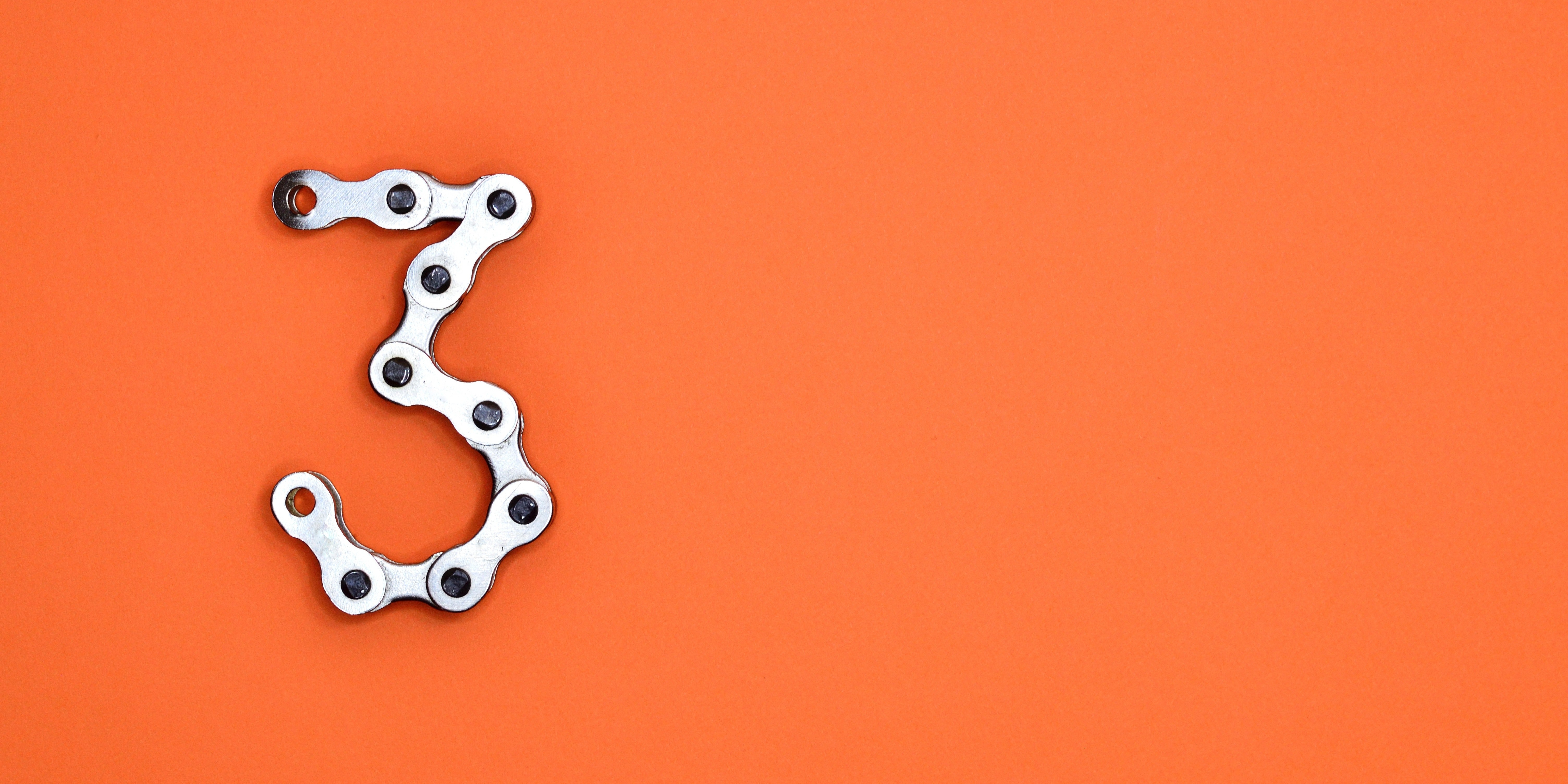 In 2015 (yes, three years ago!), I wrote a blog post titled, "3 Things Every Media Company Needs to Do in 2015," and it was pretty popular. I consider myself uniquely qualified to write about this topic because I spent the first half of my career selling advertising at a media company and the second half (so far) consulting media companies on their B2B marketing, lead generation, and sales enablement needs.
Here's the thing though… NOTHING HAS CHANGED. Well, technically everything has changed since 2015, but three of the top things that media companies should be doing to grow their business – in my humble opinion – have not changed. And most companies have still not gotten on the train.
Because most of you haven't taken my advice yet, and because my experience has grown and the inbound marketing methodology has evolved (along with the buyer's journey), I thought it would be a good idea to revisit these three opportunities and tweak them to what I now know to be true. So, here goes…
3 Things Every Media Company Needs to Do (Still!)
1. Be Sure You Have a Strong Online Presence that is Built for Lead Gen
Let's be clear here… I'm not talking about your corporate website that doesn't really share who you are on the market level or the power of your stations, solutions, personalities, and more.
And I'm also not talking about your station or publication websites that are viewer/listener/reader focused.
I'm talking about a place where local advertisers can find information on your company, your team members, the unique solutions you sell, and start to build a relationship with you that way. A place where you can establish thought leadership and credibility. Where you can educate prospects and customers alike, showcasing your unique areas of expertise that will help you get (and keep) business. And where the strategy is focused around turning ideal prospects into sales qualified leads.
It all starts here. When business owners and marketing directors are searching for answers online to the questions they have – are they coming across your website or that of a competitor in your market? Thanks to Google, the power is in the buyer's hands now, and we need to meet them where they are (hint: online)! Once they hit your website, they need to be clearly guided to take an action... to download an eBook, register for a webinar, request a consultation, and so on.
No B2B website... time to wake up. A B2B website with little strategy... okay but not where you need it to be. A functional, professional, educational website that serves as a lead generation machine... that's where the magic happens!
2. Enable Your Sales Team with Resources and Content That Delivers Value
Buyers don't just want to be educated, they expect it. With thousands (millions!) of articles and information at their fingertips, it's critical that your salespeople are having some control over this educational process. This is where marketing comes in.
By having an inbound marketing strategy, you'll have a plethora of resources and content that directly correlate to the different sales scenarios your salespeople face on a daily basis. This includes articles that help overcome objections or answer questions (before they're even asked), infographics that simplify complex topics, webinars that do a deep dive into best practices, and case studies for every key industry you work with to prove your ability to deliver results. This content needs to be easily accessible online (and not just a one-sheet you attach as a PDF or print out), show up in search, and be shared regularly on social media, in emails, and before and after meetings.
3. Enable Your Sales Team with Powerful Tools and Technology
There are a wealth of sales enablement tools available that will help your salespeople act faster and smarter with every single sales interaction they are having. Some of my favorite pieces of technology to use in the sales process include:
Email tracking

Document sharing and tracking

Lead revisit notifications

Meetings scheduler

Online chat with prospects

Lead intelligence
This is just to name a few… there are many more, and they're pretty exciting. When used correctly, your salespeople are going to be that much smarter and will be able to spend less time guessing, wondering, or wasting their time with the wrong prospects, and more time doing what really generates sales.
If you don't have a technology roadmap in place for your sales team already (this includes sales enablement tools and also a CRM), then the time is now to start building this into your budget and strategy so that your organization isn't left in the dust.
We all know the media industry is changing. I mean let's be honest, the world is changing at a rapid pace right now, and it's hard to keep up. How people stay connected and communicate with each other, how we advertise, and how people buy continues to evolve – just as your company does. The above three tips are the critical foundation you need to set your business up for success not just now, but for years and years to come. The question shouldn't be "what does this cost to do?" but instead "what will it cost me if we don't do this?"