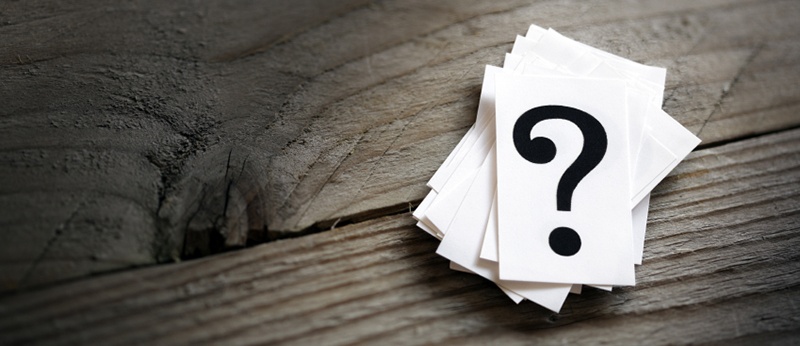 Learning from your peers is one of the best ways to see if you should get started with inbound marketing, or whether you're on the right path to building a solid lead generation strategy. That's why we started the "5 Questions With..." series.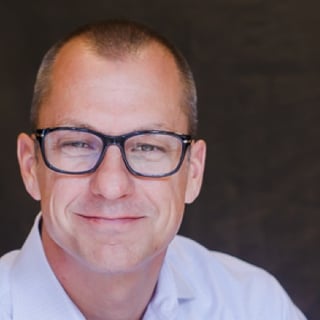 Today, we're hearing from Roger Whitney, "The Retirement Answer Man". You can see by Roger's answers how much marketing in the professional services industry has changed over the last several years. These changes have affectes all types of professional services companies—not just financial advisors and consultants.
Roger has walked the journey to financial freedom and retirement for 24 years with countless individuals and families. His approach is personal and conversational, helping clients define the things they care about and make smarter decisions about how to manage their entire financial life.
1) How has your marketing changed over the past 10 years, and why did you decide to make the change to do more blogging and podcasting?
Our business was built by word of mouth. Two years ago, I decided to start creating content in order to sharpen my skills and share it publically, in the hopes I could help others dealing with the same issues my clients deal with.
2) Do you have a marketing team that helps you with creating and publishing content or are you so talented that you do it all yourself?
HA! I started by myself. In the beginning, I did everything from content creation, website creation, editing, posting, promoting, and so on and so on. Slowly, I've built systems and a freelance team to help with everything but content creation. It's important in the beginning to just do it and iterate quickly as your skills improve.
3) What is your favorite part of inbound marketing? The creation of content, the social media interactions, or simply getting more leads?
For me it is building a community of people that know, like, and trust me because they value the content I'm creating and relate to my world view. I try to always focus on that, knowing that ultimately business will come.
4) What is your favorite social media network and why?
Although it isn't where my core audience is, I like Twitter most. It allows me to interact with hard-to-connect-with thought leaders and have true conversations with them easily.
5) What advice would you give other professional services companies considering starting an inbound marketing program?
Realize that inbound marketing is a "long tail" strategy. You must show up consistently and provide value to your target market. If getting leads and sales is "hunting and killing", inbound marketing is "building an orchard." It takes A LOT of time and attention before you reap your first harvest. BUT once your orchard is mature, your harvests become easier and richer.
Roger offers a Retirement Check Up Report to quickly assess whether your current plan is on track to achieve the goals you've set. For more information, click here.