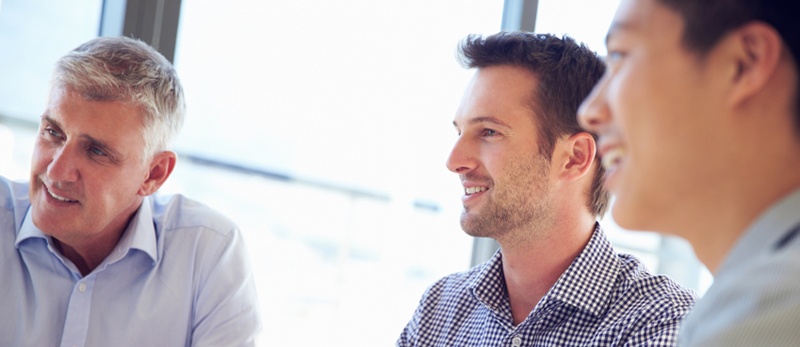 B2B marketing is quite a bit different than B2C marketing. The B2B sales process is longer and not as linear. There are more decision-makers involved in a B2B sale, and content needs to address everyone involved. And the techniques and tactics are different. Instagram, Snapchat, and Periscope are exploding for B2C marketers, but if you post on those platforms as a B2B, you're most likely to simply hear crickets.
You'll find lots of examples online that show B2C companies killing it with inbound marketing. But you know you can't just start doing what they're doing and be successful.
Moz offers excellent advice for B2B marketers in their latest video. This isn't just fluff that sounds good but leaves you hanging—it's practical and actionable. Moz has been in the content marketing and SEO game since 2004, and they've consistently kept marketers aware of where the industry is headed and have led marketers to success with their Whiteboard Friday series.
The video addresses:
how to target the right phases of the B2B marketing funnel
how to design your content for those specific parts of the funnel
how to create content for all decision-makers
how to calculate and know what you should be spending on cost of customer aquisition
how to get prospects to actually look at your premium content
how to deliver a good user experience for your prospects
Check it out: