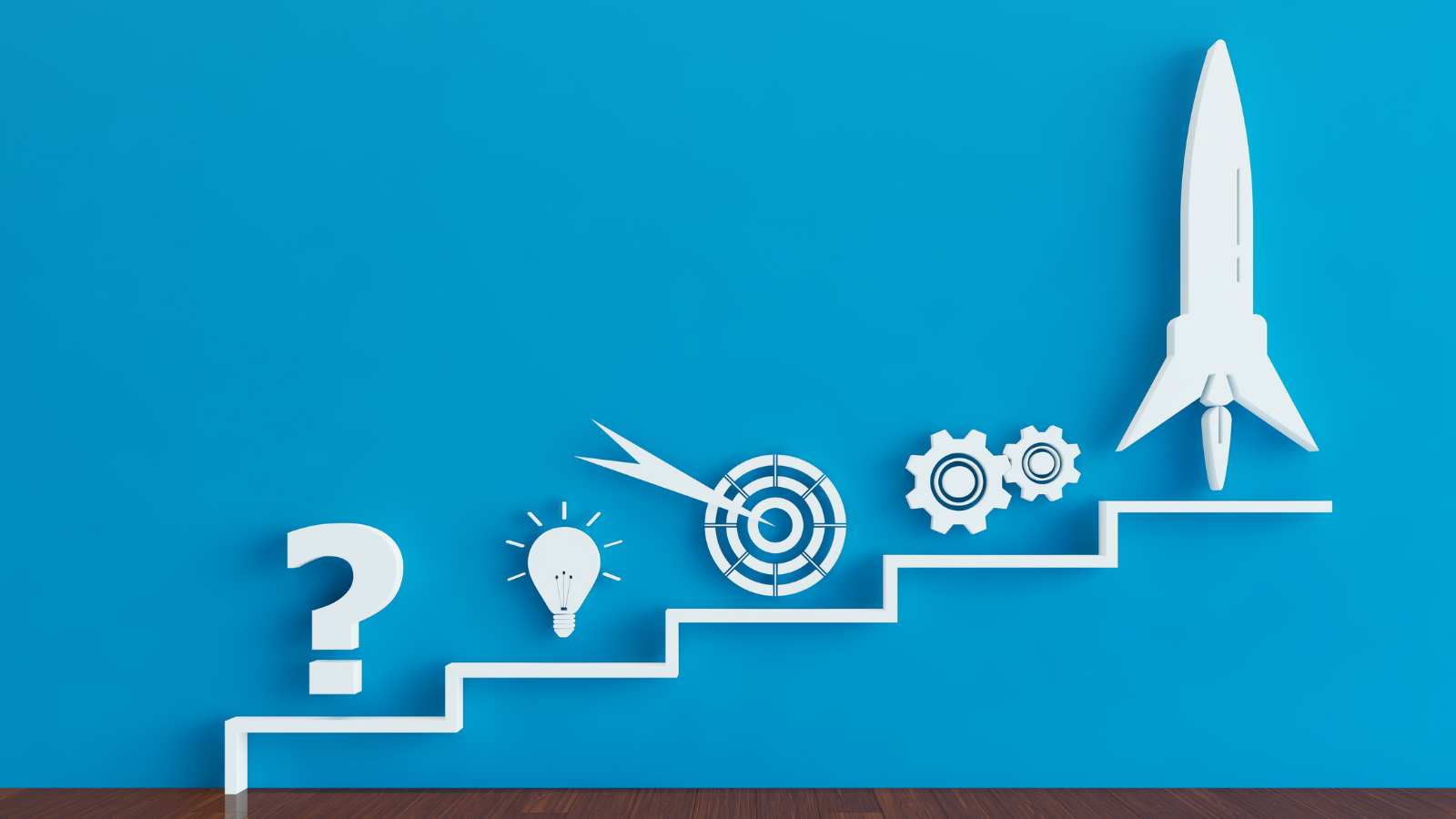 Brands are typically associated with companies and their products. Companies use their brands to establish their market identities and shape their prospects' and customers' perceptions of them.
Brands, though, aren't limited to just companies and products. Individual people have brands as well.
The Power of Professional Brands
Some obvious examples of people with brands are the Kardashians, Peyton Manning, and Michael Jordan. Each of them has carefully shaped their public personas – their brands – to endorse products and produce revenue. Another example of how individuals are leveraging their personal brands is college athletes who are now able to control and monetize their NIL (Name, Image & Likeness).
Most of us will probably never be able to reach a point where our brand can be used to make commercials and create million-dollar revenue streams. However, as business professionals, our brands still have the power to influence. Our professional brands can impact the way employers, employees, peers, customers, and prospects view us.
What is your professional brand? Do you have one?
Is it the brand you want it to be or would you like to change it? Changing and building your professional brand can't be done overnight, but it can be done. And just like brand marketing for a business, it requires a strategy and disciplined execution.
How to Build Your Professional Brand
1. Determine How You Want to be Perceived
Most professional brands are built around our areas of expertise. People are always seeking out subject matter experts.
When our car breaks down, we go to Google to find an expert who can show us how to fix it or will fix it for us.


When we have a complicated tax issue, we seek out an accountant that has specific tax expertise.
Just about everyone we deal with – our employer, our employees, our peers, our customers, and our prospects takes comfort in the fact that you have specific expertise that you're bringing to the table.
What is your subject matter expertise? What knowledge, skills, and experience do you have that others are seeking?
2. Promote Yourself as a Thought Leader
The second step in building or changing your personal brand is promotion – crafting communication that positions yourself as a thought leader.
Being a thought leader simply means that you're willing to share your subject matter expertise and experience with the world. People like John Maxwell, Seth Godin, and Marcus Lemonis share their insights via bestselling books, keynote speaking engagements, and TV appearances.
While that may be a great goal, it's not likely your professional brand will receive that kind of exposure today. The good news, though, is that there are some simple things you can do today to impact your professional brand. Here are a few ideas.
3. Publish Your Perspective
This doesn't mean you have to write a New York Times best-seller. Start by contributing to your company blog.
Many blog and content managers are starved for content. They're always looking for topic ideas and new contributors. You have something no one else in the world has – the combination of your expertise and your unique experience. Don't be afraid to share it with the world. You don't have to be self-promoting. Instead, be instructive and educational.
If your company doesn't have a blog, see if you can help start one. There are tools like HubSpot that make launching a blog and integrating it with your existing website easier than ever.


If writing doesn't come easy to you, make a video instead. More and more companies are using short (2 – 5 minute) videos to supplement their blogging or in lieu of a written blog. You can also have your blog or content manager interview you and use your insights in articles they write for you. There are also marketing agencies that have stables of content specialists, writers, and editors who can "ghostwrite" your blog articles for you. You share your thoughts and perspectives with them and they produce a finished article.


If you don't have the ability to start a blog or contribute to a blog, there's an alternative that's open to everyone. LinkedIn gives everyone the opportunity to publish their thoughts. It can be as simple as writing a short post, but you can also create an article or even a newsletter.
4. Share, Share, and Share Some More
Social media platforms like LinkedIn and Twitter are ideal for sharing your expertise, positioning yourself as a thought leader, and building your professional brand.
When you publish a blog article, write a short post and share a link to it. Even if you haven't written an article, you can still write a brief post about a particular topic that gives insight into your point of view.
Further, it can be very effective to share other people's articles and posts with your social media network. Your brand can be enhanced if you write a short synopsis or your opinion of the article you're sharing.
The algorithms for each social media platform are very complex and there's no magic number to the frequency of your posting activity. Your objective then should be relevance and consistency. Share insights that your network cares about and carve out a few minutes each day or a few times per week to actively post, re-post and engage on LinkedIn.
The objective of sharing posts and insights on social media is to drive engagement – you want people to "like", comment on, or re-share your content. The key for that to happen is quality content. The content that drives the highest engagement is content that educates and informs your audience.
Mix what you post about up a bit. Posts can include photos, videos, documents, celebrations, profiles, polls, hiring opportunities, or simply your thoughts about a current event.
Sales professionals should take advantage of another channel for sharing insights they have at their disposal. Embed links to your articles and posts in your one-to-one communications with prospects and customers.
Finding and sharing articles that help answer questions and address objections can be a great way to share your subject matter expertise and position yourself as a thought leader. Tools like HubSpot Sales Pro make it easy to store, embed and send these types of communications.
5. Expand Your Reach
Continually, be looking for ways to grow your audience and expand your reach. Actively, invite your associates, customers, and prospects to follow or connect with you on LinkedIn or Twitter.
Make it easy for them by embedding links to your social media platforms in your email signature and on your company website.
Thought Leadership Resources
The benefits of thought leadership content are clear. If you want to support your brand's messaging and boost your exposure by creating genuine relationships and impacting decisions, then you need to know how to create effective thought leadership content, and also where to share it.
Below are some of our top-performing articles on thought leadership: