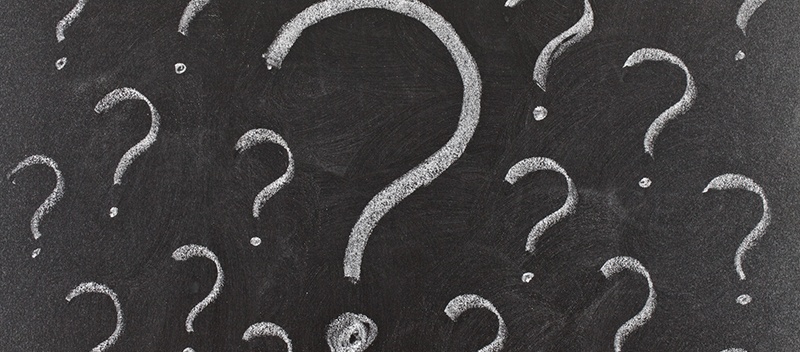 You've created a piece of premium content that you're proud of. You've designed a landing page with all the best practices represented. Your call-to-action (CTA) even makes you want to click on it. You've written a series of SEO-optimized blog posts on the same topic, and your content offer is appearing on each of the posts. You're sharing the posts via social media. Everything is running smoothly.
But is your inbound effort successful, and what could make it more successful?
The only real way to gauge success is to look at the numbers, and to know which of those numbers are important. A high pageview count is nice to see, but if none of your visitors are turning into leads or customers, you need to know why. Here are the metrics you'll want to look at to find out if your inbound marketing is actually successful. The questions start out easy, but they get progressively tougher:
How much time are visitors spending on the website? Not all visits are created equal. By looking at the amount of time people are spending on your site, you're able to get an idea of how serious your visitors are about solving their issues. If people are hanging around for a while, they're likely to come back again.
How many pages are visitors exploring while on your site? When people who read your blog posts are clicking on additional posts, reading articles, or exploring your site pages, they're probably more than casually interested in what you have to say. It's a sign they understand that you know what you're talking about and they want to learn more.

How many blog post visitors are clicking your CTA? There are a lot of people who skim blog posts to gather quick information. Maybe they're just looking for a nugget of insight or maybe they have a specific question they need answered, and then they're gone. It's the people who stay and click through to your content offer who are the real candidates.

How many contacts are you gaining from each content offer? Here's where the rubber meets the road, as they say. How many visitors who make it to your landing page are actually filling out your download form and putting their email addresses into your system? This number will tell you if visitors find what you're offering valuable enough to give you something valuable in exchange. You need email addresses in order to continue offering people more content that will continue to draw them in.

How many of your leads actually become customers? It's great to have serious, engaged visitors who want to learn more. But if those visitors aren't in your target market, they're probably not going to end up becoming customers. If you're selling a service but you're writing to DIYers, you're not going to reach your sales goals. Knowing how many leads become customers is harder to track because most sales happen offline and aren't tracked by clicks. But if your sales and marketing teams are aligned, you'll be able to stay in communication about which leads converted (and what content offers generated the best leads).
As the saying goes, "What gets measured gets managed." Without metrics, you don't know what's working and what's not. Without metrics, you can hang on to your blissful ignorance. But if you want to see success, choose the right metrics and ask yourself the right questions.
Use data to inform your future inbound efforts and your marketing will continuously improve in the way that matters most: creating new customers.