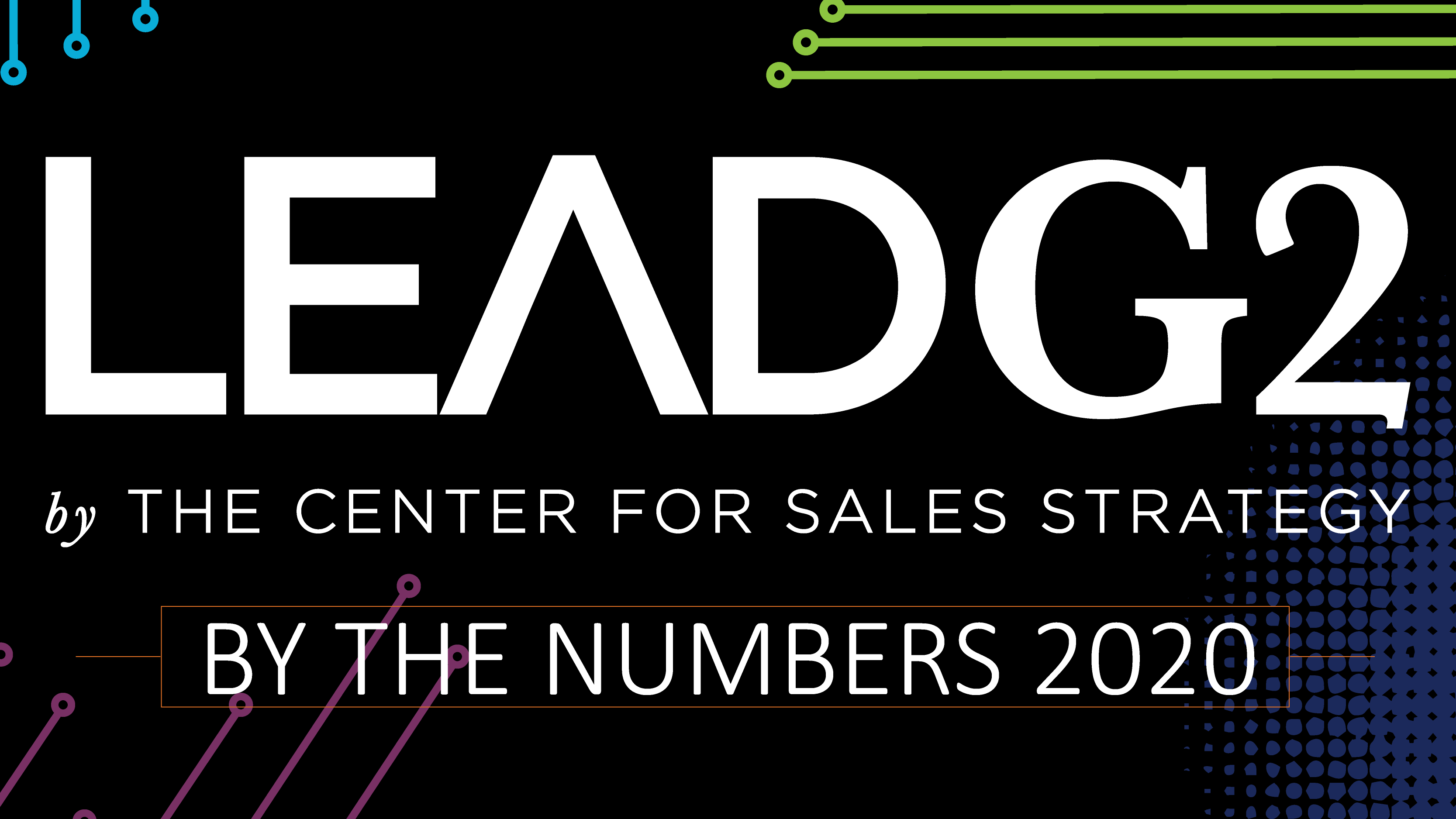 What makes LeadG2 unique is the fact that we're a sales performance company that happens to know a whole lot about marketing. We are confident in our ability to help sales organizations sell smarter and faster using both inbound marketing and sales enablement strategies and tactics.
Time sure does fly and 2020 was definitely one for the books! We nearly doubled in size, in more ways than one, and it's been exciting to reflect back on everything we were up to throughout the year. While our work is always about quality, not quantity, it's still fun to take a glimpse at the numbers because we're proud of our growth and the results we've been able to generate for our partners. The highlights include key deliverables like:
GamePlans

Website Development on the HubSpot CMS

HubSpot Account Set-Ups (Marketing, Sales, CRM, & Service Hubs)

Premium Content Development
Plus, to help maintain our 88% retention rate, last year, LeadG2 attended 602 consulting calls, produced 1,062 client blog posts, and generated over 14,000 leads for clients! Our team of 16 employees (in 9 states) is made up of over 100+ years of sales and marketing expertise, and we continue to make learning and development a top priority in everything we do. But you don't have to take our word for it—we'll let the numbers speak for themselves.

Resources from LeadG2: