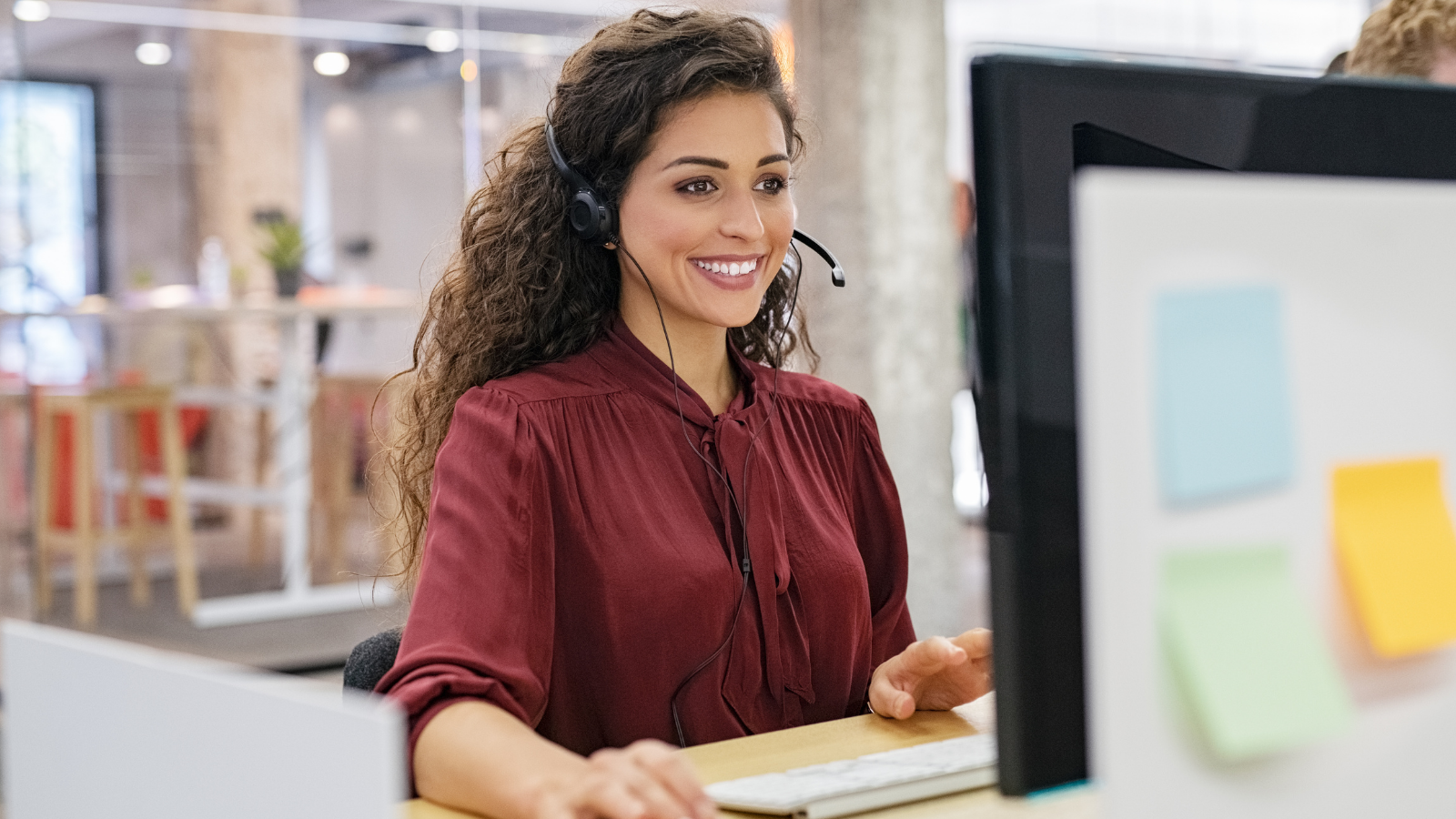 Recently, HubSpot announced that it has surpassed 100,000 paying customers worldwide. Obviously, a lot of businesses are finding value in HubSpot's ability to support their marketing objectives and sales growth goals. And a lot of those companies are looking for ways they can get the most out for their HubSpot investment.
Remember, HubSpot is only a tool. HubSpot in and of itself is not the answer to your marketing challenges.
Leveraging HubSpot Partners
The impact HubSpot has on your marketing's performance is directly related to the expertise of the person who is wielding this powerful tool. You have three choices:
One, become an expert.

Two, have someone on your team become an expert.

Or three, hire an expert.
If you decide to try one of the first two options, HubSpot offers several free online courses and certifications that you'll find very worthwhile. HubSpot tools are designed to be very user-friendly and easy to learn. The same can be said for their online training academy. It provides valuable insights on not only how to use their software, but also the best practices of inbound marketing, content development and managing the sales cycle.
There are two potential paths you can take if you decide to hire the required expertise. One option is hiring a Marketing Director for your team. This means finding that individual or who already has the skills and experience you need. This can sometimes be a difficult person to find and it can be a time-consuming process. Another option is to leverage the resources of a HubSpot partner agency like LeadG2. Agencies typically have multiple people who specialize in the various skills companies need to get the most from their inbound marketing strategies and HubSpot investment.
Don't stop creating and publishing relevant content
It's said that the top three factors in driving real estate value is location, location, and location. Similarly, the top three factors in driving value out of HubSpot investment is content, content, and content. HubSpot's marketing tools are designed to create, support, and optimize an inbound marketing strategy.
According to HubSpot, Inbound Marketing "is a business methodology that attracts customers by creating valuable content and experiences tailored to them". Consistently creating high value content that's relevant and meaningful to your target audience is by far the most challenging element of any organization's inbound marketing initiative.
Good content takes time to create. And you don't ever want to run out of content that's ready to publish. If your content pipeline dries up, then so will your sales pipeline. So don't wait to start brainstorming topics for your content, assigning those topics to your team to write, and holding them accountable to the deadlines that you establish.
Don't wait until you deploy HubSpot or you refresh your website. It's never too early to start planning, writing, and creating your content. And once you start, don't stop.
Pay attention to the data
Inbound marketing isn't the type of initiative that you can set and then forget. To optimize performance and maximize your return on investment you need to monitor multiple performance metrics. Relevant KPIs include: Website visits, website visits by source, blog post performance, landing page performance, MQL/SQL conversion rates, opportunity conversion rates, close rates, and revenue attribution.
Simply monitoring the data, however, isn't enough. Dive deeper. What is the data telling you? What adjustments can you make to improve performance? What opportunities do you see to "move the needle" on the metrics? For example, you may see a blog post that produces high website traffic, but relatively low lead conversions.
In this case you may want to experiment with your offer and/or call-to-action to entice more conversion activity. Conversely, you may see other content with relatively low traffic numbers, but high lead conversion rates. Not too many people are reading it, but those that do convert into a lead. In this case, you want to explore alternatives to better promote this content and increase its exposure. Options include social media promotion, an email campaign, or even paid ads.
HubSpot Marketing and Sales Tools
Monitoring data and leveraging insights isn't just an exercise for marketing. Your sales team should have their eye on your inbound marketing performance as well. They can learn about the digital behavior of their prospects.
Did their prospect visit their website?

What pages caught their attention? Did they have multiple visits?

Did they access any gated/premium content?

Did they open the email that was sent?

Did they click on the link to the case study or proposal?
Paying attention to these types of insights can help the sales team prioritize their sales efforts and even guide them to craft a more target message.