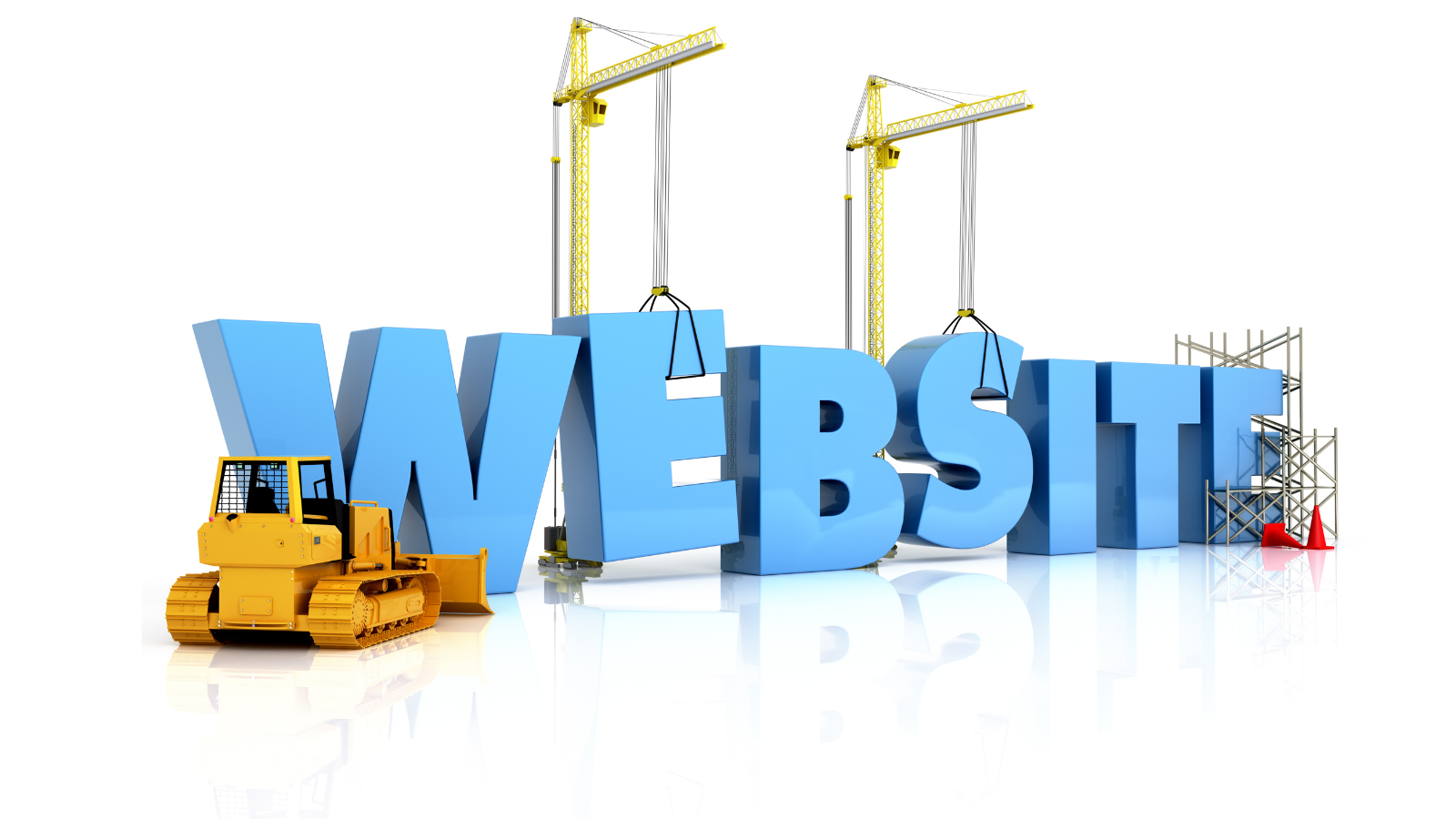 First impressions are everything, especially online. But is your website making the right one for your brand?
The importance of making a good first impression, especially online, cannot be understated. Modern consumers are bombarded with an overwhelming volume of information on a daily basis, to the point that we've very little attention to spare for any one site. What that means for you is that if your website doesn't wow someone right from the start, they're likely going to end up taking their business elsewhere.
Often your website is a prospect's first interaction with your brand. Is it a positive experience?
Let's take a bit of time to stop and consider what sort of impression your website may be making — and what you can do if it's a bad one.
NAVIGABILITY
An important component of any B2B website is that it's easy to use. If a website is slow to load or frustrating to navigate, most people aren't going to take the time to soldier through it. They're just going to go to a competitor's website, and hope that it's easy to get around than yours.
"A recent study presented evidence that 94% of participants rejected a small business website due to design flaws," reads a Wheelhouse Advisors post. "Poor navigation is one of the leading causes of website bounce rates.... [Good navigation] has to be automatic. Instinctive. The more you enhance your usability and organization, the more user-friendly your website's design will be."
With that in mind, there are a few design rules every site should generally follow:
Keep it simple. Don't overwhelm the user with choices, and avoid crowded navigation menus.

Orient things in a way that's intuitive — in a way that makes sense.

Stay abreast of modern design trends like single-page navigation. Failure to keep up could lead to your site looking dated, which impacts the user's perception of your entire business.
The best rule to follow with creating your navigation is to be intentional and strategic. It gets messy quickly when options get added to navigation without intentionality.
APPEARANCE
Everything about your site, from the typeface to the colors down to your business's logo, should be designed to inspire a particular reaction from your users. People respond pretty much immediately to color — it's the first thing they notice. For that reason, I'd advise doing a bit of research into the most popular website color schemes in your industry, as well as the connotations different colors might have.
Additionally, making the appearance aesthetically appealing is very important. If you want the user to read the words on your website, you must make it appealing to do so with the fonts, white space, imagery, and more.
BRANDING
There is a lot that goes into branding, and your website is the first stop for defining your brand. While color is the first thing people notice on your site, your corporate logo is another important part of your branding. Your logo should match the style of your website and the message you want to convey — a playful logo might have cartoonish imagery and large font, while one that's meant to convey innovation might look artistic, intricate, or unusual. Your website needs to be consistent with the feel and message of your logo.
Products and services
A clear sense of what your company offers is a must when it comes to your website. Branding, mentioned above is absolutely important, but so is clarity around what your company offers. Too often modern websites, aiming to be simple, are too vague about what their business actually does. Your services, products, and even prices need to be laid out on your site.
Think of your website as your storefront that is open 24/7. It's the first impression most of your online customers will have of your brand. If that impression isn't a good one, you will lose out on leads.
*Editor's Note: This blog has been updated with relevant information.