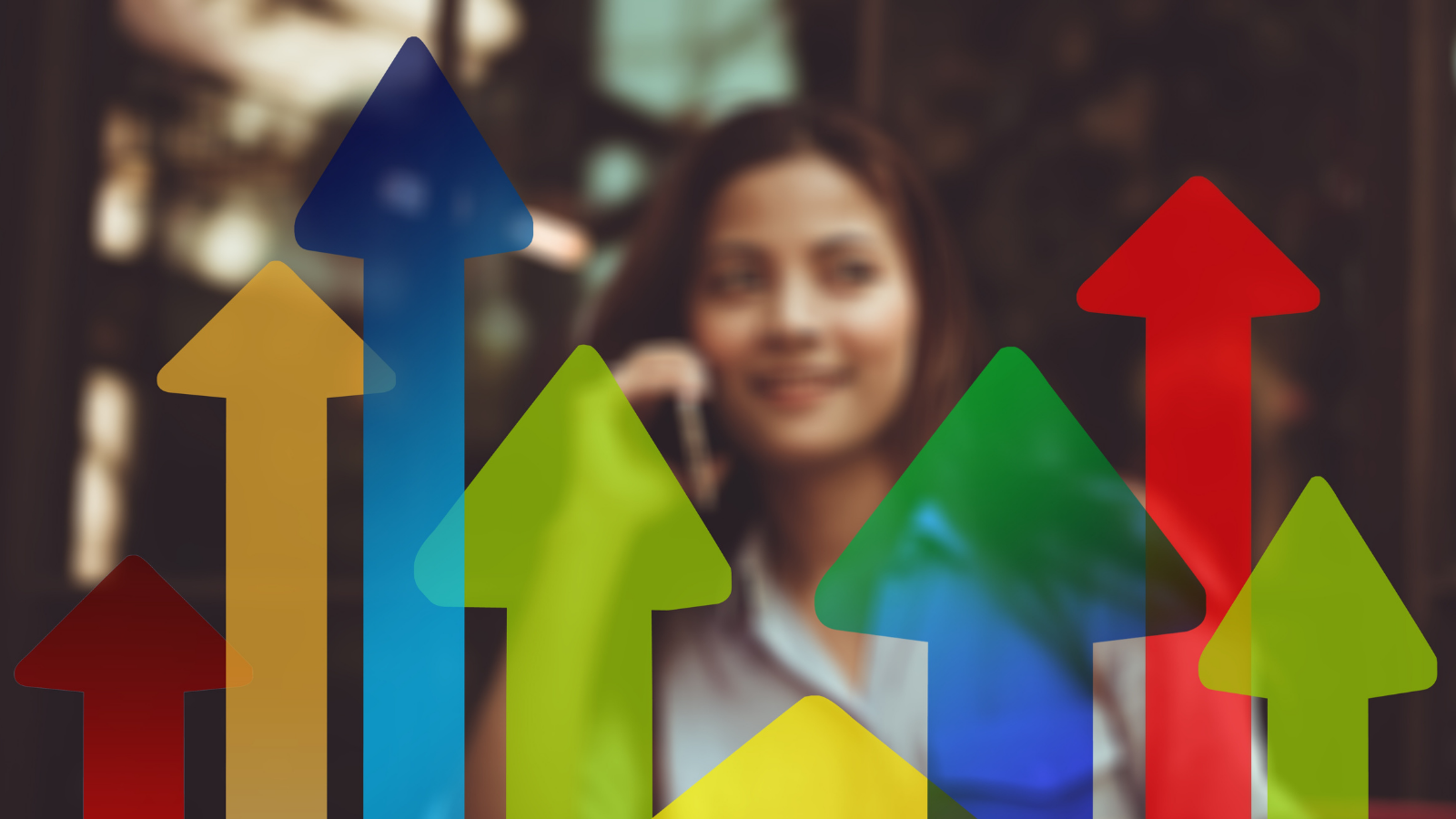 LeadG2's Weekly Roundup features some of the top sales and marketing blog posts, articles, and resources we've recently found online. We've complied some of our weekly favorites to help you advance in your career and build top marketing and sales teams. If we missed an article that you feel should be featured, let us know!
Featured Article
We've all been there. We come across a lead, develop a relationship with them, and make great progress through the marketing funnel.
Then, when you least expect it, that lead drops off.
The marketing funnel is shaped like a funnel for a reason, but it's no fun when a great lead ends up not becoming a customer. In fact, it can be extremely discouraging.
If you're looking to turn more leads into customers, you need to perfect your bottom of the funnel content. To learn how, just keep reading. >>> READ MORE
More Sales and Marketing Articles Found Online This Week
Dramatic changes in consumers' behavior and informational needs caused by the pandemic have been driving content marketing trends and opportunities through the roof.
As consumers shifted online en masse and the world as we knew it was disrupted, a great many questions arose – and people looked to the brands they do business with for answers.
In 2021, 43% of marketers experienced content marketing budget increases, and 66% expect to see it rise again in 2022. >>>READ MORE
Inbound Sales: How to Sell the Way Prospects Buy – Market Screener

Today, the power in the buying and selling process has shifted from the seller to the buyer. The buying process is transformed.
Which is why inbound sales is a critical foundation of any successful sales team strategy - because as the buying process changes, the sales process needs to transform, too.
Whether your sales process relies on inbound leads or targeted outreach, whether you're a big company or small, and whether your sale is complex or simple - inbound sales is relevant. That's because inbound sales transforms selling to match today's empowered buyer - so sales reps can sell the way people buy. >>>READ MORE
Content Marketing Reporting: Best Practices and Tools for Building Great Reports (Free Ready to Use Templates Included) – Databox

After meticulous research about what your customers want, you published your content. It may have consisted of blog posts, case studies, e-books, case studies, or something else. It's out, and you need to see if it's having an effect. You need to do more than just source the content. You also need to make sure it's getting results.

Is your content strategy working? Is it reaching the right people? How do they feel about it? Are you sure the numbers are increasing because of the content, or is some other factor at play? >>>READ MORE
Six Trends Affecting Sales Enablement In 2022 – Forbes

For two years now, leaders and employees have been working through more pivotal moments than many have faced in their entire lives. Thankfully, though, there was a slight return to normalcy with offices re-opening and some employees heading back to work in person (subscription required). At the same time, many saw companies trying to reckon with employee retention due to the great resignation.
With all these changes, it's easy to wonder what 2022 has in store for the sales world, particularly when it comes to supporting career growth and professional development through collaboration, coaching and training. According to new research from Allego, 40% of reps surveyed don't know the answer to 40% of product questions asked by customers, making it crucial to improve sales training in the coming year. >>>READ MORE
Go with the flow took on an entirely new meaning when the flow became a raging river of change in 2021.

Especially in the world of sales, managers are constantly faced with a plethora of new and unexpected challenges. 2021 has taken this challenging field- where everyone pushes your buttons- and tossed it in the air, letting the pieces fall where they may.
That's you, somewhere in the midst of those pieces of your previously well-known world of sales. Instead of driving to work in the morning it's getting online. The ocean of eager to buy customers has evaporated into a lake of willing buyers as the economy takes its hits. There are endless changes in the field of sales, and they are all due to the pandemic. So, what is the best way to cope with and overcome all of this change?

Have you ever heard that laughter is the best medicine?

Below we've gathered 10 GIFs that sum up sales challenges in 2021 that we are sure most managers will be able to relate to. >>>READ MORE
- DON'T MISS