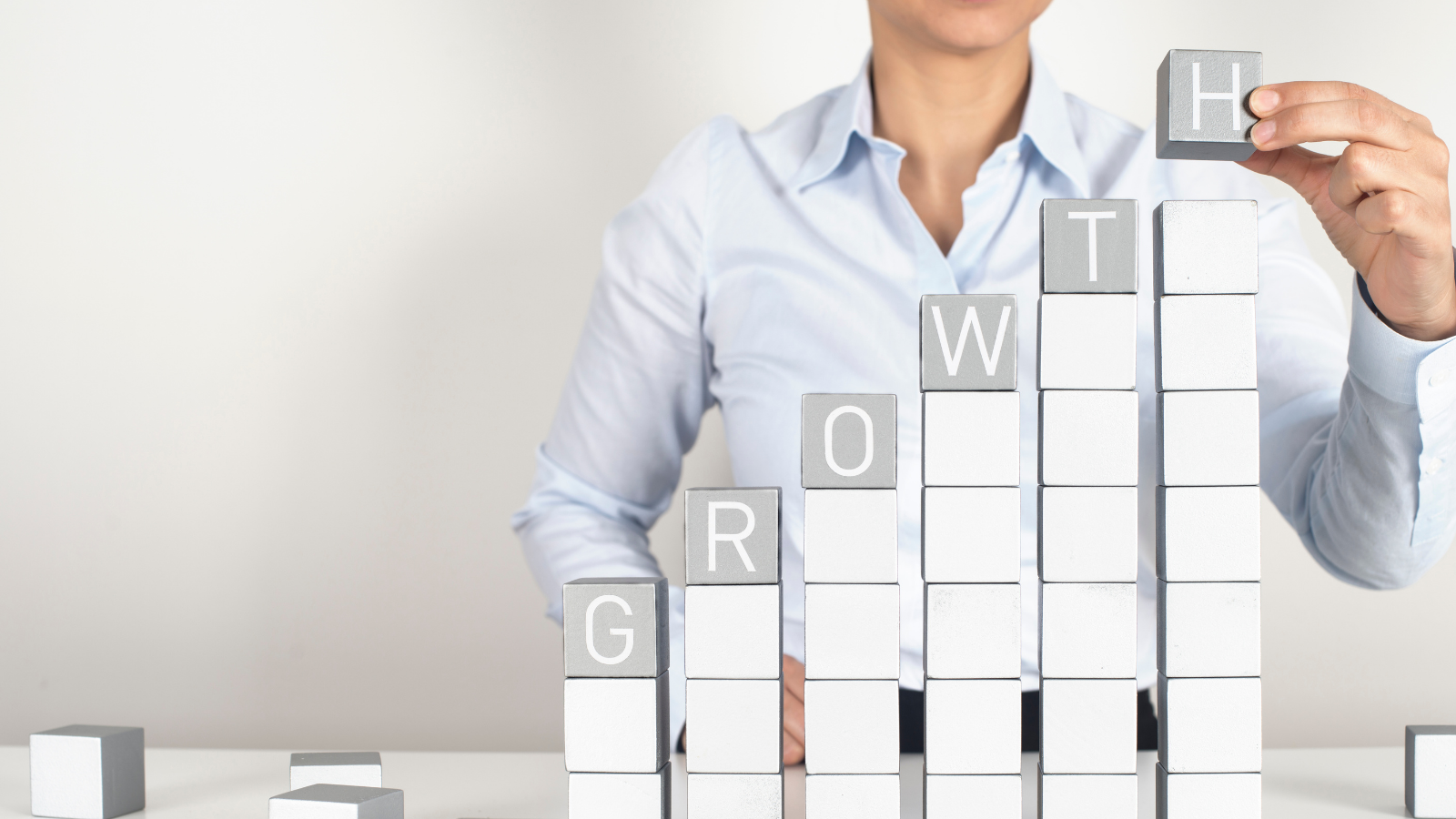 LeadG2's Weekly Roundup features some of the top sales and marketing blog posts, articles, and resources we've recently found online. We've complied some of our weekly favorites to help you advance in your career and build top marketing and sales teams. If we missed an article that you feel should be featured, let us know!
Featured Article
How SEO Really Works (In Simple Terms)
SEO isn't as simple as stuffing a bunch of keywords into an article and expecting to rank on Google. There are multiple facets that all need to be approached individually to help rank.
SEO is like racing a car. You want to finish in first place to win. But with SEO, you have multiple parts of the vehicle that must be tended to in unison to win. Each part represents a facet of SEO:
Keyword research

Content

Link building

Technical SEO

Social media
Of course, just as with racing, there are certain rules you must abide by—you can't just do whatever it takes to win and expect it to take home the trophy. >>> READ MORE
More Sales and Marketing Articles Found Online This Week
Top B2B Content Marketing Trends to Watch This Year, According to Experts – HubSpot

Content Marketing Can Enhance Your Salespeople's Personal Brands – Influence&Co

Why Sales Enablement Is Critical To Your Post-Pandemic Growth Strategy – Forbes

How the Right Sales Team Structure Can Maximize Revenue Performance [VIDEO] – The Center for Sales Strategy

Increasing sales productivity and performance is a top challenge for any sales leader. One study even found that it surpasses the obstacles of recruiting, hiring, and onboarding.
Data suggests that salespeople spend as little as 23% of their time actually selling. In conjunction, the 2020 Media Sales Report found that nearly 1 out of every 3 (31%) of salespeople spend 20-25% of their time in discovery meetings.
Sales managers try various things to hit their targets: hiring more reps, reassigning territories, changing compensation plans… and more. Yet there's one thing that most organizations have not tried, and when done correctly, you'll see the growth and revenue performance you desire. >>>READ MORE
- DON'T MISS