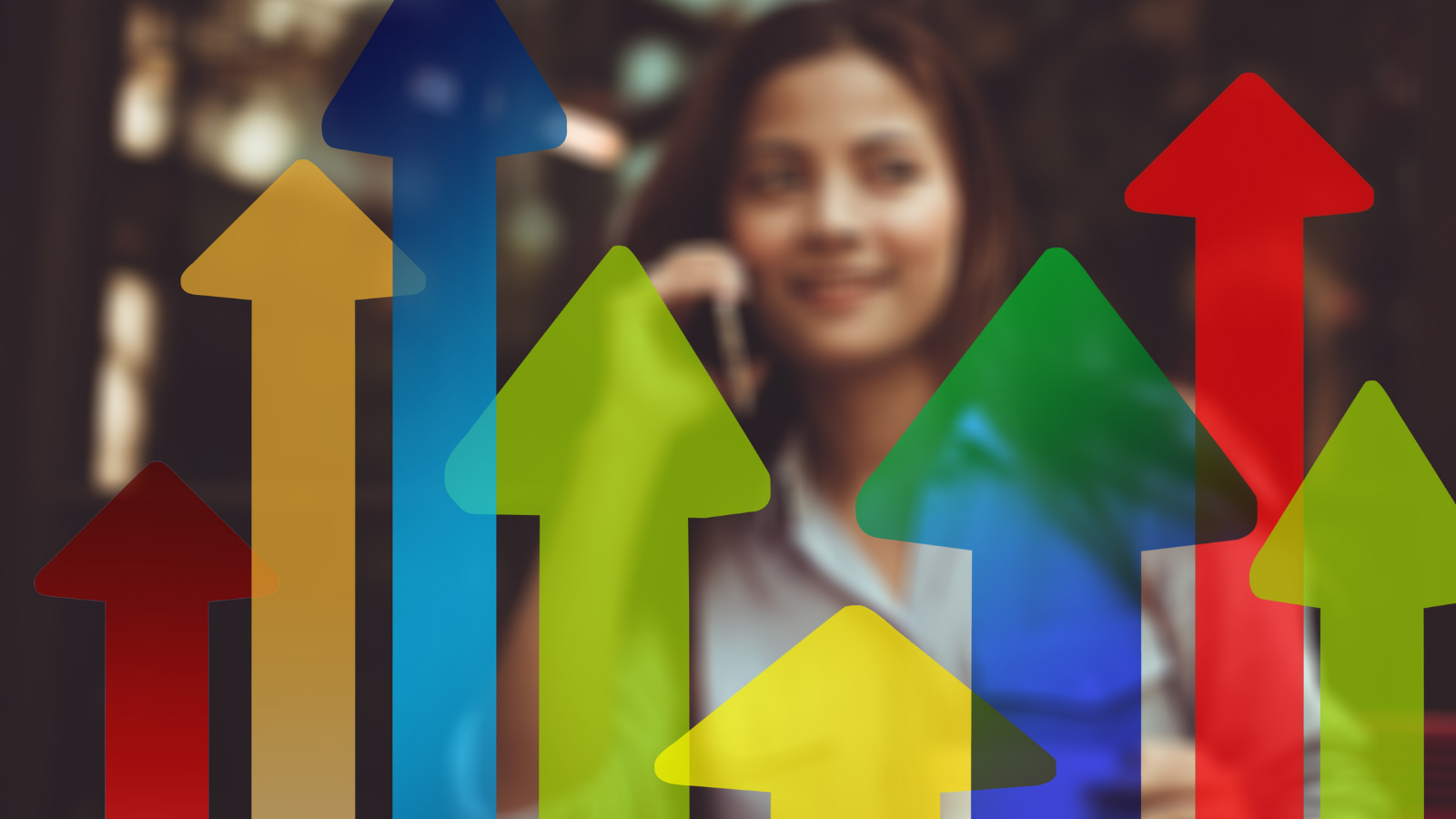 LeadG2's Weekly Roundup features some of the top sales and marketing blog posts, articles, and resources we've recently found online. We've complied some of our weekly favorites to help you advance in your career and build top marketing and sales teams. If we missed an article that you feel should be featured, let us know!
Featured Articles
There's no question that inbound marketing works... it's just a matter of how fast. Whether a company is new to inbound marketing, trying it out, or has a set strategy in place, there's one question that they all ask,
"How soon until I start getting inbound leads?" >>> READ MORE
More Sales and Marketing Articles Found Online This Week

Top Content Marketing Trends 2020
–
SEMrush
18 Ways to Write a Perfect Meta Description to Boost Your CTR
–
Databox
December 2020 Core Update: A Holiday Surprise to SEOs, But Is It A Good One–Brafton

5 Types of Social Media and The Pros and Cons of Each
–
HubSpot
Marketers commonly use social media to increase brand awareness, generate leads, and improve traffic. If you're tasked with starting a social media strategy for your company, you might be wondering which type of platforms you should be on. Your platform choice will likely change based on your audience. >>>READ MORE
While there are numerous benefits to an at-home, flexible work schedule (like lower stress and a higher employee retention rate), sales teams still need all the help they can get for constant communication, effective project management, goal setting, and team building.
Thankfully, there is an arsenal of apps, integrations, and platforms that will not only help teams to stay motivated and productive, but will also help to crush quotas as well. Keep reading to find out which tech is right for your team. >>>READ MORE