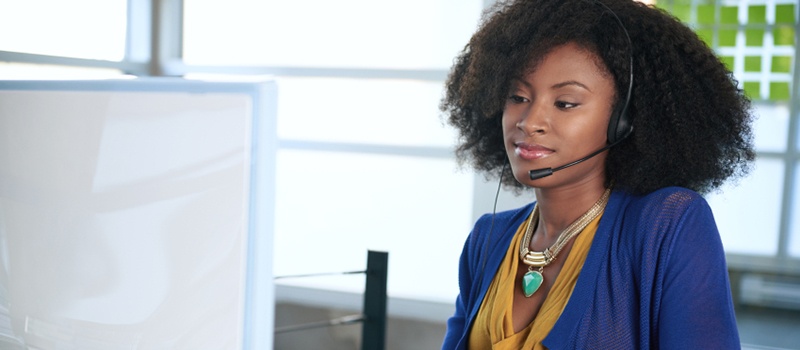 If you've ever worked in sales then you've likely used a CRM (short for Customer Relationship Management) or at least heard stories from colleagues and peers about what a pain in the butt their CRM was to use. Most of my professional career I've either had a poor experience with clunky data entry and useless reports, or worked for organizations spending big money on a CRM that was barely being used by the sales team (until there was a win to report).
That is until now.
For the last 18 months or so, LeadG2 has been using the HubSpot CRM (including during the beta testing) and it's completely changed the way I view CRMs.
CRMs can—and should be—much more than just a place to track prospects and clients. In my opinion, the term "Customer Relationship Management" really doesn't cover the breadth of what a great CRM can do for your company and your sales process. To dig a little deeper, I've put together a comparison of the outdated, yet incredibly common, use of CRMs with the new and improved future of the CRM tool.
While my experience is personally with the HubSpot CRM, there are other CRMs that are making strides in the right direction and evolving to the current needs of both sellers and buyers. This post is meant to help outline some of the new trends you should be looking for in your CRM.
The Old Way:
First, let's look at some of the reasons many of us dreaded having to implement or use a CRM.
Extensive data entry for the seller who is already time-starved

Incredibly time consuming when used right

Clunky, unattractive, and/or outdated interface

Hard to learn

Not aligned with marketing efforts or strategy

No shared, universal database with marketing and rest of company needs

A process to log in every time you want to use it

Primarily created for managers
As you can see, if you didn't already know, CRMs definitely have a bad rap. While they can be incredibly powerful tools, the saying "It's only as good as what you put into it" is perfect for explaining why CRMs in the past have not always gotten the job done. An organization will spend massive amounts of time and money to implement a CRM, train team members to use it, and then eventually find that salespeople just aren't using it because there's no true benefit to them. They have the contact info for their clients, they know what deals they are working, so unless they are absolutely required to keep their CRM updated with their sales pipeline, the tool ends up being wasted and used as a glorified (and expensive) database of current and past clients.
The New Way:
The good news it that with new competition and technological advances, the new CRMs are created FOR the salesperson. Not just as a way to track leads, but a true sales enablement tool that can help shorten and strengthen their sales process and close more business!
Here's what the new way looks like—and you shouldn't settle for anything less:
Automated data entry right from your inbox or a website page

Universal database used between marketing and sales

Sales access to lead intelligence developed through marketing (emails opened, social media activity, visits to your website, items downloaded, etc.)

An incredibly intuitive, and easy to learn, design

Ability to create contact records and track email communication without ever having to log into the CRM

Customized to match your unique sales process and organization's sales terms

Access to sales enablement tools like templates and tracked documents

Created with the salesperson in mind, but still delivers tremendous value to managers for budget, activity, and pipeline tracking
Some of this might seem too good to be true, but it's not! This is the future of the CRM. Plus, if your company has an inbound marketing strategy already in place, it gets even better as you learn to utilize these shared analytics and content between marketing and sales to help facilitate smarter and better conversations with prospects and customers.
Want to learn more about the CRM we recommend? Get in touch today to schedule a demo of the HubSpot CRM or to learn more about our sales enablement training services.