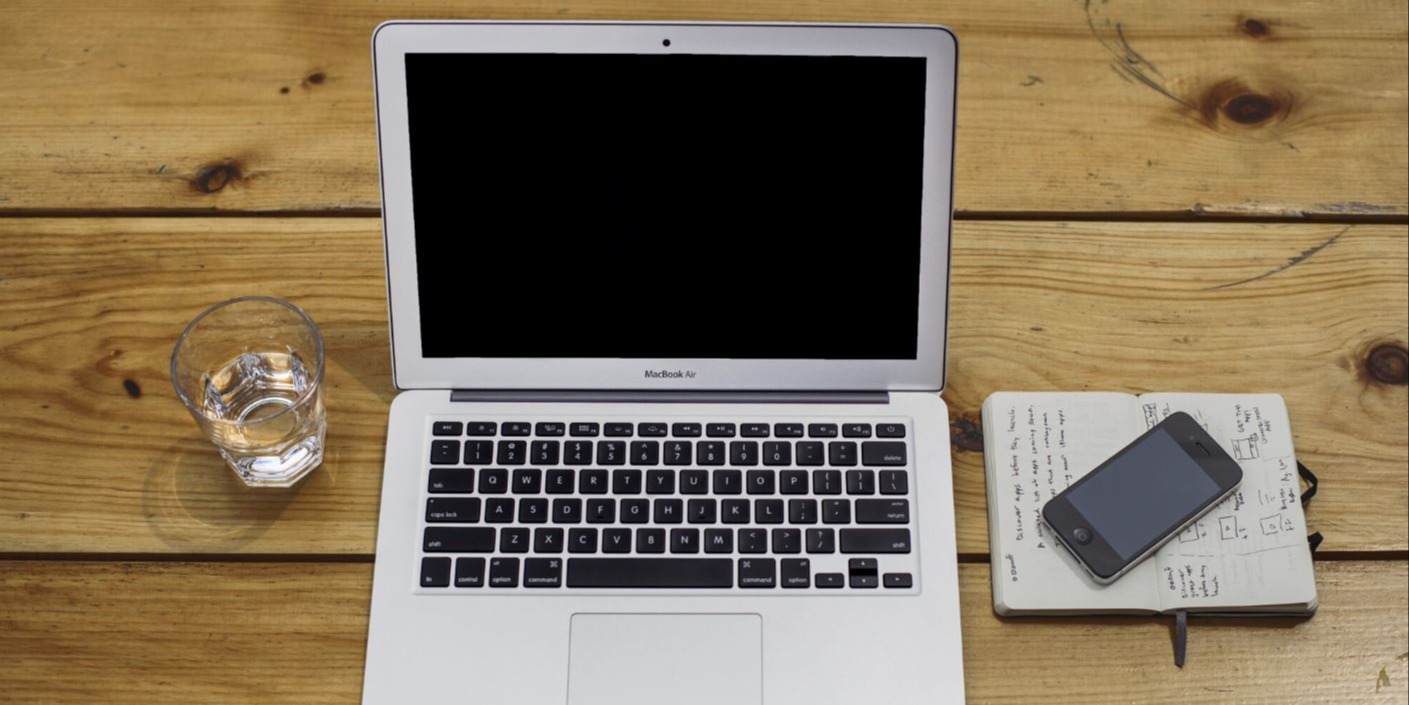 You put your heart into your first blog post for your company site. You conducted hours upon hours of research and fine-tuned it down to the last character.

But the leads aren't rolling in as you expected.

Feeling disheartened at this stage is entirely understandable, but you shouldn't give up. If you've ever asked yourself in frustration how long for your blog to show up in Google or even how long it takes to get organic traffic, you're not alone.

Many people believe that when you post a blog, traffic starts flowing immediately. The truth is, blogging is a long-term strategy and doesn't always provide immediate gratification.

Keep reading to learn how it works, to get faster results, and its benefits.
How Long for a Blog to Show Up in Google
This frustrating question has been on the minds of millions of people who have tried to generate leads and traffic through blogging. As we stated earlier, getting blog traffic is a long-term strategy. So, just because your blog isn't getting the traffic you expect right away, don't give up.
Don't let your blogging efforts go to waste.
If you ever feel stuck, there are various tools online that provide an insane amount of value to help with your blog.
How It Works
First, you have to understand how Google works.
There are three stages to Google search for websites:
Crawling

Indexing

Search Results
Google uses web crawlers, automated software that consistently scours the internet, to search for sites to add to their index. The crawlers specifically search for page URLs of new or updated sites to their list.
While Google's software utilizes several methods to find these pages, the most common way is through backlinks. Those are links to pages that lead to another site. Google specifically goes from one link to another from a website that they already have in their index.
This brings us to the next stage — indexing.
After finding a page URL to add to their list, Google analyzes everything on it. They explore the content, video files, and images to better understand what the page is conveying.
The days of outdated SEO tactics such as keyword stuffing to trick Google into ranking the site higher are long gone. Through analyzing a page, Google strives to determine the highest quality web page to serve its users.
The last stage of a Google search starts here.
There are many factors the algorithm takes into consideration when determining the quality a web page provides. These include but are not limited to:
Location

Language

Device Optimization

Previous searches

Length of content

How competitive this content topic is

Social media engagement with this content

Amount of traffic the web page or article is already getting
For instance, if you own a local business in Atlanta, you wouldn't want Google to show your results to users in Japan, right? And ultimately, Google knows that doesn't benefit the user either.
It's time to move onto the meat of the question we're answering here — how long for a blog to show up on Google.
How Long Does It Take to Get Organic Traffic
Knowing the exact timeframe for a blog to show up on Google isn't an exact science. It can take as little as four days and up to six months (or even more) for Google to index your new or updated content.
When your page has higher authority, the likelihood of it indexing quicker is much higher. Several factors affect your site's authority.
As discussed earlier, when Google's algorithm crawls web pages through its primary backlinks method, the inbound links you have on your site play a huge part. For example, an inbound link from Bloomberg is more authoritative than an inbound link from your local flower shop website because Bloomberg is a trusted and heavily trafficked website.
The primary factor determining web crawling and indexing is quality. Generally, the higher quality content you have leads to higher-quality inbound links resulting in higher site authority.
There are three ways to improve page indexing, according to Google. The first is to create short, impactful titles. You also want to use headers that convey the subject of the page. This is because when people read your blog, they're likely skimming through it at first to see if it provides value to them.
Google knows this and considers it. The last tip Google shares to improve your page indexing is to minimize the ratio of images and videos to text. This means that Google understands pictures and videos; it understands text better.
Four days to six months to get a blog to show up in Google can be disheartening. And it leads to asking yourself how long does it take to get organic traffic.
Organic traffic is typically on the latter end of the spectrum taking anywhere between four to six months to start getting some traction if you're being consistent and strategic...
Faster Results
But, wait! There's good news!
Even though there's no possible way to guarantee quicker ranking or organic traffic, you can employ several tactics to get Google to index your page faster.
Take advantage and submit your sitemap to the Google Search Console service for free. It's a service that helps ensure your new or updated page's indexing.
It offers several tools that only benefit your blog, including:
Confirmation Google is able to find and crawl your web page

Fixing indexing issues

Requesting re-indexing

Reports of Google Search traffic data

Alerts of spam and indexing

Reports showing which websites link to yours

Troubleshooting
You can also link to any older pages that you already have ranking highly in Google or even guest posts on sites that already have heavy traffic and link back to your site.
One of the easiest ways to build site authority and get ranked faster is to publish quality blog content regularly. While you wait for your blog to get noticed by Google, don't waste any time. Get cracking on the other content you have planned for your site and make adjustments as the data comes through.
Benefits of Blogging
There are many benefits to running a blog for your business. The sales process involves initiating and nurturing a relationship with your prospect. A blog provides an avenue to develop a more intimate relationship by sharing content throughout the sales process that answers questions and overcomes potential objections.
When you provide a huge amount of value for free through your blog, that prospect will likely turn into a paying customer. It keeps them engaged for the long haul the more content you create.
People are constantly searching the web for more information every day. Keeping a well-maintained blog on your website will not only be an effective tool for lead generation but also provide a way for you to become a trusted source and an industry leader.
The Next Step
How long for a blog to show up in Google or even how long does it take to get organic traffic are common and frustrating questions for sure. You heard about other businesses generating thousands of leads from blogging, but you haven't seen the fruits of your labor.
Yet. That's the keyword here. The results will show, but it will take time.