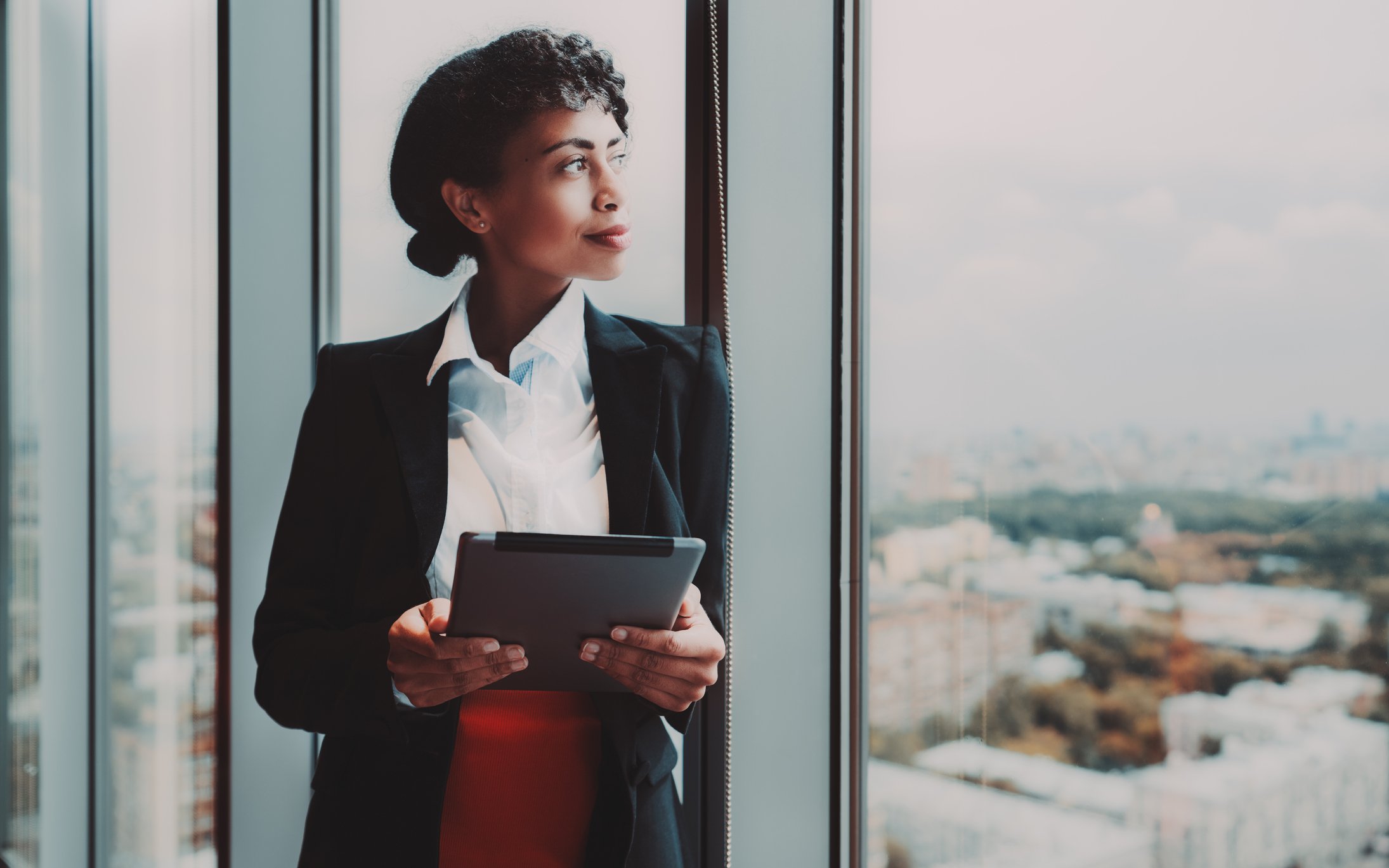 Inbound marketing is more than a buzzword – especially now that many sales teams are still adjusting to the "new normal" of working remotely. Customers, now more than ever, are deciding for themselves what to buy, from whom, and whether they want to be advertised to or not.
While outbound marketing strategies like direct mail, telemarketing, email blasts, and media advertising definitely have their place, it's now time to create more valuable content that focuses on solving problems, answering questions, and equipping customers with the right information for when they are ready to make a purchase. Inbound marketing is the perfect avenue to do just that.
Benefits of Inbound Marketing
While it may take time to transition from traditional outbound marketing strategies to more intuitive inbound techniques, the payoff will be well worth it.
Read more to learn about the 4 core benefits of inbound marketing that allow sales teams to sell smarter, not harder... and where to start.
1. Builds Trust and Credibility
When you constantly produce high-value content, you help your organization establish thought leadership and credibility. Your audience begins to view you as a subject matter expert and look to you for industry advice. When you have built credibility, people are much more likely to listen when you talk about your product or service instead of thinking it's a self-promotional pitch.
Where to start: Consistently posting to social media is an excellent way to add value to your followers and bonus points if you produce engaging videos that provide useful tips or information about your industry.
2. Generates Quality Traffic and Leads
There are leads and there are quality leads. Every high performing sales team knows that the latter is infinitely better and leads to more conversions. The best way to attract quality leads is to publish content that is written with a specific persona in mind; people are much more willing to engage with content that directly applies to them. The one-size-fits-all approach to messaging is rapidly falling by the wayside and being replaced by targeted messaging.
Where to start: When done correctly, email continues to prove that it has a place in online marketing. Using email for both promotion and nurturing will ensure you're pulling prospects through the journey and delivering value along the way.
When your prospects are using search engines to research, ask questions, and find the services they're looking for you want to be sure they find your business, not your competitors. Search engine optimization (SEO) is a critical part of every inbound marketing strategy.
3. Speeds Up the Sales Process
One of the best things about inbound marketing is the availability of data. When you don't have to hunt for information about your leads, you can save loads of time better spent elsewhere.
Another huge time saver? Using a marketing automation platform alongside inbound marketing. The two work in tandem together to make sure you are attracting and informing your target audience while also automating tasks so you can focus on the big picture.
Where to start: We are proud HubSpot partners and are certified to assist our clients with every stage of marketing automation from the initial set-up to creating complex customizations.
4. Saves You Money
When you do a side-by-side comparison of inbound vs. outbound techniques, inbound marketing comes out on top almost every time. When it comes to your bottom line, inbound marketing nets a higher ROI than do traditional outbound techniques. As the cost of marketing efforts come down, the cost per lead drops as well while increasing the value of each sale. Larger margins = better return.
Where to start: Search engine optimization and social media cost nothing while search engine marketing (SEM) and paid social media ads can give you great results with a reasonable price tag.
Even in a global pandemic, inbound marketing is working wonders for sales teams. Read more about you can make it work for your business here. If you have already taken the first steps to implement inbound strategies, see how it could positively impact your bottom line here.