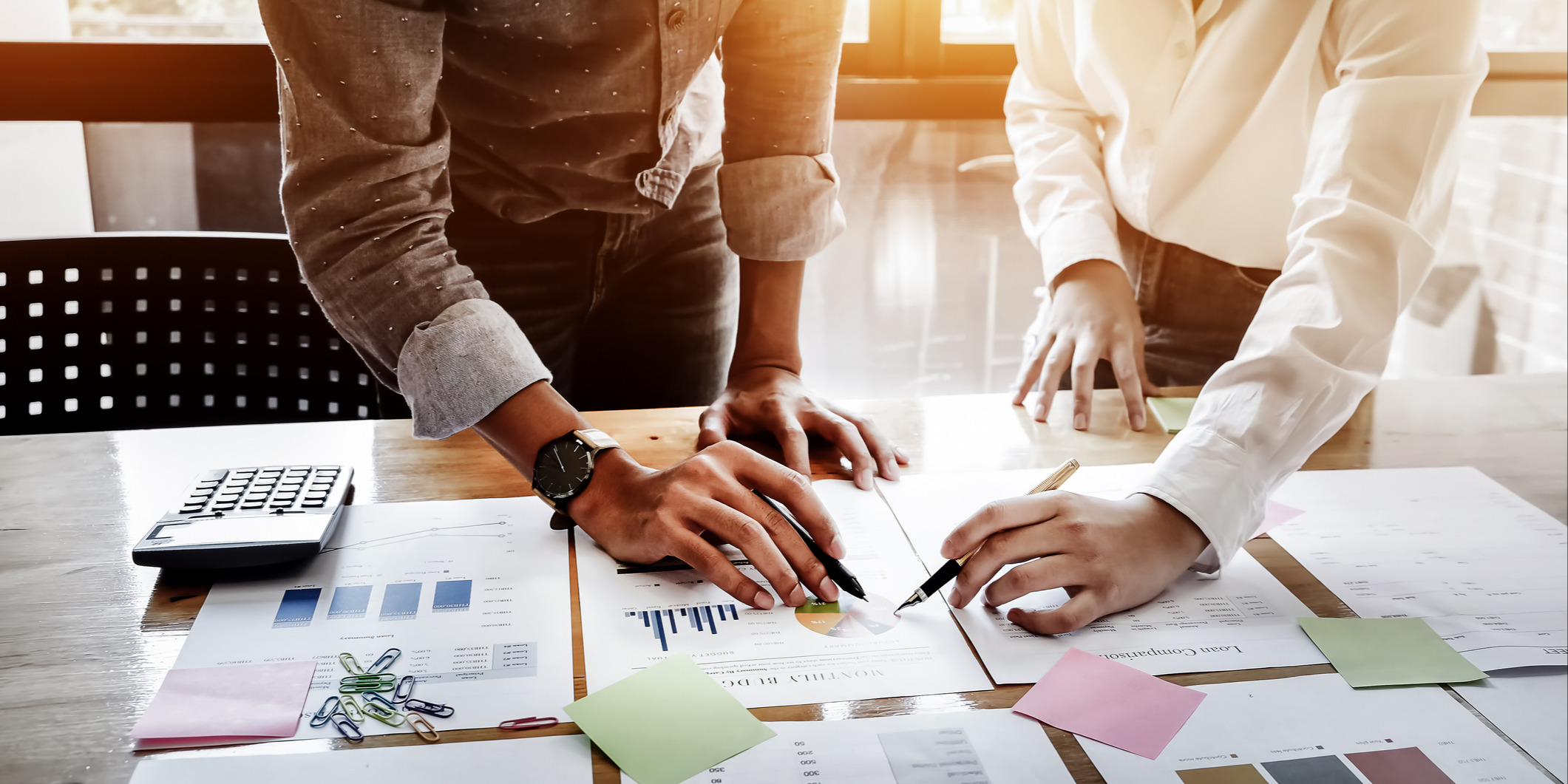 Did you know that companies with blogs produce an average of 67% more leads monthly than companies that don't blog?
However, simply having a blog is only one part of the answer. You must ensure you're creating strategically written content for your ideal audience and including strong CTAs (calls-to-action) that drive readers to take a next step, and ultimately become a lead.
Once you've got the best practices down and a sound inbound marketing and blogging strategy in place, it's extremely important that you know how to use this great content you're creating to see maximum results — not just on the marketing side but also with sales.
In this article, we're going to cover the top three ways your salespeople should be using your blog content to sell smarter and sell faster.
Boost Your Business Blog
with
These Steps
Turning Your Marketing Blogs
Into
Sales Enablement Content
1.
Use C
ontent
to Pre-emptively Answer Questions And O
vercome O
bjections in the Sales Process
Quite often in sales, we wait until we get the scary tough questions to begin addressing objectives. These questions include:
How do I know what you're proposing is the right solution to my problem?

What is your standard for success?

What is it like once I become a client? What can I expect?

How does "X" work?

What makes you better than the competition?
Questions like these come up often, and even if a prospect isn't directly voicing them, smart salespeople know they're thinking them. These are questions to answer early in the process before the prospect even asks! When your blog is built for lead generation and sales enablement, a key piece of that content strategy is answer these questions through your blogging.
This allows a salesperson to provide valuable resources earlier in the sales process to prospects while building credibility and trust. When you look like an expert, and show that you're not afraid to jump right into the taboo topics, they no longer have to avoid these topics and they can work proactively vs. reactively in addressing them.
2. Use Content to Upsell Current Clients
Do you have a client not taking advantage of everything your company has to offer? Are there new services or products that could really help achieve bigger results or solve new problems they face?
If your content strategy includes information that highlights a variety of pain points you solve, and services you offer in unique and educational ways, then it's the perfect opportunity to send clients relevant content .
By taking the approach of educating clients, vs. always selling them, salespeople will strengthen that relationship and be seen as more of a valued partner and thought leader. For example, send them an article on the importance of something they're not using and say that you just wanted to show them. You could even send them an eBook and encourage them to download and read it. Being a thought leader is not only appreciated but also valued. People want to be educated, not always sold!
3. Start The Conversation With a Prospect
One of the hardest parts of any salesperson's job is getting the attention of a new prospect. Content can oftentimes be their secret weapon during the approach stage. If you're eyeing a prospect but unable to get ahold of them, instead of "checking in" or constantly trying to set that appointment when they don't even know you yet, smart salespeople are instead sharing educational and helpful content early in the sales process to build that trust and credibility.
Circle back around and invite them to read an article written by your company! This will not only show them that your salespeople are trusted experts, but it will also give them something to respond to and engage with in a more conversational way.
Use Content to Sell Faster and Smarter
Content has many valuable purposes — it can drive new prospects to your website, convert visitors into leads, help nurture leads through the buyer's journey, and help upsell and retain current customers. But the magic really happens when salespeople are fully engaged, and have bought into the power of using content in their sales process to be a more consultative seller.
Our advice — sharing content is the perfect way to bring value to the table and tell the world what your company is made of without "hard selling." Don't let content just sit on your blog — use it!