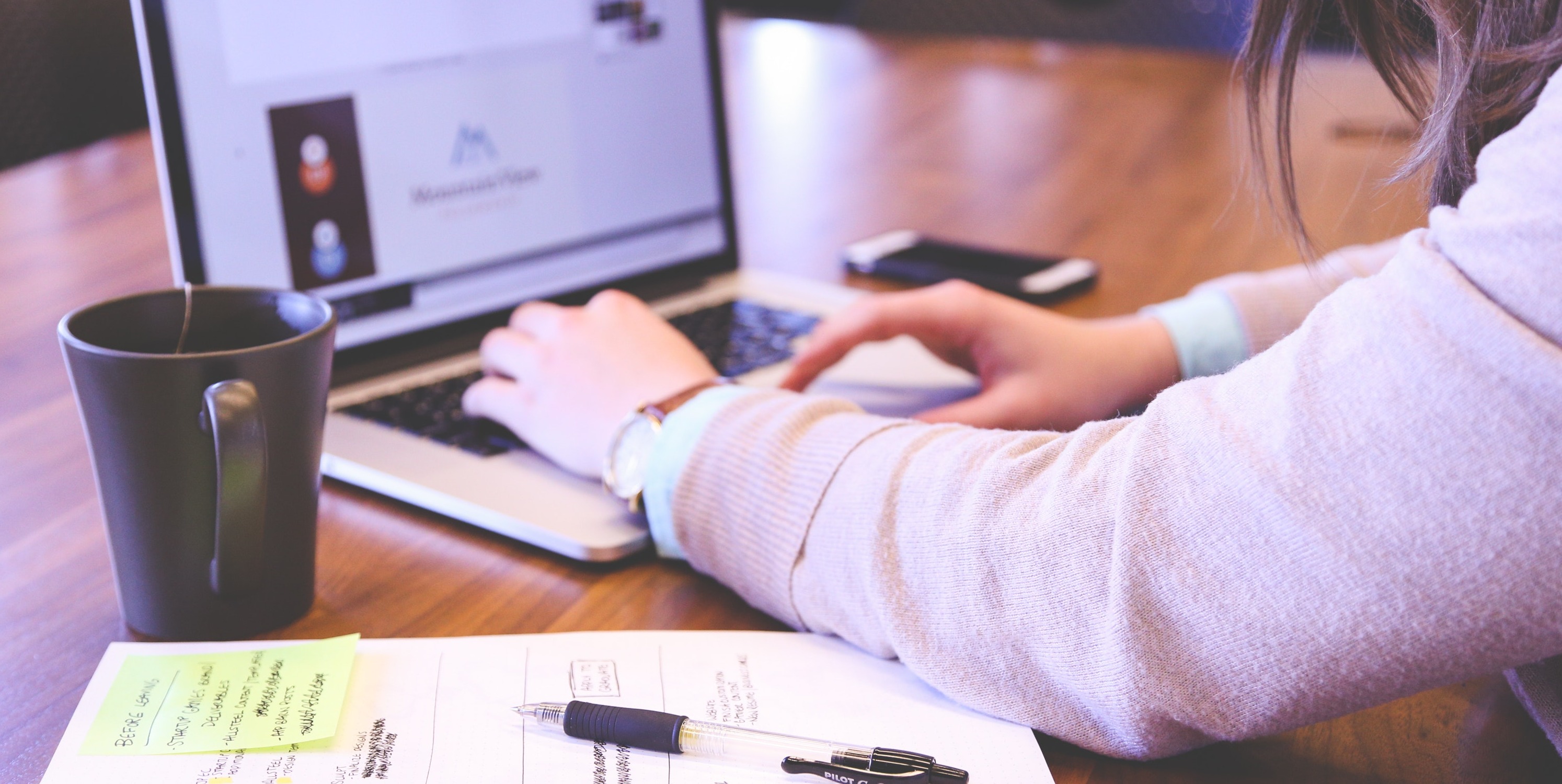 We believe that every great inbound marketing or sales enablement plan includes a well thought out content strategy, which is why this is one of the first, and most critical, steps we take with a new client. It's so we can ensure we aren't creating content just for the sake of creating content, but that we have the end sales results in mind. Below is a sneak peek into the steps that our consulting team and content strategist take when developing a robust content strategy.
Build an Effective Content Strategy That Delivers Sales Results
Step 1. Goal Setting and Alignment
In this stage, we ensure we are in agreement on the key business objectives and how those will lead to specific marketing and sales goals. This is a critical step that can't be overlooked because if you don't have clear and aligned goals, then you're going to build a content strategy that may not be in line with achieving them.
Step 2. Persona Research
We always lead with conducting target persona research so we can better understand a businesses best customers (the ones they want more of) without making assumptions. Through this process, we learn about their buying and decision-making process, where they are online, the kind of content and media they like to assume, and more.
Step 3. Tool Set Up
From here, we get a variety of tools in place that will assist us in our next steps. This typically includes tools like:
SEMRush
Google Analytics and Google Search Console
Databox
Step 4. Content Audit
In the content audit stage, we take a look at the following existing data and content:
Current blog performance and metrics
All existing content available for use, including marketing and sales collateral, presentations, articles, videos, etc., to determine what is usable, needs updating, can be repurposed, or is outdated.
Current keyword strategy and SEO performance
Other important website and content analytics
Existing company style guide
Step 5. Content Research
In this step, we take what we learned so far and really do a deep dive into conducting new research in the following areas:
SEO keyword research
Topic and industry research
Sales initiatives and selling/seasonal calendar
Marketing calendar (events, other campaigns, etc.)
Competitive analysis
Market and industry research and trends
Company style guide
We typically would start the process of brainstorming content ideas by involving both marketing and sales teams so that we can tap into the unique experience they have with prospects and customers.
The Final Output: A Customized Content Strategy Built for Sales Results
Once these steps have been completed, then and only then can we deliver a truly customized content strategy. The elements that are included in a thorough content strategy include:
Keyword focus with 25-30 keywords and a top 5-10
Blogging plan with frequency goals and topic breakdown
Detailed content plan and content calendar with titles
Premium content and campaign recommendations based on sales objectives
Updated style guide for content publishing
While this list is meant to be an overview – and there are many other variables and needs that can come into play – it is a good place to start when creating your own content strategy or hiring a partner to create one for you. A truly strategic content plan that is built for sales performance and conversions will encompass all of these elements at a minimum.