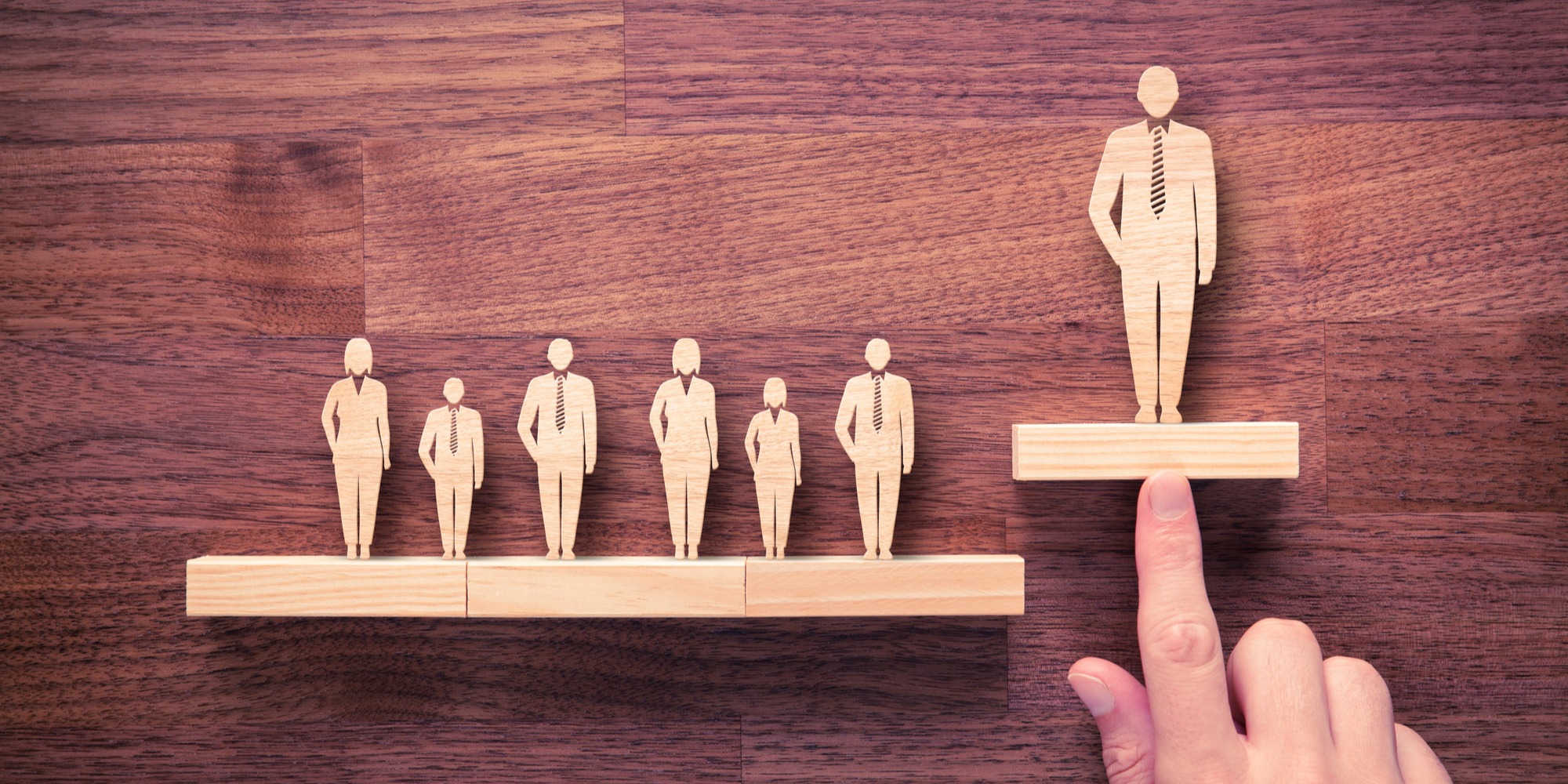 Did you know that 88% of decision-makers in the United States think that thought leadership is useful for improving the perception of a business?
You might be interested in thought leadership yourself. But perhaps you aren't sure if it's worth your time or how to effectively share your thoughts with the world. Let's discuss what it means to be a thought leader, the benefits of thought leadership, and how to become a thought leader.
Who Can Be a Thought Leader?
Anyone can be a thought leader. Depending on your exact definition, someone posting a simple blog post once a month or so could even be considered a thought leader.
The real question should be "what makes an effective thought leader?"
Communication skills are a huge indicator of a thought leader. Communication skills allow you to effectively share your philosophies with the world while also commanding the attention of others. Expertise is also vital. It is important to know enough about what you are talking about to have expert opinions, advice, tips, and tricks. As an example, those working in retail would probably love to hear the philosophies of a Walmart CEO, but not from the cashier.
Becoming a Thought Leader
Becoming a thought leader is simple. All you need to do is start sharing your expertise. Before diving in, ask yourself if you've got something to share with the world, something others would be keen to hear. If you're an executive, you probably do!
Check out our guide on How to Be a Thought Leader on LinkedIn.
The key to becoming a good thought leader is building an audience. You can be as informative and helpful as you like, but if no one is listening, you'll feel like you're wasting your time.
Platforms like Facebook, LinkedIn, Twitter, and YouTube are all great resources to share your expertise and dive into the pool of thought leadership. Make your content specific and allow your own experience to flow into your words as much as possible.
Benefits of Thought Leadership
You might have a lot of great knowledge and experience you feel you need to share with the world. But let's be real for a second. You're in business, not charity. as much as you might want to help others with the benefit of your knowledge, you need to get something out of it for yourself.
The main benefit of thought leadership is the boost it gives to your reputation. This can help you gain business, establish yourself as a market leader, and even draw in promising new employees.
People want to work with the big players in any given field. They want to see that their boss is someone to look up to, someone with plenty of wisdom to pass down. By using thought leadership, you'll stand out from the crowd and your business will become a more attractive destination for talented workers.
Lead Generation
Whatever area of business you're in, lead generation is important. No matter how big you are, you can always stand to have more business and a higher profile.
Becoming a thought leader is one of the best ways to generate leads. Not only will it get your name out there, as web users find their way to your own content, as well as your inevitable appearances in the media.
It's also a great way to build an organic following. There are lots of people out there keen to hear the thoughts and philosophies of thought leaders. If you provide valuable content, they'll come looking for you.
Thought Leadership Examples
There are thought leaders to fit every niche, but a particularly good example is Lolly Daskal.
After working as a CEO in various businesses, all the while gaining expertise and developing her philosophy, she emerged as a key thought leader in the area of leadership.
Daskal delivers services to businesses, acting as an advisor and consultant to help managers reach their leadership potential. She also sells books and appears regularly in major media, like the Huffington Post. With a little hard work, you might one day find yourself in a similar position.
Other thought leadership examples include Daniel Pink, Verne Harnish, HubSpot, and Optimizely.
Turning expertise into thought leadership takes time and consistency. Building trust in people doesn't happen in a week or even a month! There are so many benefits to being a thought leader for both you and your business, but it's not a title you can just declare upon yourself. You have to earn it by proving it to the world and having others look to you in that way.
Take the time to invest your knowledge and expertise in sharing it with others to turn yourself into a thought leader!
Thought Leadership Resources: