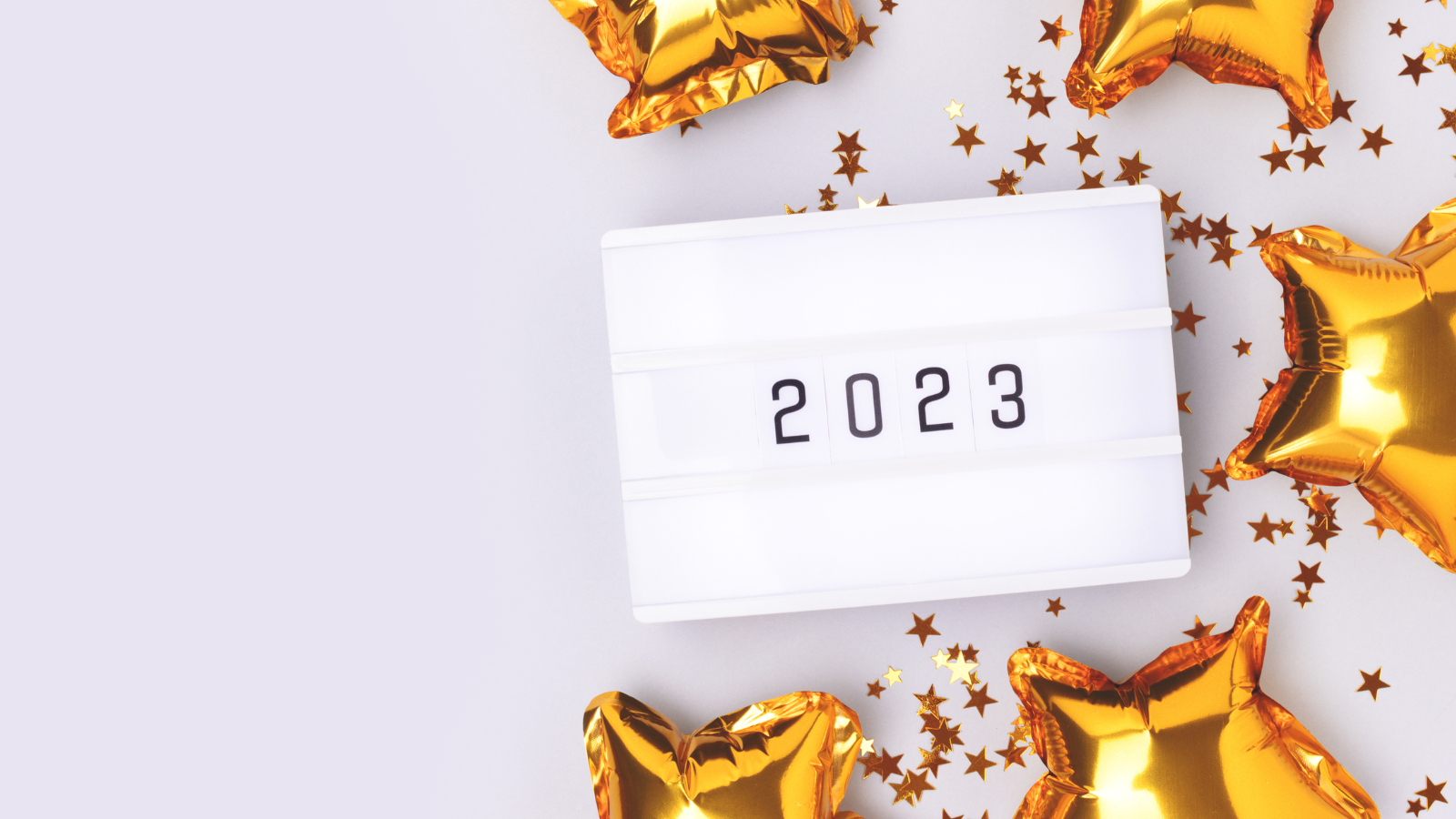 The marketing world is changing rapidly, and 2023 will be no exception.
As someone surrounded by marketing trends daily, here are four that I predict will need to watch out for in 2023.
1. Video Content Marketing Will Continue to Skyrocket
Video is a great way to engage with an audience, and it's becoming more popular as a means of reaching them. Internet traffic research results show that 82% of current content is video, and I don't see the trend stopping anytime soon.
The video appeal is that content can be shared easily on social media, where audiences spend most of their time. Videos are also easy for people to consume quickly, making them ideal for keeping an audience engaged before jumping to the next thing.
In addition to being shareable and easy to consume, videos also benefit from building trust with your audience by showing you in a more human light than text alone can provide. Popular video content includes:
Q&As

How-to's

Reviews/Case studies

Brand Overview
2. Optimizing Customer Touchpoints Will be Critical
Customer touchpoints are the different ways your customers interact with your company. Some examples include social media, phone calls, emails, or even in person.
To optimize these customer touchpoints, you should:
Track customer interactions across all channels and devices.

Use analytics to understand how customers are interacting with you.

Ensure the right information is always available so customers can access it easily by using technology that makes it easy for them (such as chatbots, which we will discuss next).
Once you understand how your customer is interacting with you and where they are finding you, you should double down on those avenues and try to be intentional with your touchpoints—optimizing them for that specific buyer and where they see you.
3. Using Chatbots Will Increase in Popularity
Companies are already using chatbots to help customers find what they're looking for, answer frequently asked questions, and make purchases, but I predict more growth in 2023.
In fact, according to a recent study by Forrester, 57% of consumers say that they would be willing to use a chatbot if it can provide the same level of service as an employee.
Chatbots can be helpful in multiple ways:
Customer support

Offering responses to quick and simple questions

Shortening customer wait times

Generating leads

Provide personalization
I predict we will be seeing more and more chatbots over the years. I think in the next few years, it will become a necessity to have one.
4. All Marketing Follow-Up Will be Automated
The main reason for this prediction is the continued growth of marketing automation software. Technology has become more sophisticated, and there are more all-in-one marketing platforms at everyone's fingertips. If you are not using one in 2023, you will be missing an excellent opportunity to streamline your process and step up your game.
There's no need for manual interaction or multiple people checking in on the messages' performance; instead, rules can be set up based on specific behavior patterns within a company's database.
For example, if a visitor hasn't contacted sales yet but has visited three times in a week or two months—without contacting each time—then maybe it's time to send them another email reminding them what makes your services so awesome!
To Succeed in Marketing, You'll Have to Get Creative and Innovative
In 2023, marketing teams are becoming extremely savvy, so using new tools and technology to reach your audience is becoming critical.
You might be wondering what these recently-emerging technologies look like—and how they can be used as part of your efforts. The result is a more personalized experience than any other type of medium offers today—and one which marketers will want to capitalize on as soon as possible!