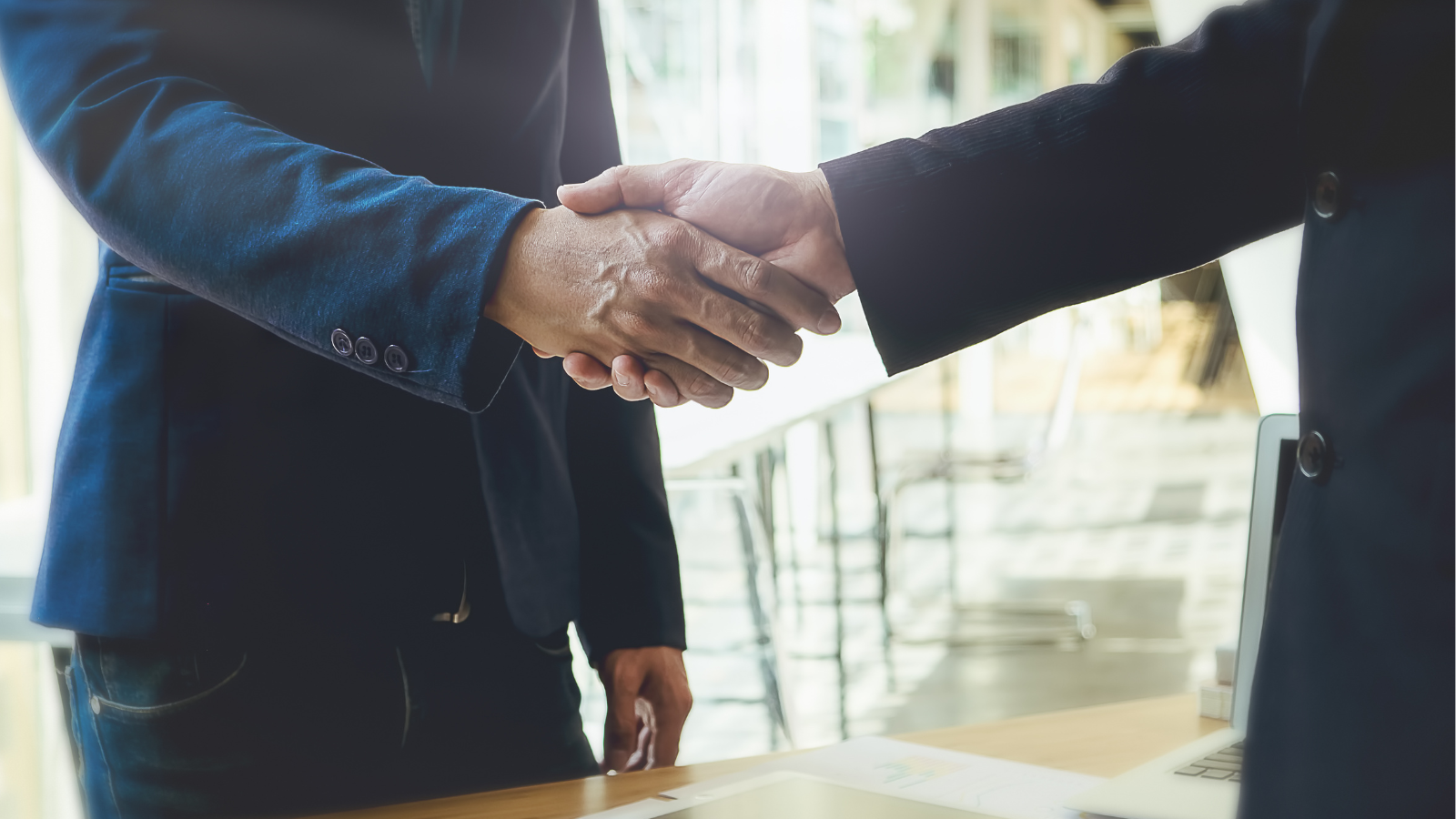 Choosing an inbound marketing agency can be a daunting task. With so many potential agency partners out there, it's hard to know who the best fit for your company will be. While researching and finding the best fit for you and your business, you should keep an eye out for an agency that is collaborative, sales-focused, and ROI driven.
1. Collaborative
Great inbound marketing agencies are collaborative in their approach to projects. They're open-minded to feedback from clients, especially when it comes from customers or prospects who are involved directly with a project or campaign.
They're willing to learn about your business and its goals so they can provide more value than just what's listed on paper; they want you to succeed because they want their clients' businesses/products/services to also succeed.
And finally, great agencies are always looking at how they can improve themselves by continuing to learn and develop their skills—and sharing that knowledge with their clients!
2. Sales-Focused
The second quality to look for in an inbound marketing agency is that they're sales focused. A sales-focused agency will have experience in both marketing and sales.
They know what it takes to build a sales funnel, how to pitch your product or service with the marketing copy they create, and how to create content that helps your team close deals. A great agency understands your goals, including how you want to measure them (e.g., revenue, leads), and they can provide a detailed plan for achieving those goals by creating a strong marketing strategy to accompany it.
3. ROI-Driven
To evaluate whether an agency is a right fit for you, look at their past work. Do they have a proven track record for success? Have they worked with businesses like yours?
As you are talking with different agencies, make sure that they are emphasizing ROI (return on investment). This will tell you that they know how important it is for companies like yours to get a return on their marketing investment—and won't waste your time with unrealistic expectations or poor results.
Find the Right Inbound Marketing Agency
Putting your marketing strategy into the hands of an inbound marketing agency requires a lot of trust. It is important to make sure you are doing your research and finding the best fit for you and your business. Looking for a collaborative inbound marketing agency that is sales-focused and ROI-driven will allow you to rest assured your strategy is in the hands of a great partner.