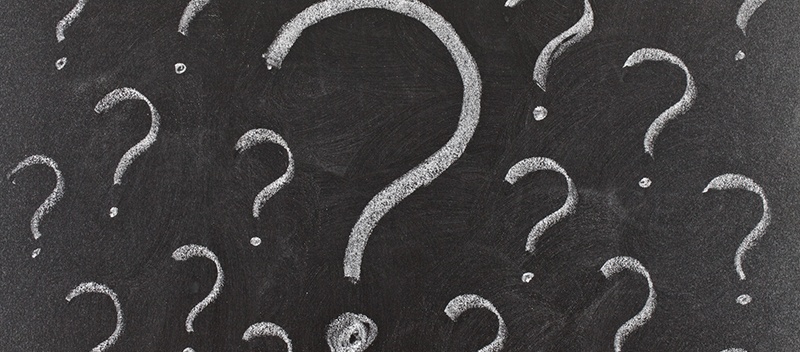 Note: This post first appeared on The Center for Sales Strategy blog.
---
If you are like the best companies out there, you have decided that your business would benefit from a strong inbound marketing initiative, and you're probably right. Sticking your highly-paid salespeople behind their desks to make cold calls is way too expensive. And you know you could get a much better ROI with a strong inbound marketing initiative that generates quality leads.
Finally! Your salespeople will be able to get out in the field to meet with prospects, find needs and ultimately, sell solutions. Of course there also were other benefits of inbound marketing that probably caught your attention: increased accountability for lead generation, detailed tracking once that lead is handed-off to sales, and the opportunity for your company and people to claim a thought leadership position in the minds of your best customers. It was a clear win-win.
While making the decision to start an inbound marketing program was probably easy, now, you need to decide exactly how you are going to do that. And that can be a bit more challenging.

You might be thinking that you can figure it all out on your own.
After all, you've read several blog posts on inbound marketing, you've downloaded a couple of e-books, sat in on a webinar, and even attended an all-day workshop. At this point you probably feel you are ready to get started! And you just might be. If you have the luxury of time to learn and you can wait to see a return on your investment, the do-it-yourself strategy might be exactly what you need. This is a big decision and not everyone can be a do-it-your-selfer every time.
More than a few of us have watched enough HGTV shows to begin thinking we could tackle that DIY project in an afternoon. They make it look so easy; after watching a 90-second quick tip, it's not hard to believe you too could replace your own water heater this weekend! The truth is that there are some projects you probably are perfectly capable of doing this weekend, and are other projects that would benefit from the expertise of a professional.
For example, you could watch a home redo segment on faux painting and be ready to tackle your guest room walls. But, if you were smart, you would stop short of watching Bath Crashers and then completely tearing out your master bathroom walls, ripping up the shower tile, and replacing all of the fixtures and flooring. For a job like that, if you are not an expert – you should call one. Not because you couldn't do it (maybe you could), but because the end result is too important to risk the learning curve you would have when figuring it all out.
There are more than just two options.
Here's some good news, though. There are more than just two options (with home remodeling projects as well as inbound marketing). You could do it yourself. You could hire a professional to do it for you. Or, you could hire someone who would teach you how to do it right and help you when you need it. Thinking back to HGTV, this third option is a lot like Yard Crashers who come to your house but, instead of telling the homeowners to sit back and watch, they expect them to roll up their sleeves and help.
The professionals keep the homeowners on track, share tips and tricks they have learned over the years, and show them how to accomplish their goals the right way. The results include expert quality work that the homeowner is able to continue on their own – even when the expert is not around.
So, thinking about your inbound marking initiative, which is the best for you and your business?
If lead generation and thought leadership are important, then hiring an expert to help would probably be the right way to go — either to coach you to do it yourself, or to do it for you. Getting an ROI on inbound is important, and without the use of expertise it could take a while. On the other hand, if you can afford the time it will take to do this on your own and begin to see a return on your investment, then figuring it out yourself could be a great option.
The chart above will help you to decide the best option for getting started with inbound marketing.