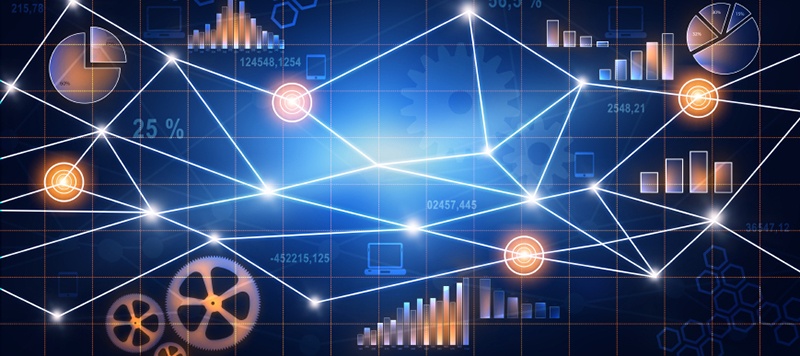 If you are in sales, then chances are you are focused to some degree on your closing rate. Don't get me wrong, looking at the closing rate is certainly something that you want to pay attention to. But it's not the most important metric like it once was a couple of decades ago. The buying process is no longer as simple as it used to be. Now the sales cycle is longer, and it involves more moving parts. In 2016, you need to spend more time marketing your services and getting more qualified leads. At the same time, you need to engage in pipeline marketing techniques to pull your prospects through your sales funnel. Allow me to make my case.
What the Buying Process Looks Like Today
By now, you most likely have seen the research that suggests that the B2B prospect or buyer is about 60% of the way through the buying process or the research phase before they ever reach out or make contact with the salesperson. When you stop and think about it, this makes sense because it's very easy these days to go online and do research on just about anything. And not only can you do research on the product or service but you can also get reviews and information on pricing.
But what if we went back in time just 25 years ago to 1990 when the first webiste went live on the Internet? Back then, the best and the easiest way to get information on the product or service that you thought you might need was to meet with a salesperson. I'm certain that prospects still did some research on their own, but I'm guessing it was more like 15%—simply because it was not easy to do. Back then the closing rate was an important metric because you were going to have plenty of opportunities to meet with all sorts of prospects. Getting the appointment or filling the pipeline was not the challenge, closing the business was your biggest focus.
Getting the Appointment is the Toughest Part
Fast forward to 2016. Getting the appointment is the toughest part of the sales job, because prospects would rather do their research first before they meet with you. So when they are doing their research are they finding you? Are you there? Are you the thought leader in your category? You might roll your eyes and think this does not apply to you, but how will you feel when you find out your direct competitor is marketing to all your prospects and winning the business?
These days, you need to use marketing to win over prospects when they are in their research stage so that you can get more leads—and then you need to continue to use this content marketing strategy to pull your prospects through the sales funnel.
So, by now you must be wondering what the most important metric is…. Quality appointments—the top of the funnel. Nothing happens unless a salesperson is meeting with a prospect. And in order to get those quality appointments, you will need a 2016 lead generation strategy—not a 1990's version.