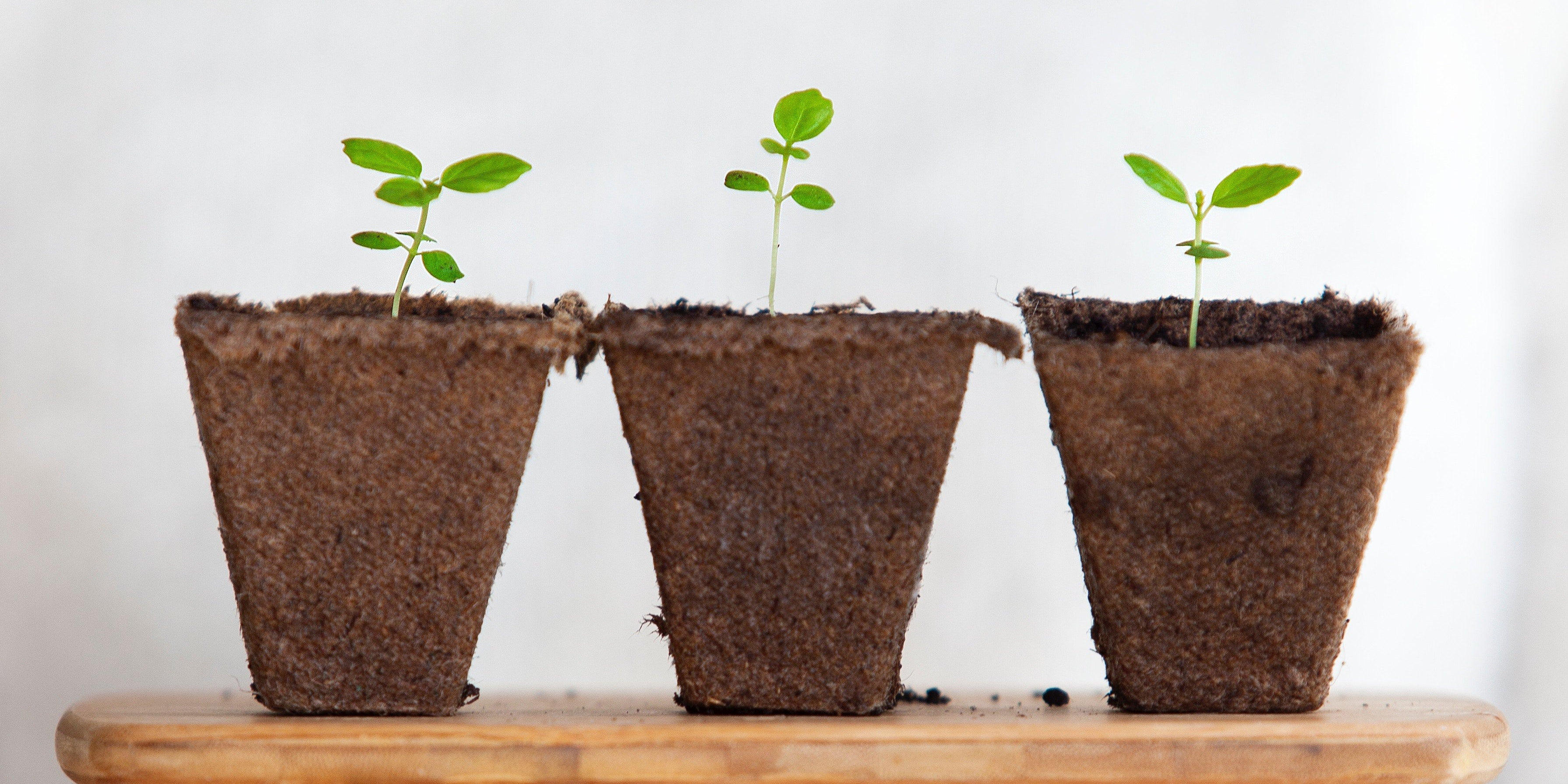 As we've shared in previous posts, our team recently attended Hubspot's annual conference in Boston, INBOUND. Each year, INBOUND marks a monumental time for Hubspot's product updates and announcements, and this year didn't disappoint. This year's over-arching theme at the conference was, 'Grow Better,' and these product updates will assist Hubspot users with just that: growing better and growing bigger.
We've recapped a few of the big announcements coming from INBOUND in this post that we're most excited about, and you can check them out here.
Enterprise-Level Features
If you're a big company looking for big solutions for your sales, marketing, and customer service teams, Hubspot now has the capabilities to handle that. What once was known as a solution for small- to medium-sized businesses, Hubspot has expanded its platform offerings, catering to the 'big businesses' and industries it wasn't once known for.
This announcement of a brand new lineup of features across the enterprise editions of their marketing, sales, and customer service software gives customers a more robust and sophisticated toolset. Features allow more control, greater flexibility, and deeper integrations — all without making life complicated for the company, its employees, or its customers.
Marketing teams will run more advanced campaigns with Facebook Messenger tools, continuous A/B testing, email throttling, and more.
Sales teams will sell better with sophisticated features like automatic call transcription, integrated sales playbooks, quote approvals, and more.
Customer service teams will better serve customers with advanced tools like health scoring, goals, workflow extensions, and more.
Welcome to the 'big leagues,' Hubspot!
Video Integration
It's no secret that video is vital to any successful sales and marketing strategy, and Hubspot apparently agrees. HubSpot now offers a series of video tools woven throughout the marketing, sales, and customer service software. With functionality that includes video creation, hosting, management, and measurement, users can elevate their video strategy across the entire business to match how people watch video today.
Using HubSpot's video tools…
Marketing teams will finally have all the tools they need to create actionable, automated, ROI-positive video campaigns that include built-in CTAs and forms.
Sales teams will build stronger relationships with prospects through authentic 1-1 video emails.
Customer service teams will help customers faster using personalized 1-1 video tickets.
Lights, camera, action! Let's get started!
Other Big News That We Can't Keep Quiet
In other big news, Hubspot is now offering the CMS as a standalone product available for purchase separate from other products. It combines the power of website creation with HubSpot's CRM to customize the entire buyer's journey, streamline marketing and sales alignment, and deliver true closed-loop reporting. That's BIG!
Last, but definitely not least, they introduced the Growth Suite, which definitely seems to fit the theme of the year. The Growth Suite bundle gives users access to all of HubSpot's marketing, sales, and customer service software — fully integrated and discounted at 25% off their standalone prices. With the Growth Suite, a company's teams, tools, and data are always connected, so you can grow bigger, and grow better.
We're excited about these updates and what they can offer our clients as well as our team and our marketing, sales, and customer service efforts.
If you have any questions, we'd love to help answer those! As a Hubspot Platinum partner agency, we are here to assist with any questions, inquiries, product assistance, and more! Let's GROW BETTER together!