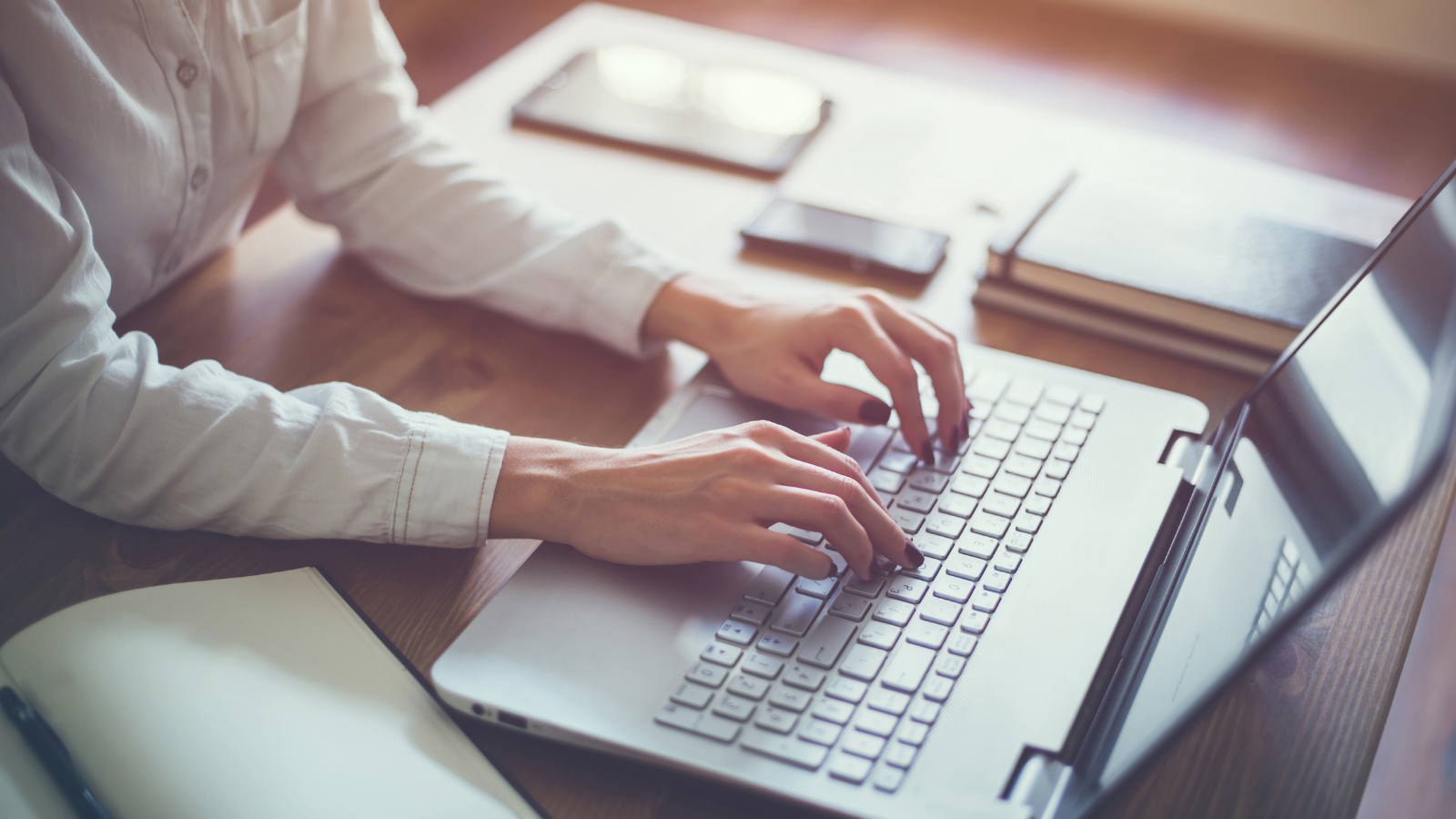 When you're looking for a particular service, how deep into the web do you dive?
Page 10? Page 20?
No. According to research conducted by HubSpot, most people never go past the first page of Google search results, precisely 75% of them. So, it's no wonder most people will say they want to be the first on Google search if you ask them about their goal.
Well, how do you rank higher, then? How do you make your website more visible to people searching for services or products like yours?
Blog SEO is a possible answer — and it generates excellent results.
We'll walk you through what blog SEO is and why it matters.
What is Blog SEO?
Blog SEO is an SEO strategy that focuses on ranking your blog posts by optimizing them for search engines. There are multiple techniques used to achieve high ranking, and some of them are:
Using the primary keyword in relevant places within the article.

Using internal linking to connect your website content.

Improving your page loading speed for a better website user experience, and more.
By applying these techniques to your blog posts, you increase your website's visibility in Google search results and prepare your content for some more advanced optimization strategies, such as link building or more thorough keyword research.
Why is Blog SEO Important?
Optimizing your blog posts for search engines can help in many aspects of your online presence.
1. Fresh Content Brings Organic Traffic to Your Website
The most important and compelling reason to have an optimized blog on your website is organic traffic. There are many examples of how websites grew their organic traffic volume very quickly thanks to optimized blogs.
67% of bloggers who participated in a survey last year said that most of their website traffic comes from organic searches. That means their blog content is aligned with the search intent of their audiences and helps their overall SEO ranking.
2. It Affects Time on Page
A critical indicator of quality content is time spent on page. Do your readers scroll till the end of your blog post? Is the topic relevant and the text readable?
The more optimized content you publish, the more likely your audience is to read the whole post and browse through your website, further searching for more helpful information.
3. It Shows Google Your Content is Valuable
Blog SEO helps you nail down the keywords your audience uses to search for information on Google.
The more you optimize your content for search intent, the more valuable answer you can provide for your readers. That can help you build authority in your industry and trust your expertise, increasing your ranking and visibility.
Consequently, you'll be able to get more social shares and quality backlinks for an even better ranking.
Make The Most Out Of Your Blog
Content is king, right? But optimized content is even better!
Optimizing your blog for search engines can generate more organic traffic than other strategies and help your visibility increase faster than you could have imagined. It can help you become an authority in your field and further support your other SEO efforts.
Learning basic on-page SEO techniques isn't that complicated, but as your website and strategy progresses, expertise in search engine optimization is necessary to continue to compete and grow organically. If you don't have someone in-house with SEO expertise, think about hiring an expert in this area to help you ensure your blog is really able to reap all the benefits.