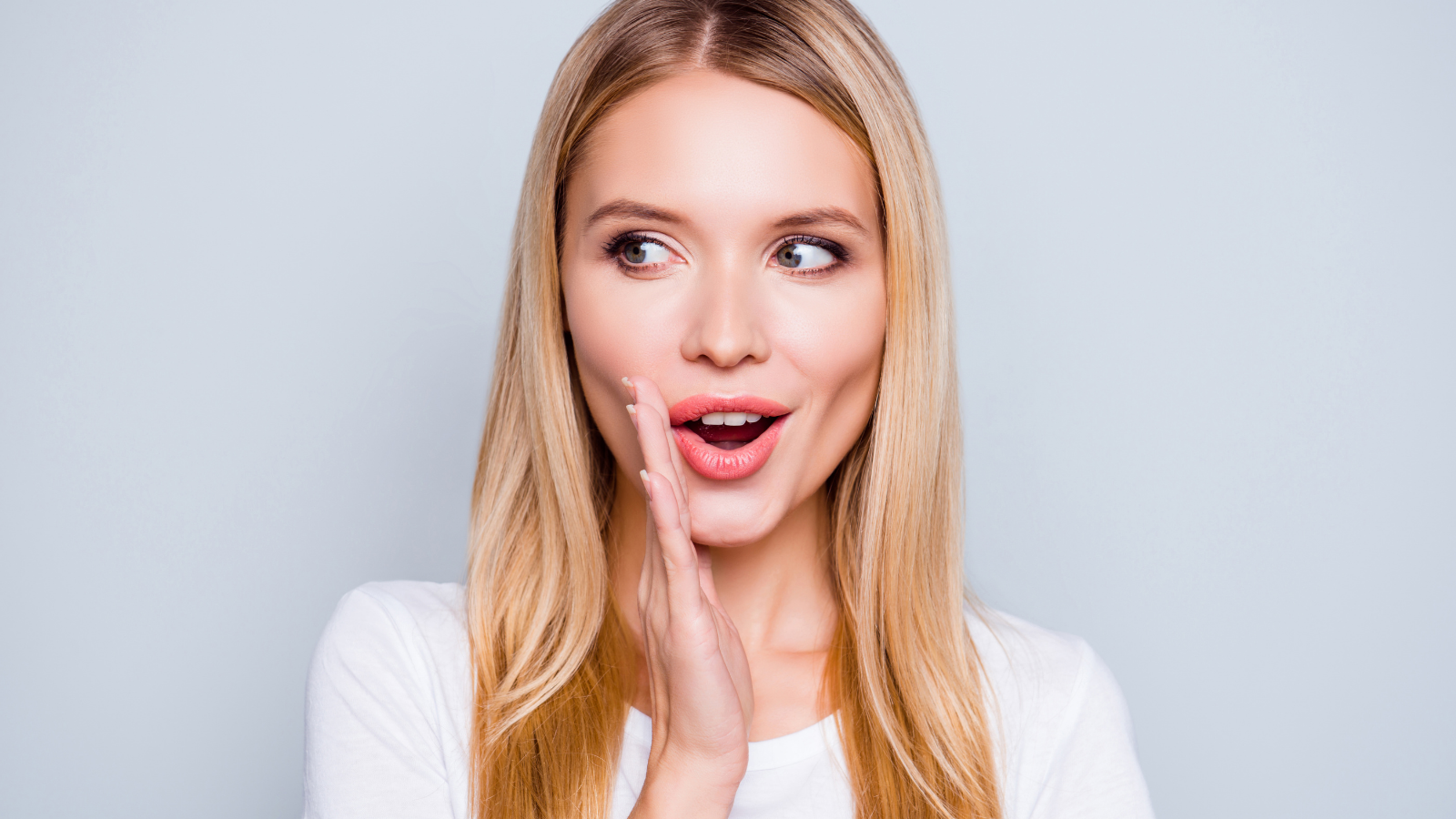 How much time do your salespeople invest in chasing unqualified prospects? The uncomfortable truth is that once they've invested time on a lead, it's hard for them to let that lead go — even if there are no visible buying signals.
Successful salespeople are passionate, goal-oriented, and relationship-driven. Despite years of training and coaching under their belt, once a connection is made, it's hard to triage when it comes to prospecting.
For many modern-day salespeople, keeping the pipeline moving is the hardest part of the job. However, if you believe time is money, it's critical to ensure your salespeople aren't laser-focused on unqualified prospects. Here's how you avoid this painful process altogether.
Combining
Inbound Marketing
and Outbound
Tactics to
Save
Time
Let's say your sales rep spends four hours a week on cold calling. Those four hours are dedicated to prospects that may or may not be interested in the product or service you're offering. Even worse, they're risking valuable time connecting with leads that will never close. It's a shot in the dark on whether all this hard work will generate new business.
After 16 years in business development, with years of training and coaching by elite consultants, this is still a common problem for me and other salespeople. Until I joined the LeadG2 team, I hadn't worked with an organization that fully embraced the inbound marketing methodology.
This proven method targets prospects that are already looking for the services or products you offer and follow them along their buying journey. Valuable content that's relevant to the stage they're in is offered, and that quality lead is nurtured through the sales funnel. Often, leads reach out to us (mind blown) to schedule an appointment with a salesperson to discuss services further in detail. As a salesperson, this allows me to:
Allocate time towards prospects that I already know are qualified because they have researched our services and are already interested in what we have to offer (which happens to be lead generation).

Adjust my workflow and sales process with laser focus on the prospects with the timeliest needs and specific interests.

Customize communication and strategy from the first interaction, offering what is most helpful to them while considering all the options they have to solve their problem.
Salespeople Need Help Prospecting
If you want a modern-day salesperson's true confession, here it is — green or tenured, wide-eyed, or seasoned, we need help prospecting! Inbound strategies focus on directing the right prospects to your organization, streamlining the sales process, and making your sales team more efficient.
My triage game still needs work — and I bet most of your sellers' do too. However, since embracing the inbound marketing methodology, and combining my outbound efforts with inbound strategies, I'm selling smarter and faster than ever before.
If you're looking to fill your pipeline with qualified sales prospects, and ensure your salespeople are not wasting precious time, it's time to learn more about at inbound marketing can do for your sales team.
Here are three things you can do today to help your sales team triage:
Investigate marketing automation and sales enablement tools

Create more content that is relevant and helpful to buyers, and that can be used in the sales process

Develop and execute an evergreen lead generation strategy that can be paired with your outbound sales process